Western Coatings Show 2017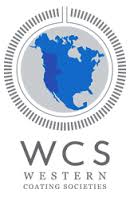 15 - 18 Oct 2017
Paris Las Vegas Hotel and Convention Centre, Las Vegas, Nevada
westerncoatings.org/

Held every two years, the Western Coatings Symposium and Show serves the people and businesses that formulate and manufacture coatings in Western USA and Canada. Attendees can expect to come away from our show with a greater knowledge of the newest technical trends and advancements in coatings formulating, as well as an expanded network of key technical contacts in the industry.
The Western Coatings Symposium and Show is the main income-generating vehicle for the LASCT, PNWSCT, GGSCT and ASCT. The primary mandate of these four organizations is to:
provide educational and networking opportunities for our members
award scholarships/grants to students and academic institutions predominantly focused on coatings research or related fields of study.
12 Oct 2017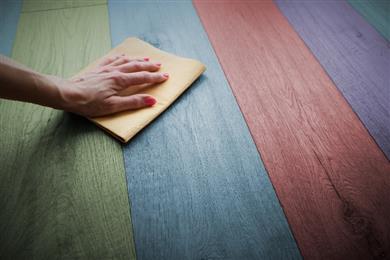 Charlotte, October 12, 2017 – Clariant, a world leader in specialty chemicals, will feature two complete color ranges of pigment preparations in Booth 429 at the Western Coatings Show 2017. Hostatint™ UV supports the trend towards low VOC radiation cured industrial wood coatings, while the Hostatint A 100-ST range offers super-transparent, halogen-free pigment preparations enabling easy and economic creations of metallic and color travel effects in industrial coatings. Additives will present innovative coatings solutions with an excellent sustainability profile.