Tire Technology Expo 2017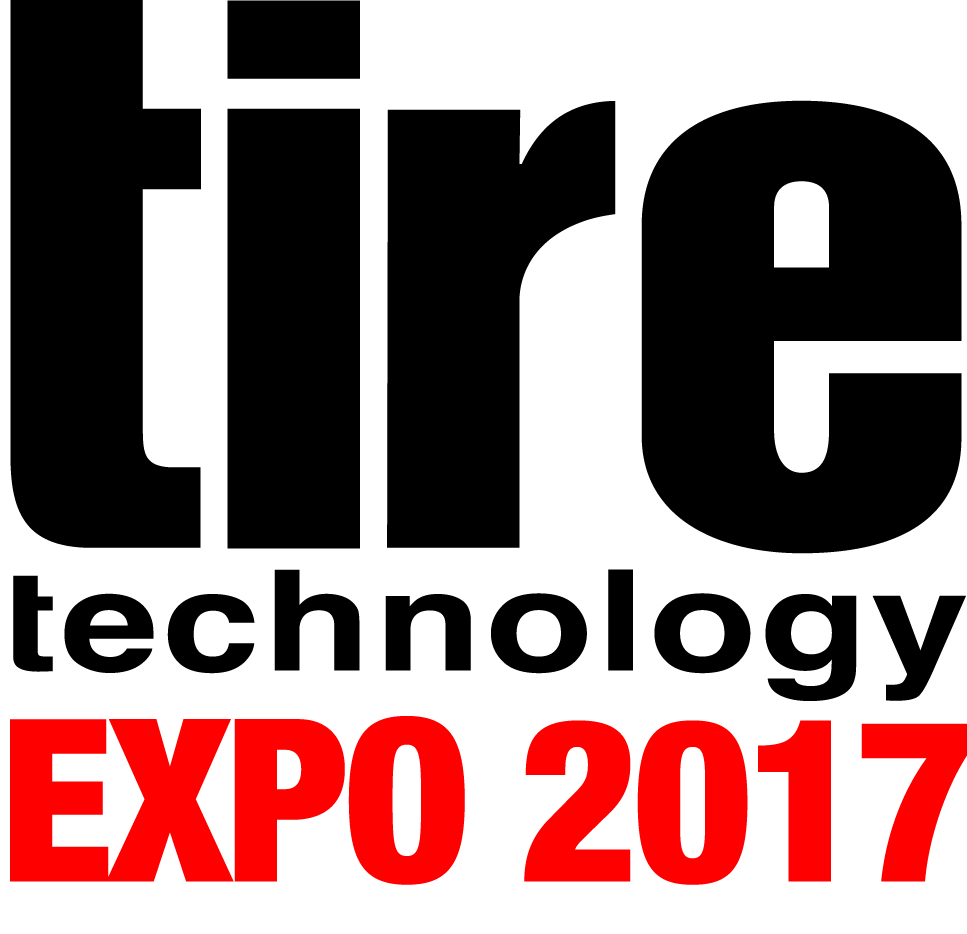 14 - 16 Feb 2017
Deutsch Messe, Hannover, Germany
www.tiretechnology-expo.com/

For many years show founder Tony Robinson has wanted to introduce more content for senior business managers and leaders in the tire industry. To view the first line-up of speakers, please click the Business Strategy Conference 'button'. Already the line-up and content look fascinating and add an extra new dimension to the conference options.
Our longstanding scientific and technical conference sessions will remain exactly as normal. Both these elements will run for three days with complete interchangeability, so delegates who want to 'mix and match' between streams and content will have complete freedom to join the sessions of greatest interest. In reality, Tire Technology Expo Conference is just offering greater content than ever in 2017. Plus, as in previous years, there are workshops taking place covering specialist aspects of tire design and the unique Akron Tire Mechanics Short Course.
9 Feb 2017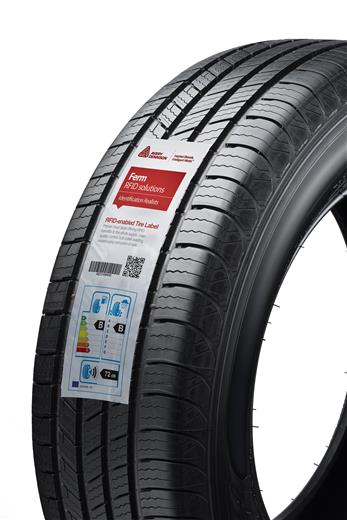 OEGSTGEEST, the Netherlands — February 9, 2017 — Avery Dennison and Ferm RFID Solutions have together created the first truly universal tire tread label with worldwide RFID functionality, which allows entire pallets of tires to be read in a single pass.