SEPAWA 2017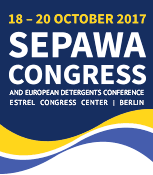 18 - 20 Oct 2017
Estrel Hotel Berlin, Germany
sepawa-congress.de/?lang=en

The annual SEPAWA Congress is the most significant meeting point of the detergents/cleansers, cosmetics and perfumery industry in Europe.
The lecture programme will cover a number of different topics in the areas referred to above. In more than 130 interesting and diversified lectures and poster presentations, international experts share their latest research findings and innovative developments.
In the exhibition area, over 300 companies present their latest products, trends and wide-ranging know-how.
The ever-popular After Event and countless networking possibilities round off the framework of the congress and give you the opportunity to establish and expand business and personal contacts.
24 Oct 2017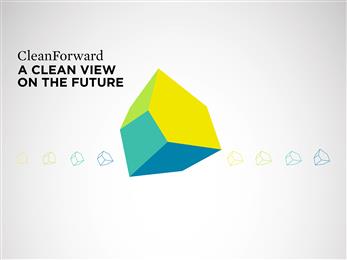 Muttenz, October 24, 2017 – Clariant, a world leader in specialty chemicals, gives a personal face to global trends impacting on the Home Care market in CleanForward, a new trend platform which translates consumer attitudes into lifestyle-relevant products using innovative Clariant ingredients.
18 Oct 2017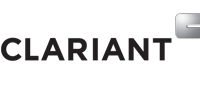 Muttenz, October 18, 2017 – Clariant, a world leader in specialty chemicals, today unveils an inspirational new platform linking megatrends with products for the Home Care market, a high purity colorant for cosmetics, and new renewable ingredients paving the way for label-free hand dishwashing liquids and less use of preservatives in mild formulations, at SEPAWA 2017.
12 Oct 2017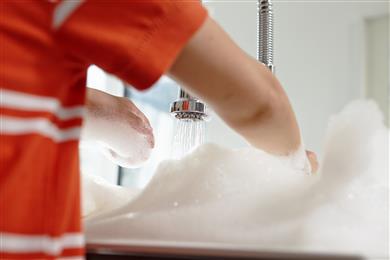 Muttenz, October 12, 2017 – Clariant, a world leader in specialty chemicals, heralds a new era for renewable surfactants in hand dishwashing liquid (HDWL) detergents with market breakthrough GlucoPure® Sense, a unique label-free surfactant based on 100% renewable sunflower oil sourced in Europe.