Plasticity California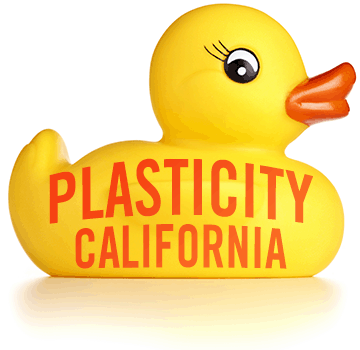 9 May 2017
Hilton, Anaheim
www.plasticityforum.com/california/index.php

Plasticity is a unique event, convening global experts from across the plastic spectrum to share experiences on opportunities and challenges with plastic sustainability and inclusion in the circular economy, thus bringing about the large scale changes that are required in order to reduce its waste impacts. The event offers "a big conversation on the future of plastic," and discusses where opportunities can be created related to recycled content, resource recovery, job creation and waste reduction.
"Technology, Design and Knowledge - Driving Plastic Sustainability"
The 2nd event will be on May 9th, in Anaheim, California, as part of the annual ANTEC event of the Society of Plastics Engineers (SPE).
6 Mar 2017

The Plasticity Forum is returning to the United States this year, for the 7th and 8th editions of this important and unique international plastics sustainability conference.