HPCI India 2017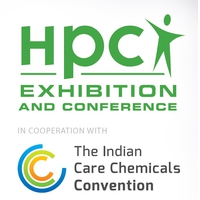 2 - 3 Mar 2017
Bombay Convention and Exhibition Centre
www.hpci-india.com/

HPCI Congress India is a 2 day event being held from 2nd March to the 3rd March 2017 at the Bombay Convention & Exhibition Centre (BCEC) in Mumbai, India. This event showcases products like unique opportunity to learn about the innovative ingredients for formulating effective cosmetic and home care products etc. in the Apparel & Clothing, Cosmetics and Beauty Products, Lifestyle & Fashion, Natural & Organic industries.
The HPCI India Security Expo is held annually at the Bombay Convention & Exhibition Centre BCEC in Mumbai and deals with raw materials and ingredients for cosmetics and care products for skin and hair. In its capacity as an information and communication platform of the industry it brings together manufacturers, suppliers and customers from all over the world under one roof in order to exchange knowledge and experiences. Workshops and exhibition laboratories invite to join. The accompanying Indian Care Chemicals Convention provides an overview of the latest technologies and research results. In total, more than 100 exhibitors are expected to participate. The Bombay Exhibition Centre is the largest and most important exhibition centre in India. It is strategically located close to the airport and not far away from the city centre. There are some good hotels, shopping centres and tourist attractions in the immediate vicinity.
2 Mar 2017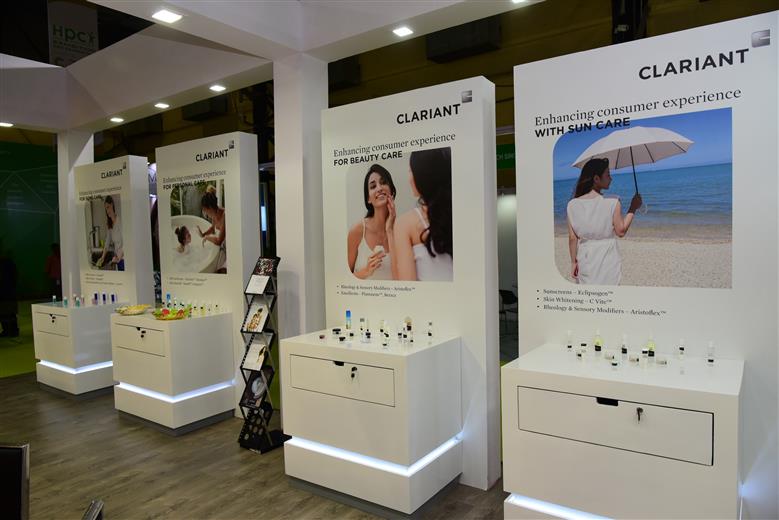 Mumbai, March 2, 2017 – Clariant, a world leader in specialty chemicals, showcased innovative ingredients for home & personal care brands at HPCI 2017, with solutions for unmet needs in this market. Clariant's focused on its newly-acquired actives range, natural ingredients and its inspirational trend guide BeautyForward™ at the event. It also presented the portfolio of naturally-sourced products from BioSpectrum and Beraca, which have formed strategic alliances with Clariant. With this, Clariant further strengthens its position in home & personal care applications in India.