EuroPack Euromanut CFIA 2017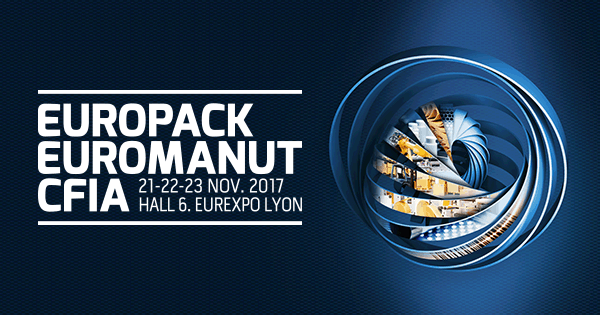 21 - 23 Nov 2017
Hall 6 Eurexpo Lyon, France
www.europack-euromanut-cfia.com/en

Welcome to EUROPACK EUROMANUT CFIA 2017!
Your new business event will be held at Eurexpo Lyon from the 21st to the 23rd of November, 2017! EUROPACK EUROMANUT CFIA brings together all professionals from the process, packaging, and handling sectors. It is the best possible environment to connect solutions with the needs of buyers and users. This third edition is specifically designed for the needs of professionals in the sector!
EUROPACK EUROMANUT CFIA has chosen to optimize its offer through a repositioning that enables it to better address the needs of all manufacturing sectors, with three distinct and complementary categories:
• Process
• Packaging
• Handling
23 Oct 2017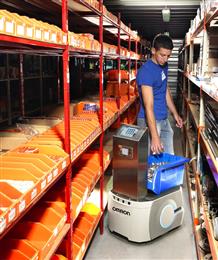 Omron will be at the EuroPack-EuroManut-CFIA event in Lyon, from 21-23 November, demonstrating how it can create smart, flexible production facilities that help customers stay competitive and prepare for the future. The system on show at the Omron stand (Hall 6, stand H76-I75) combines different applicative demos and uses 'smart' data to deliver tailored production efficiency to meet actual demand.