CPhI China 2017

20 - 22 Jun 2017
Shanghai New Int'l Expo Centre (SNIEC), Shanghai, China
www.cphi.com/china

What you need to know about CPhI China 2017
CPhI China - The leading pharmaceutical ingredients show in China and wider Asian - Pacific region.
The event brings together over 40,000+ pharmaceutical professionals from 120 countries around the world.
Co-located with ICSE, Innopack, P-Mec, NEX, FDF, P-Logi, EP & Clean Tech, BioPh and Lab World CPhI China is the most comprehensive, pure pharma indudstry focused event
The exhibition serves not only as trading & networking, but also learning platform providing you with access to the latest market updates, regulatory news and more.
Whether you are looking to buy ingredients or other pharmaceutical products, establish or strengthen business partnerships with local suppliers in China or else, CPhI China is the right choice for you.
Join us this June in Shanghai and further explore business opportunities at the second largest pharmaceutical market in the world.
7 Jun 2017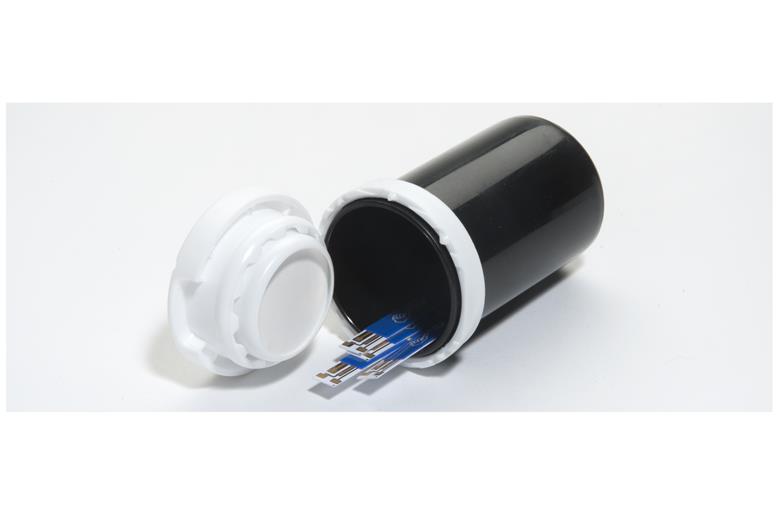 Shanghai, June 7, 2017 – Clariant, a world-leader in specialty chemicals, will exhibit in the CPhI China exhibition to be held on June 20-22, 2017 at the Shanghai New International Expo Centre (SNIEC). Clariant will showcase at CPhI China, one of the most comprehensive pharmaceutical ingredient shows in the region, safe and effective materials dedicated to innovative packaging solutions for the healthcare and pharmaceutical market.