CIFF 2017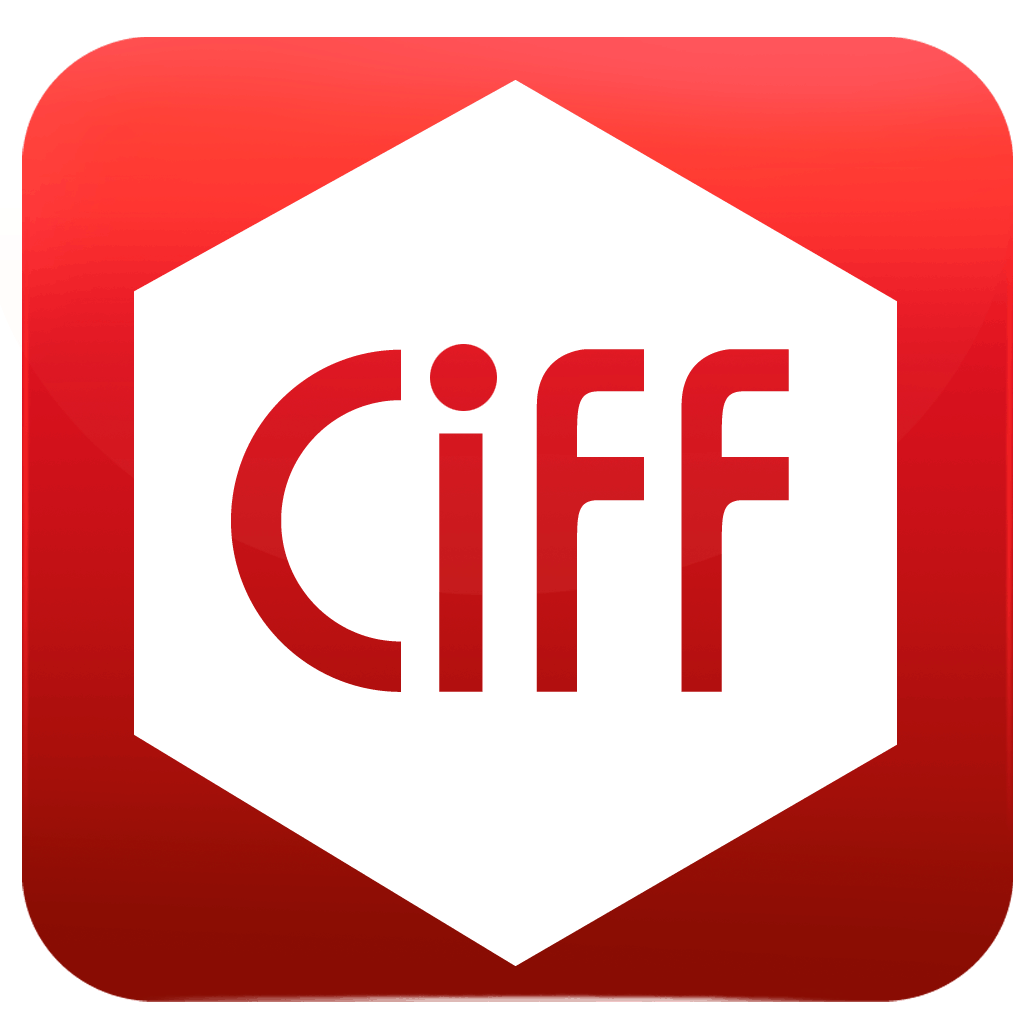 28 - 31 Mar 2017
China Import and Export Fair Complex and Poly World Trade Centre Expo, Guangzhou, China
www.ciff-gz.com/en/

Welcome to 39th China International Furniture Fair (Guangzhou)
CIFF, a valuable trade fair founded in 1998 gives an international, integrated and interactive trading and brand promotion platform for all companies and individuals in the world Furniture and Furnishing Industry. The local and international companies from more than 30 countries participate and showcase their products and machinery in different themes, such as, home furniture, home decor & home textiles, outdoor furniture, office furniture hotel furniture, furniture for public spaces, furniture machinery and raw materials. More than 250,000 visitors from over 190 countries attend this show organized semi-annually in Guangzhou, March and Shanghai, September. Industry gathering, information exchange, fashion display and innovation in products and services, are the key rationales of organizing CIFF.
The 39th China International Furniture Fair (Guangzhou) will be the new chapter in the CIFF history of 38 sessions. The last sessions in 2016 with 1,150,000SQM exhibition space witnessed over 5,000 quality exhibitor and 250,000 professional buyers from approx. 200 countries and regions. This upcoming exhibition will be organized in two Phases- Phase 1 for Home Furniture, Home decor & Home textiles: 18th to 21st March, 2017 and Phase 2 for Office Environment, Furniture Machinery and Raw Materials: 28th to 31st March, 2017 at China Import and Export Fair Complex and Poly World Trade Center Expo at Xinguangdong Road No.980, Haizhu District, Guangzhou.
The first phase will be held at Area A, B and C of China Import & Export Fair Complex along with the nearby complex of Poly World Trade Center Expo as CIFF's Area D. The second phase will be held at Area A, B and C of China Import & Export Fair Complex.
16 Mar 2017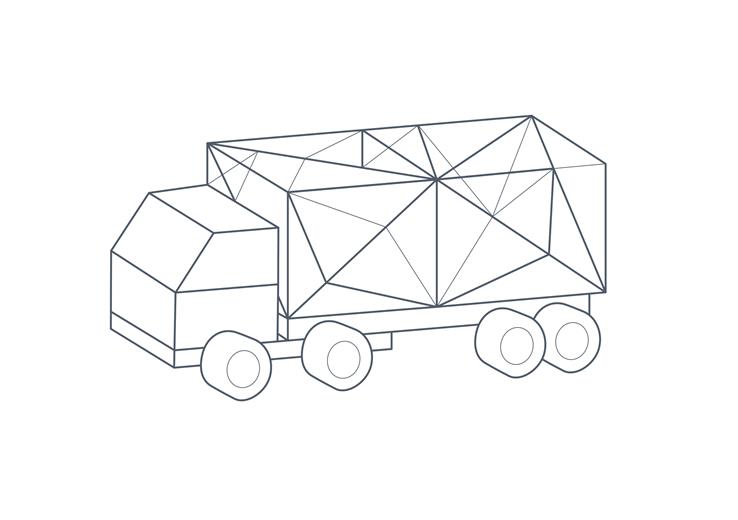 Shanghai, March 16, 2017 – Clariant, a world leader in specialty chemicals, is returning to the CIFF exhibition March 28–31, 2017, at the China Import and Export Complex in Guangzhou, China. Held since 2004, the CIFF exhibition is one of the most comprehensive trade fairs in the woodworking machinery, furniture production and interior design industry in Asia. At CIFF 2017, Clariant will highlight its leading cargo desiccants — the Container Dri II products — to the furniture market in Asia.