Aircraft Interiors Expo 2017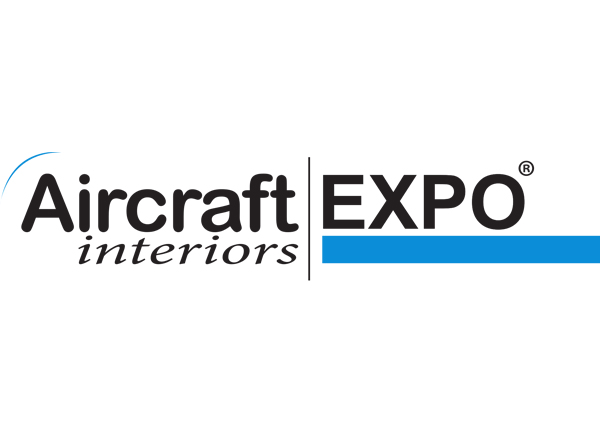 4 - 6 Apr 2017
Hamburg Messe, Germany
www.aircraftinteriorsexpo.com/

Aircraft Interiors Expo - the global must attend event to see the latest ideas and innovations in aircraft interiors. Staged annually the show launched in 2000 in Cannes and has evolved throughout the years with moving to Hamburg in 2002.
If you are involved or responsible for the purchase of cabin interiors, in-flight entertainment, connectivity, passenger experience and passenger services, this is the industry event you cannot afford to miss.
Aircraft Interiors Expo is part of the Passenger Experience Week portfolio - hosting the Passenger Experience Conference and co-located with World Travel Catering & Onboard Services.
27 Mar 2017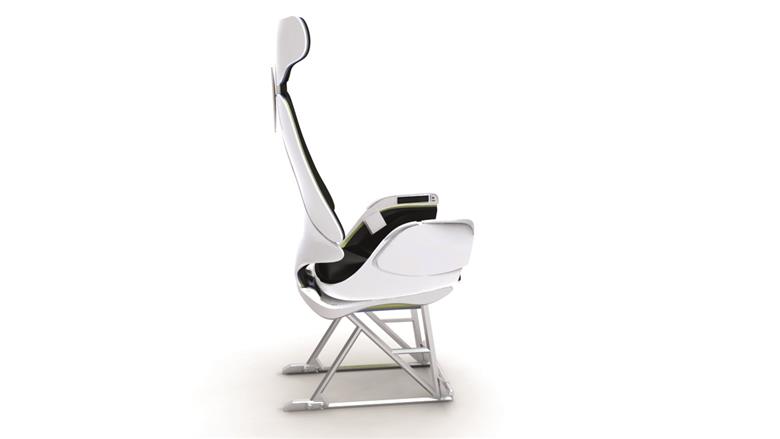 Hamburg, Germany, March 27, 2017 - As airlines seek the opportunity to reduce weight, differentiate their brands, minimize costs and enhance their customers' flying experiences, they look for versatile materials, creative design options and global support from suppliers who understand these desired outcomes.