InterLubric 2016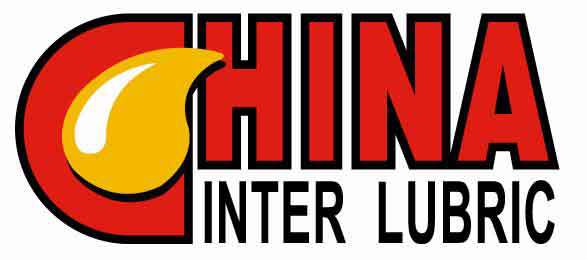 20 - 22 Sep 2016
China Import and Export Fair Complex, Guangzhou
www.interlubric.com/en/

As the most professional, authoritative and largest international exhibition in China lubricant industry, China International Lubricants and Technology Exhibition (Inter Lubric China) has received great support from organizers: SINOPEC Lubricant Company Limited, PetroChina Lubricant Company, and Council for the Promotion of International Trade Shanghai, and co-organizer Shanghai Lubricant Trade Association. Inter Lubric China has been successfully held annually in Beijing, Guangzhou, Shanghai over the past 16years, attracting over 1800 exhibitors, more than 80,000 professional attendees including manufactures, dealers, distributors and end users, with about 80 seminars and conferences in total. It is the wind vane of the China lubricants industry development and regarded as a must-attend annual event for lubricant professionals.
Inter Lubric China 2015 hit a new record in scale, reaching 12500 square meters for the first time. Last year's show has attracted 187 exhibitors from 17 countries and regions.The three day show attracted a total of 8334 professional attendees from 31 provinces of mainland China and 26 overseas countries and regions.Apart from the showcase, there were more than 10 conferences and activities held during the show period and the topics covered each link of lubricating oil industry.
The 17th Inter Lubric China show will be held in Guangzhou.We are looking forward to meeting you again next year.
6 Sep 2016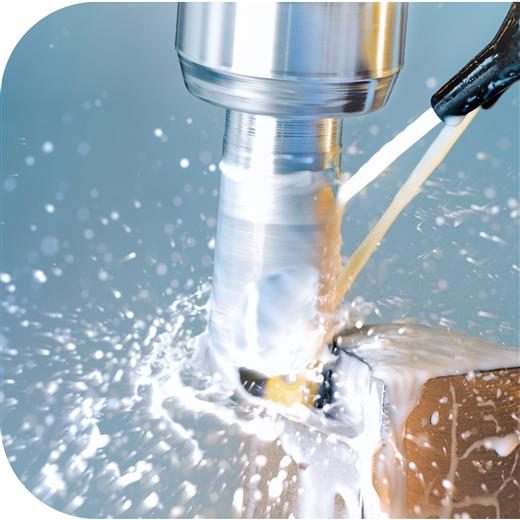 Shanghai, September 6, 2016 – Clariant, a world leader in specialty chemicals, will take part in the 17th China International Lubricants and Technology Exhibition, which takes place on September 20-22 at the China Import and Export Complex in Guangzhou, China. Featured products at the show from Clariant include a series of multi-functional emulsifiers that are especially dedicated to lubricants to provide more powerful, yet stable performance. These products include Emulsogen® MTP 070, Emulsogen M and Emulsogen C range.