24 Nov 2016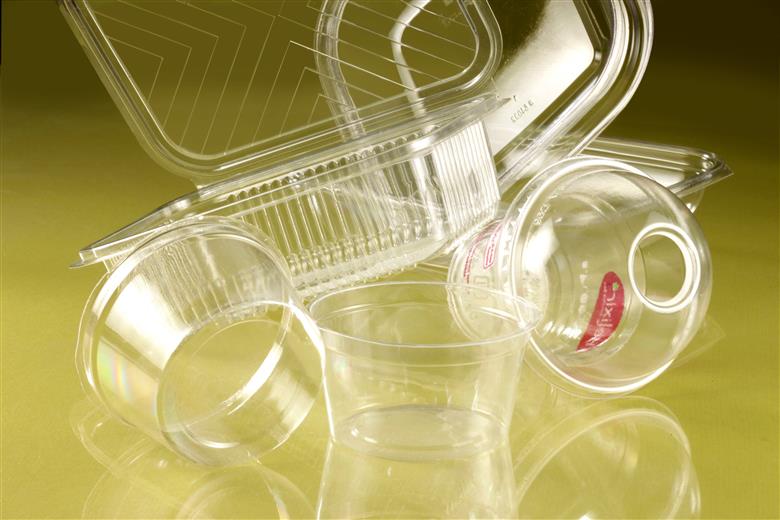 Paris, Amsterdam, November 24, 2016 - Total and Corbion are joining forces to develop bioplastics by creating a 50/50 joint venture to produce and market polylactic (PLA) polymers. The two partners plan to build a world-class PLA polymerization plant with a capacity of 75,000 tons per year at Corbion's site in Thailand that already has a lactide (PLA monomer) production unit that will become part of the joint venture. Corbion will supply the lactic acid necessary for the production of the PLA and the lactide.
20 Oct 2016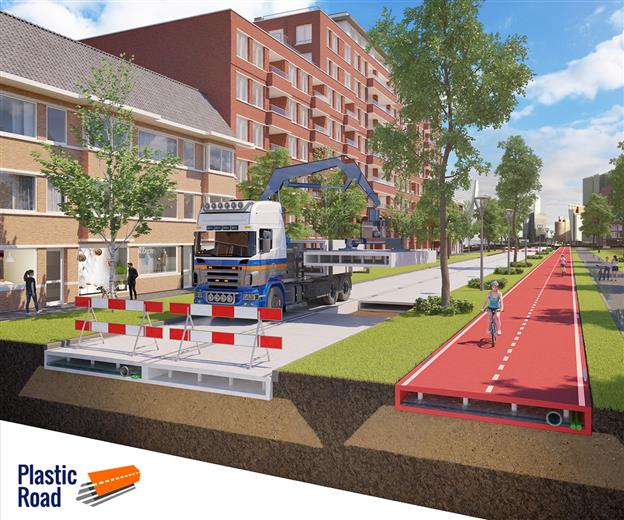 Brussels, October 20, 2016 - The PlasticRoad concept, first introduced in 2015 by KWS, entails recycling plastic waste into lightweight modules with hollow interiors that can be fitted with cables and plastic pipes and allow excess water to drain. The pre-fabricated units will be easy to transport, assemble and maintain, and the lighter weight means the ground will be less prone to subsidence. The objective is to create a road with a smaller ecological footprint than traditional road systems. When the elements reach their end of life expectancy they can be recycled again, contributing to a circular economy and cleaner environment.
8 Aug 2016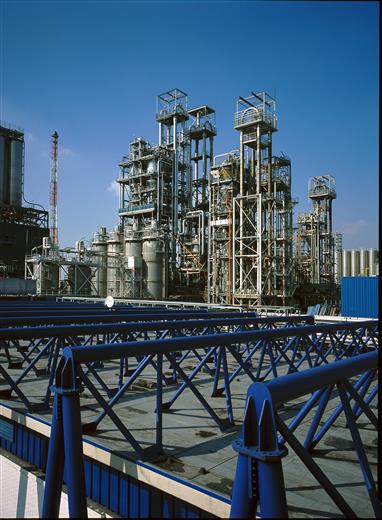 Brussels, August 8, 2016 - Total is pleased to introduce a new range of high-density polyethylene (HDPE) Circular Compounds with high levels of recycled content to its packaging segment customers. With performance equal to or exceeding that of virgin resins, this new product range valorizes Total's superior process and catalyst technology and actively contributes to the Circular Economy.
22 Feb 2016

Brussels, February 22, 2016 - Polyethylene Lumicene® M3427 is used for the manufacture of artificial grass yarn whose main application is synthetic turf for sports fields. Turf carpets constructed with these yarns demonstrate a resistance to fibrillation twice as high as market reference octene-based linear low density polyethylene. This was evidenced by extended Lisport testing according to EN 15336 and results were confirmed by leading yarn producers. The gain in lifetime of the sports field can be estimated at >50%.
15 Feb 2016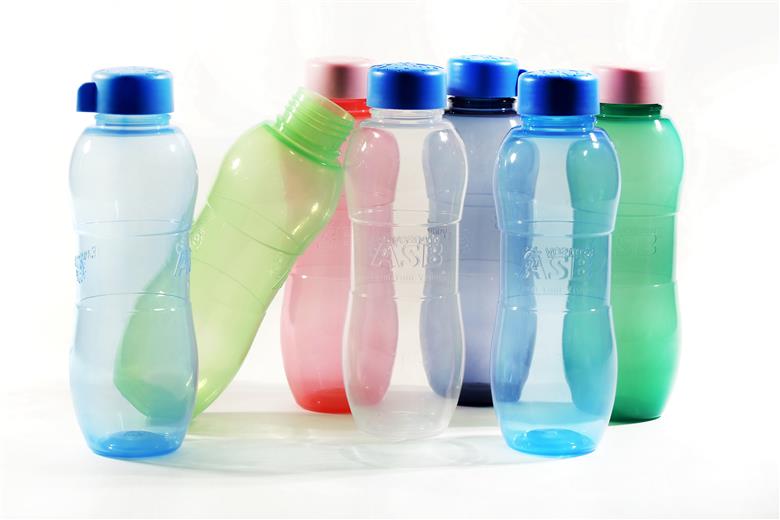 Brussels, February 15, 2016 - Nissei ASB, the world's leading manufacturer of one-stage stretch blow molding equipment, relies on Total's expertise in polymer raw materials to break into new markets in the packaging industry by expertly processing polypropylene into a PET-designed ISBM machine. Bottles for sports drinks, pharmaceuticals, food and baby nourishment are the projected market targets for this winning combination of ISBM technology and polyolefins.
26 Oct 2015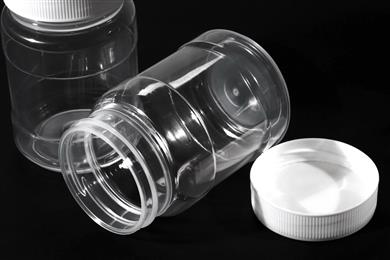 Total and RPC Promens Consumer Corby have launched a new multilayer PP/EVOH/PP jar using ISBM (Injection Stretch Blow Moulding) technology that offers even greater transparency and gloss for high barrier food applications.
1 Oct 2015

With the signature of the new Responsible Care® Global Charter for its petrochemical activities worldwide, Total has reaffirmed its support for the international initiative, which it first adhered to in 2006.
28 Sep 2015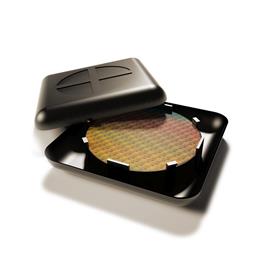 Total innovates in specialty compounds and announces the commercialization of a new electrostatic discharge (ESD) product range. This new technology offers solutions to avoid damages associated with static electricity and hence enhances ESD, a key issue that concerns all aspects of electronics manufacturing.
15 Apr 2015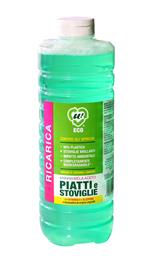 The first product packed with 1L bi-oriented bottles, manufactured by Incoplas Italia in HDPE produced by Total and filled/packed by I.C.E. FOR, are now available on mass market shelves at Italian UNES stores.
12 Mar 2015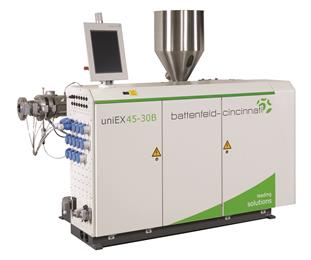 The latest high density polyethylene pressure pipe grade from Total combines excellent processability with elevated temperature performance and long-term stability to raise processing performance to a level never seen before. XSene XRT70 incorporates the best of Total's expertise in materials for gas and water pressure pipe, accumulated over more than 30 years serving the gas and water pressure pipes industry.
10 Feb 2015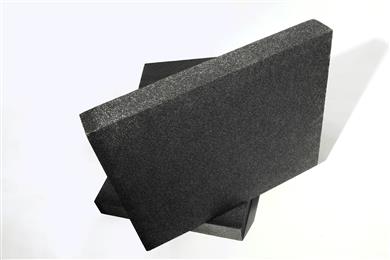 Following the success of Excell-R® on the insulation market, Total has added a new flame retardant grade to its expandable polystyrene range: XLR 4559 SE with an average diameter of 1.2 mm.
17 Dec 2014
Leading company in petrochemicals, Total has reached a new milestone in its innovation path for polypropylene (PP), and is now able to offer a complete range of polymers using non-phthalate catalysts.