26 Sep 2018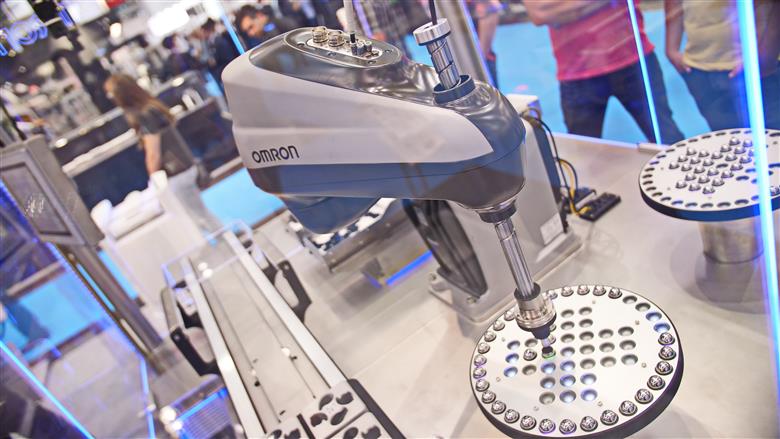 Flexible production line demonstration features OMRON's new i4 SCARA robot with the world's first built-in signals for preventive maintenance to reduce downtime.
21 Sep 2018
¿Cómo se puede aumentar la productividad mediante la automatización de procesos? En el nuevo Laboratorio de Innovación de Omron en Madrid, se invita a los clientes a adquirir experiencia en el manejo de las tecnologías de automatización y a trabajar en equipo para implementar mejoras, hacer pruebas reales de funcionamiento y validar soluciones. Las instalaciones ofrecen ejemplos de sistemas totalmente automatizados que simulan entornos reales de fábrica, incluyendo la integración de soluciones intralogísticas móviles.
21 Sep 2018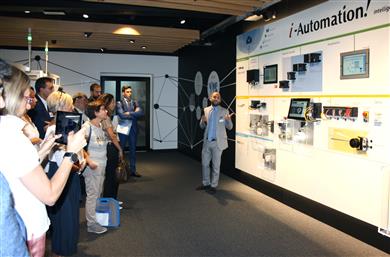 In che modo è possibile aumentare la produttività automatizzando i processi? Presso il nuovo Omron Innovation Lab di Milano, inaugurato a settembre, i clienti sono invitati a vivere un'esperienza unica a contatto con le più avanzate tecnologie di automazione. La sede rappresenta un esempio di sistema completamente automatizzato che comprende anche l'intralogistica mobile.
14 Sep 2018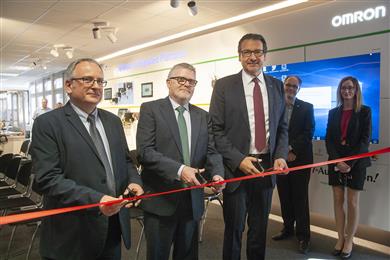 Wie lassen sich Produktivitätsgewinne durch Hochautomatisierung realisieren? Im neuen Innovation Center von Omron in Stuttgart sind Kunden dazu eingeladen, Technologien praktisch auszuprobieren und gemeinsam an der Umsetzung von Verbesserungen zu arbeiten. Dafür steht ihnen ein Demonstrator mit vollständiger Automatisierungsumgebung inklusive mobiler Intralogistik zur Verfügung.
3 Sep 2018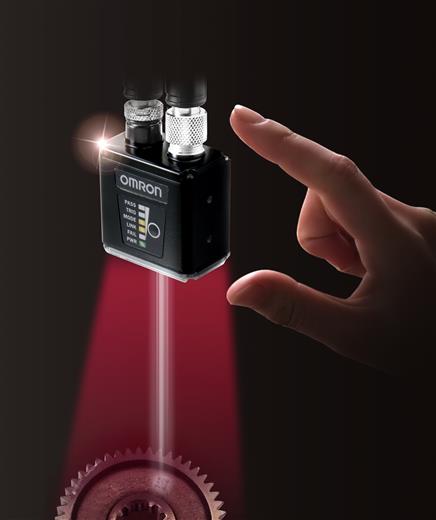 At VISION 2018 (11/06–11/08/2018) in Stuttgart —the world's leading trade fair for industrial machine vision — Omron will exhibit its comprehensive portfolio of machine vision solutions for quality control and automatic identification, ranging from components, smart cameras and machine vision systems to complete embedded solutions (Hall 1, Stand F80).
30 Aug 2018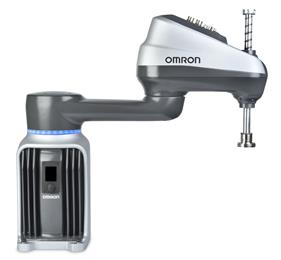 At its booth 165 in pavilion V at the MSV International Engineering Fair, Omron will demonstrate fully simulated production environments featuring the company's automation solutions designed to help turn today's production facilities into the factories of the future.
28 Aug 2018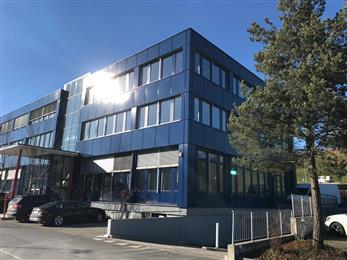 Omron Electronics, a global leader in the field of industrial automation, has opened a new sales office in Baar (ZG), Switzerland.
23 Aug 2018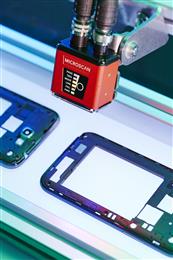 Acquisition of Microscan Systems Adds 35+ Years of Barcode Reading, Machine Vision and Verification Expertise into Omron's Innovative Industrial Automation Solutions to Ensure Quality, Productivity and Consumer Safety.
26 Jul 2018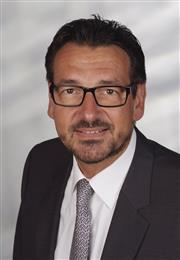 Omron Electronics, a global leader in the field of industrial automation, has expanded the role of Dr. Klaus Kluger to manage both the Central and Easter Europe Regions.
23 Jul 2018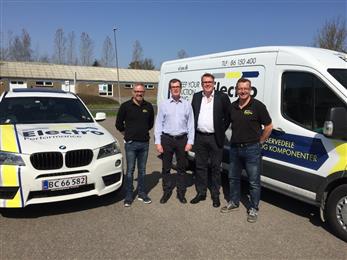 Omron Electronics A/S and Electro Performance have entered into a distribution agreement, whereby Electro Performance becomes an Omron distributor in Denmark for Omron Industrial Automation solutions, which enable flexible manufacturing and innovative automation.
19 Jul 2018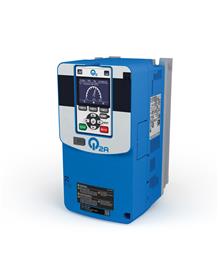 Omron has released the Q2A Tailored Application Drive series. Capable of driving a wide variety of motors such as IM, SPM, IPM, DDPM and SynRM, the Q2A is easily customizable to the customer's application. The solution combines a space- and cost-saving design with many helpful features to offer system integrators, OEMs, and end-users a high-performance yet easy-to-use drive.
5 Jul 2018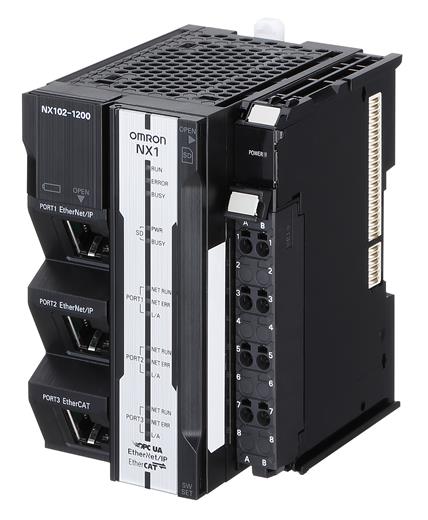 Omron Corporation (HQ: Shimogyo-Ku, Kyoto. CEO: Yoshihito Yamada) announced the global release in April of its new NX1-series Machine Automation Controller that boosts productivity while leveraging information. Omron will release the NX-HAD4[][] High-speed Analog Input Unit*1 and NX-SL5[][][] Safety CPU Unit*2 that can be used with the NX1 Series, helping address manufacturing innovation challenges including strengthening of quality control and flexible safety measures.