29 Jun 2020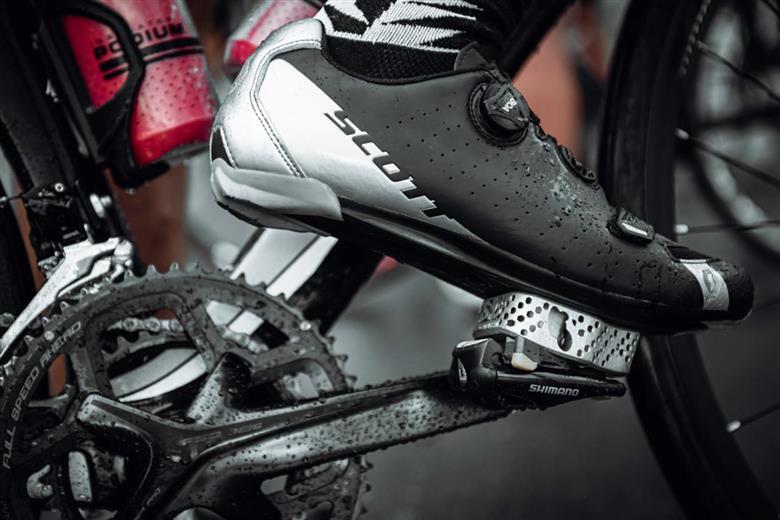 Ten years after a helicopter crash changed air force veteran, Stevin Creeggan's life. Now a team of New Zealand Defence Force engineers is using additive manufacturing to help change it again.
24 Jun 2020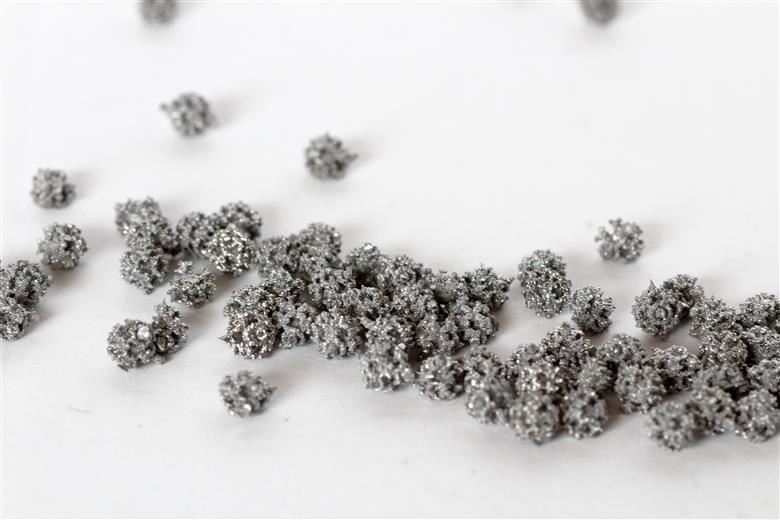 Until just a few years ago only standardized, conventionally manufactured prostheses - or in very limited cases customized prostheses - were available for patients with bone tumors.
17 Jun 2020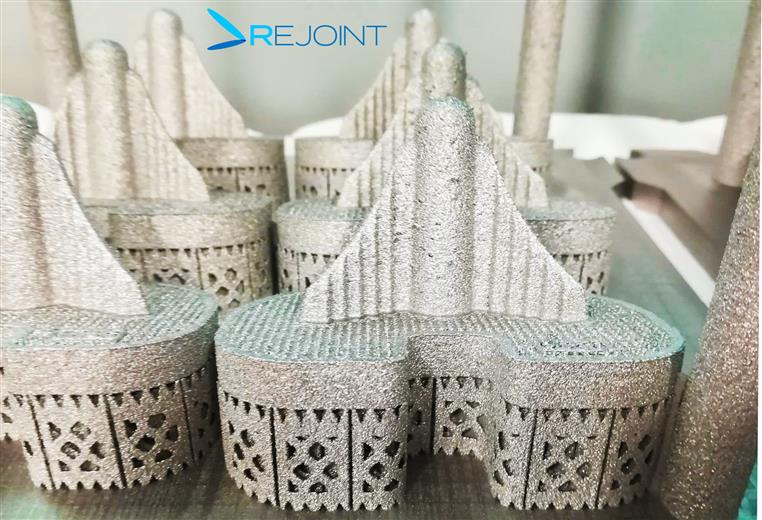 Italian medical implant manufacturer REJOINT is introducing mass customization and therapy personalization through a combination of Electron Beam Melting (EBM) and computerized analysis of intraoperative and post-operative data collection through IoT-connected sensorized wearables.
28 May 2020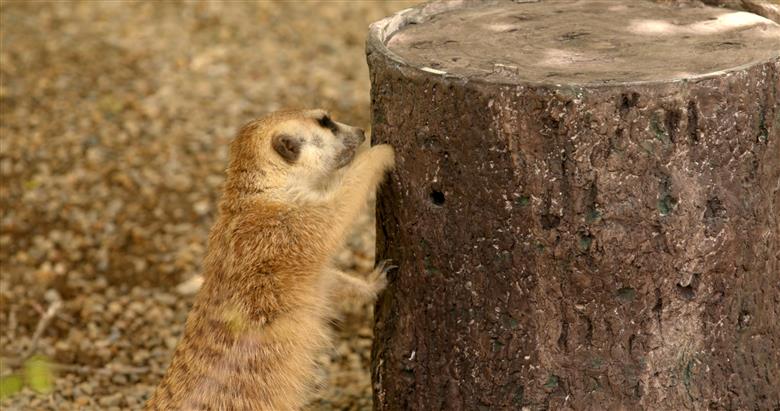 Cincinnati Zoo & Botanical Garden is home to 2,000 animals, including world-famous hippo Fiona, and is committed to providing each one with excellent care. Thanks to a novel partnership with GE Additive, known for pushing the boundaries of industrial 3D printing (often referred to additive manufacturing), some of the animals are getting meals from a fabricated feeder that encourages natural foraging behaviors.
19 May 2020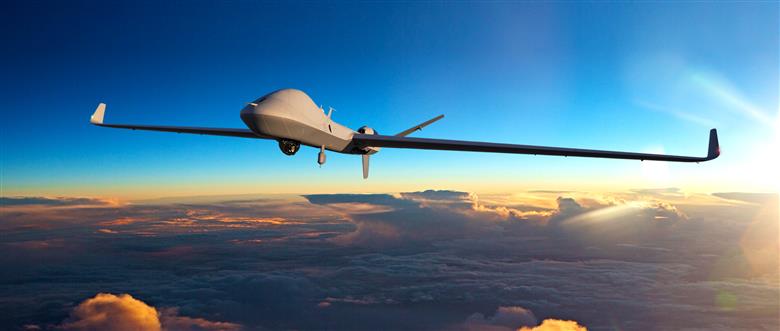 GE Additive AddWorks™ has been supporting GA-ASI's strategy for scaling metal additive technology across its portfolio of RPA platforms.
15 May 2020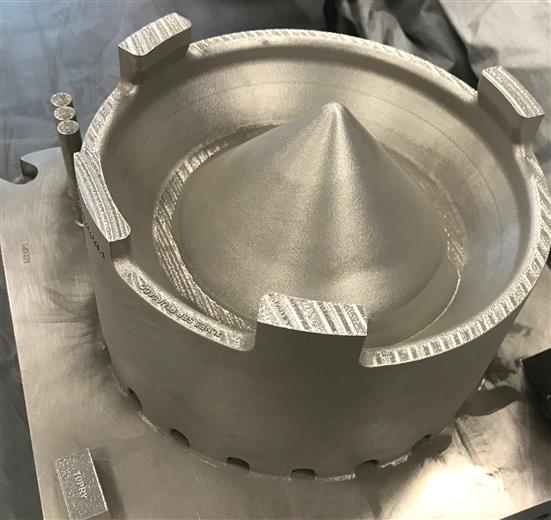 In mid-2019, GE Additive and GE Aviation approached the US Air Force to propose a metal additive collaboration program to address its specific sustainment, readiness and affordability needs.
24 Feb 2020

Dimitris Katsanis is a former elite cyclist, and now engineer, who has been at the forefront of the design and manufacture of Olympic, Tour de France and world championship bicycles for over thirty years. Today, he continues to innovate and scale his business, Metron Additive Engineering, using GE Additive's electron beam melting (EBM) technology.
24 Feb 2020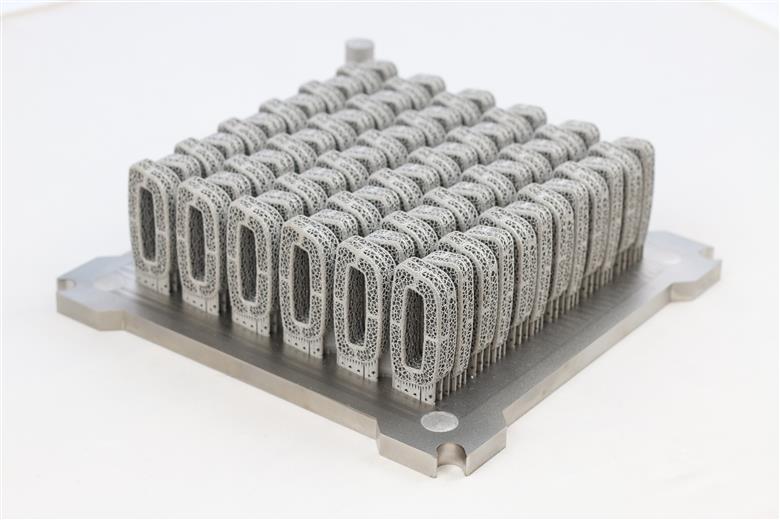 Biomedical engineer and an early additive technology proponent, Brian McLaughlin is passionate about the potential of electron beam melting (EBM) for orthopedics implants. His company Amplify Additive has quickly become a leader in the market thanks to a combination of deep clinical knowledge, engineering design expertise and over two decades additive manufacturing experience.
19 Nov 2019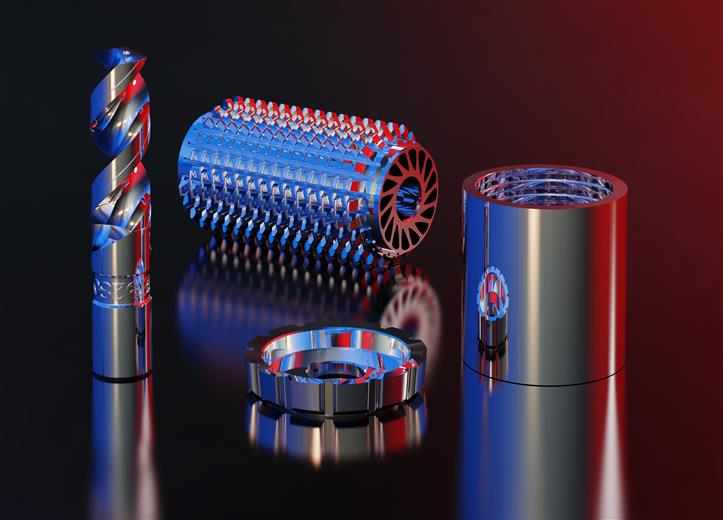 Ulrik Beste and Martin Nilsson - friends since their school days in a small town 50 miles northwest of Stockholm - are today are at the helm of Uppsala-based VBN Components (VBN), a fast growing company, literally at the cutting edge of materials development and additive manufacturing.
19 Nov 2019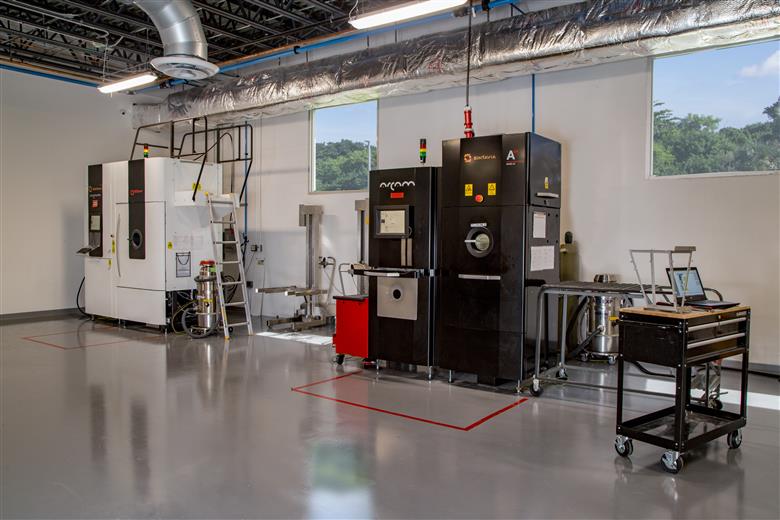 Brian Neff wants to leave nothing to chance. To ensure the quality of the high-value additively manufactured metal parts his company provides for the demanding aerospace and defense sectors, he believes it is imperative to have end-to-end control of the production process – from design and raw materials to final part inspection.
19 Nov 2019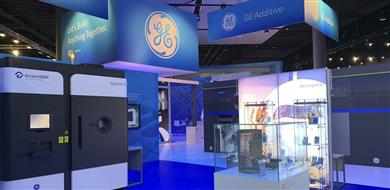 GE Additive – part of GE (NYSE: GE) is a world leader in additive design and manufacturing, a pioneering process that has the power and potential to transform businesses. Through our integrated offering of additive experts, advanced machines and quality materials, we empower our customers to build innovative new products. Products that solve manufacturing challenges, improve business outcomes and help change the world for the better. GE Additive includes additive machine providers Concept Laser and Arcam EBM; along with additive material provider AP&C.