23 May 2019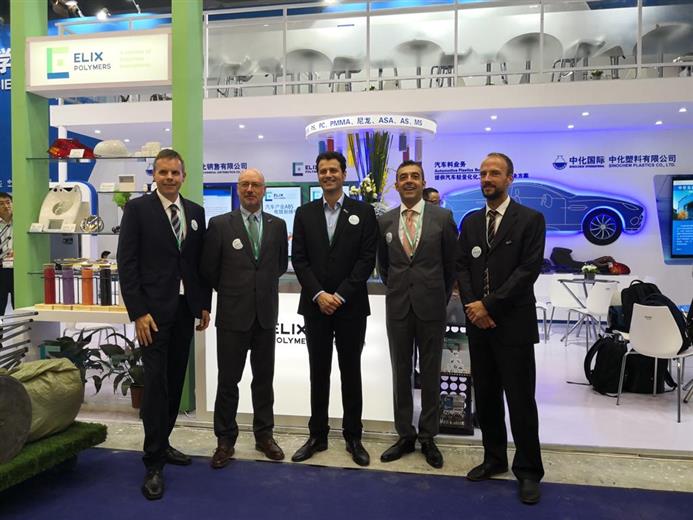 ELIX Polymers, a leader in specialty ABS-based materials headquartered in Tarragona, Spain, is exhibiting for the first time at Chinaplas 2019, as a sister company of Beijing-based Sinochem Plastics. Elix Polymers and Sinochem Plastics both belong to Sinochem International, which has activities across chemicals, metallurgy and energy.
10 Apr 2019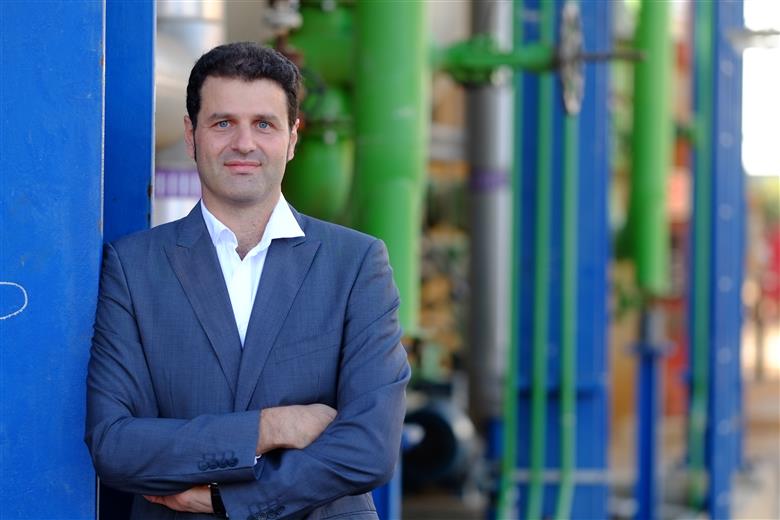 ELIX Polymers Board of Directors has appointed David Castañeda as CEO and Board Member for ELIX Polymers SL ("ELIX") effective from 8th April 2019. He succeeds Wolfgang Doering, who stepped down at the end of March.
1 Apr 2019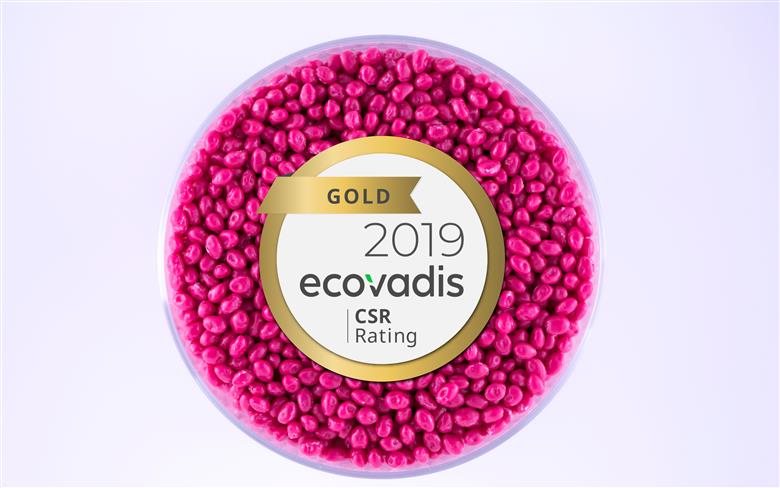 The chemical company ELIX Polymers has renewed its EcoVadis GOLD level Corporate Social Responsibility (CSR) certification in the ranking published by EcoVadis, an independent rating agency specialising in sustainable development and performance control.
19 Mar 2019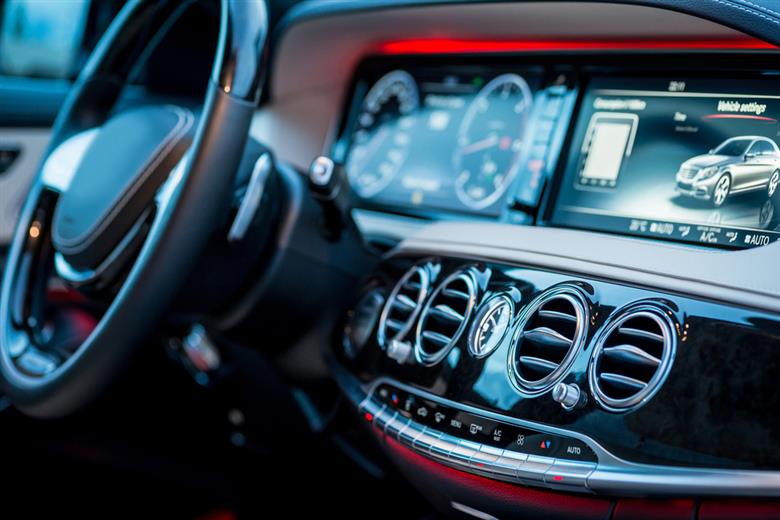 ELIX Polymers will present latest developments in its portfolio of chrome-platable ABS-based materials at PIAE, the Plastics in Automotive Engineering congress in Mannheim, Germany on April 3 and 4. Once again at this leading annual industry event, ELIX will have its own stand – Booth 99 – where it will show its product portfolio and new innovations.
12 Mar 2019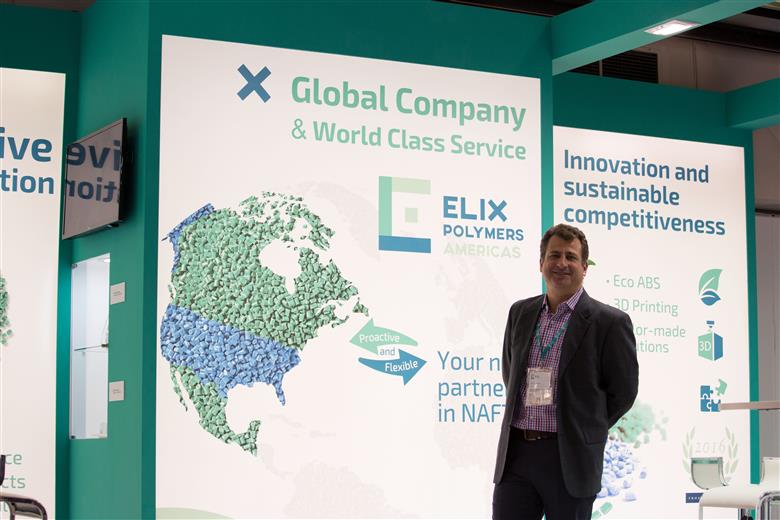 ELIX Polymers, a leading manufacturer of ABS resins and derivatives, will present its portfolio of materials and technologies at Plastimagen 2019, one of the most important trade fairs in the plastics sector, which will be held in Mexico from the 2nd to the 5th of April at the Banamex centre in Mexico City.
10 Jan 2019

Sun European Partners, LLP today announces that one of its affiliates has completed the sale of its investment in ELIX Polymers, a leading manufacturer of ABS (Acrylonitrile-Butadiene-Styrene) resins and derivatives in Europe, to Sinochem International (Overseas) Pte. Ltd. for an enterprise value of €195 million.
23 Oct 2018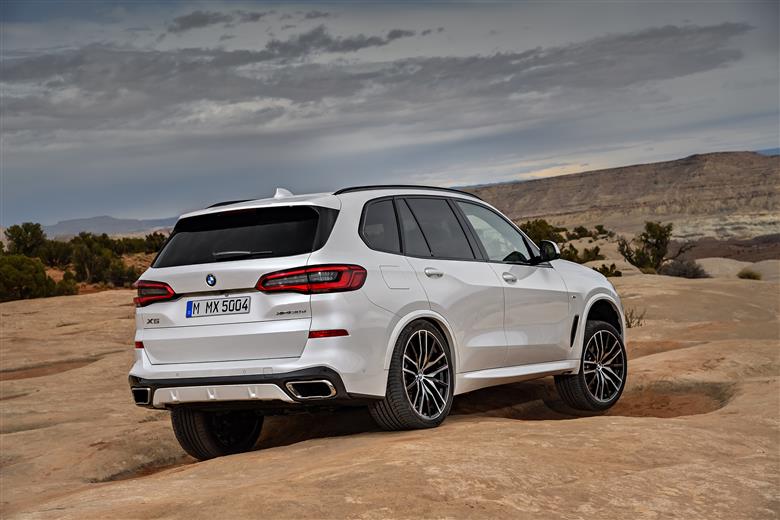 Shenyang Minghua Mould & Plastic Technology Co., Ltd. (Minghua), a leading supplier of automotive exterior parts for premium OEMs, has selected ELIX Polymers ABS H801 for spoiler and aeroblade parts for the new BMW X5, X7, and X6M cars. This follows an intensive collaboration between Minghua and ELIX Polymers.
17 Oct 2018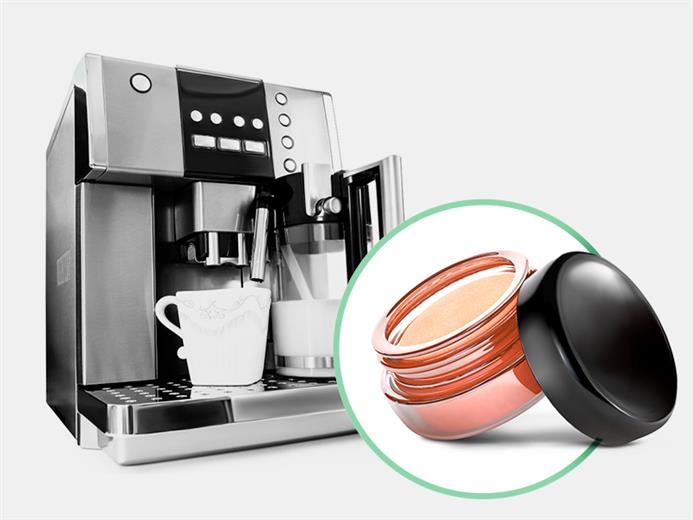 ELIX Polymers is launching a new line of ABS products under the brand name Chemical Compliance (CC) for applications that include toys, cosmetic containers, and products that come into contact with food. The aim of the new range is to satisfy the requirements of consumers increasingly concerned about the safety aspects of materials that day-to-day products are made from. Reinforced standards applied during production of CC grades will enable ELIX to offer additional guarantees on regulatory compliance during the lifetime of finished products.
5 Sep 2018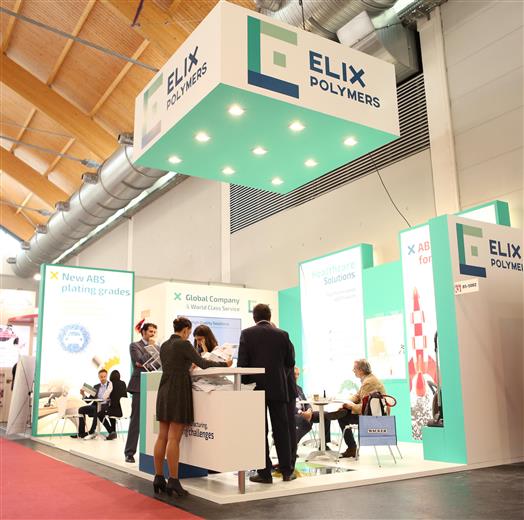 The next Fakuma show for the plastics processing industry is just around the corner, and materials supplier ELIX Polymers is readying its offering. Fakuma 2018 will be in Friedrichshafen, southern Germany, on October 16-20, and the speciality ABS supplier will be on Stand 5002 in Hall B5 to shine the light on its latest innovations.
9 Aug 2018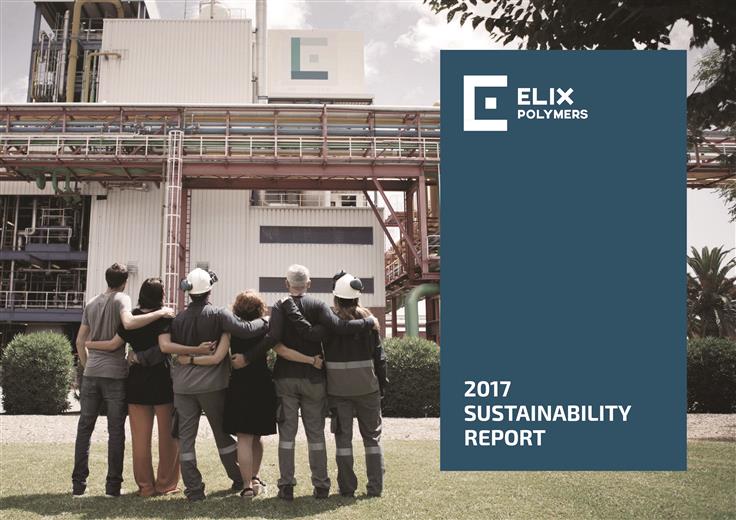 ELIX Polymers, a manufacturer of thermoplastic materials and located at Polígono Sur in Tarragona, has published its Sustainability Report, which aims to provide its stakeholders with a clear understanding of the company's commitment to transparency and information related to its activity during the 2017 tax year.
19 Jun 2018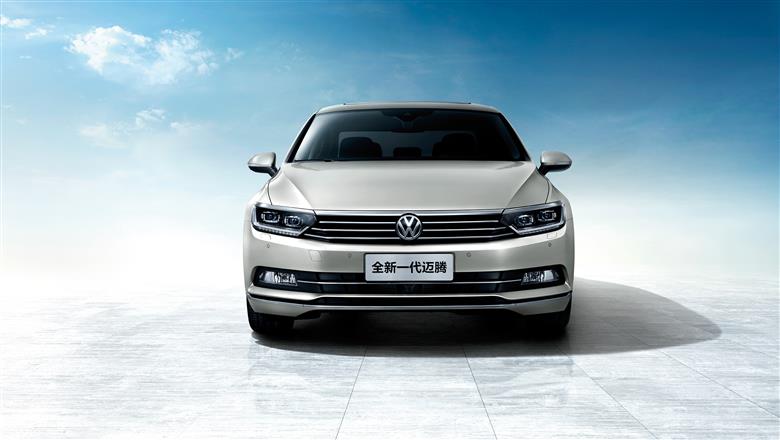 A leading supplier of electroplated automotive parts in China has selected ELIX ABS P2MC from ELIX Polymers for several new projects for FAW-Volkswagen Automotive. Changchun FAW Sihuan Swell Auto Parts is making use of the best-in-class plating performance of this specialty grade to produce parts with very good surfaces and with very low scrap rates after the electroplating process.
4 Jun 2018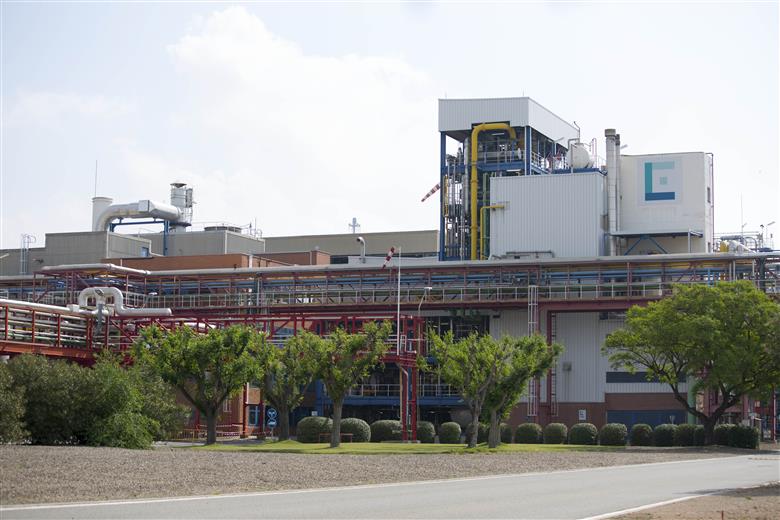 The company ELIX Polymers, a thermoplastics manufacturer located in Tarragona's Polígono Sur industrial complex, has announced a new investment amounting to 4 million euros, whose objective is to optimize its ABS powder production facilities.