2 Sep 2019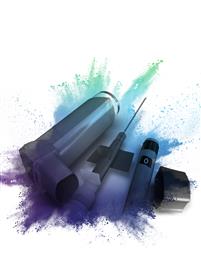 作为全球领先的色母粒和改性料制造商,科莱恩塑料与涂料业务将参加于9月25日至27日在上海举行的Medtec中国展,重点展示与导管和激光焊接材料相关的创新产品,以响应日益严格的医疗器械市场的各种趋势。
27 Aug 2019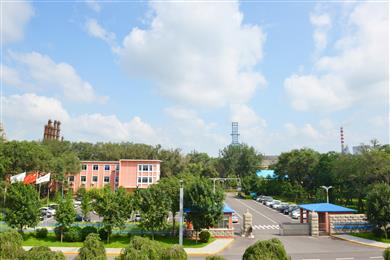 Clariant, a focused and innovative specialty chemical company, today announced it will significantly expand the capacity of its catalysts production facility in Panjin, Liaoning province, Northeast China. A double-digit CHF million investment will further optimize the existing facility and enable the creation of a new state-of-the-art production line for Clariant's SynDane maleic anhydride (MA) catalyst.
26 Aug 2019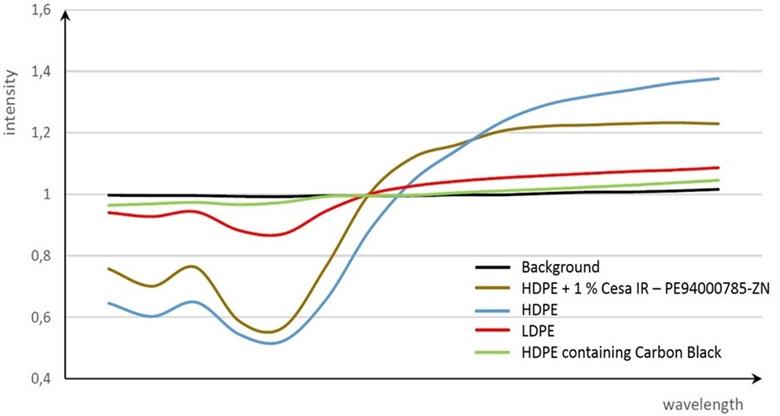 New Clariant CESA®-IR additive masterbatches are now available to make dark-colored plastics visible to the near-infrared (NIR) sensors used in automated polymer sorting systems. While many companies use black packaging to brand their prestige products, the problems it poses in recycling systems has led to calls for black to be phased out of the palette. The new masterbatches help to resolve that issue and allows increased recycling rates in Europe and elsewhere.
21 Aug 2019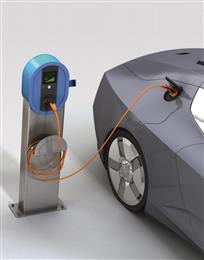 As announced end June, Clariant is taking action to tackle the challenge of plastic pollution with new solutions and proactive steps to create a more sustainable plastics industry through a "Symphony of Collaboration". Clariant is supporting the industry with environmentally-compatible solutions and in designing materials and products which are easier to separate, recover, and reuse. One way to approach this challenge is to improve our additives, making them fit for re-use while avoiding material performance degradation.
15 Aug 2019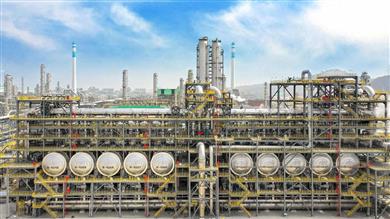 Clariant announced the successful startup of its CATOFIN catalyst at Hengli Group's new mixed-feed dehydrogenation plant in Dalian, China. The new unit combines propane dehydrogenation (PDH) with iso-butane dehydrogenation (BDH) process technologies, and it will produce over 1 million tons of olefins per year -- becoming the world's largest plant using CATOFIN catalyst technology.
15 Aug 2019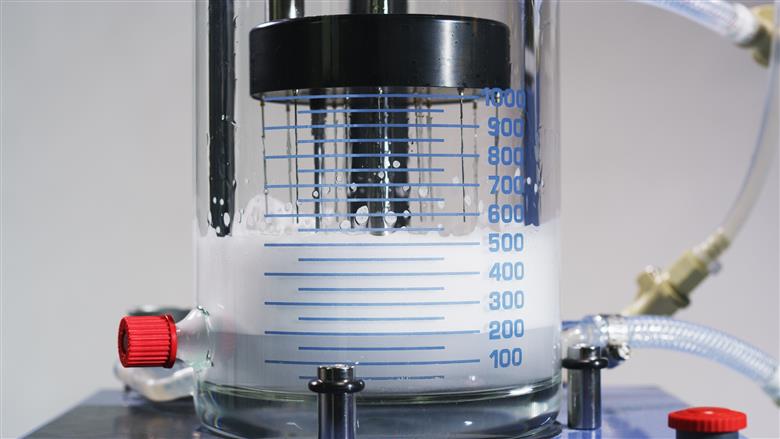 Clariant, a focused and innovative specialty chemical company, today announced will participate in the Inter Lubric China exhibition this year by highlighting Emulsogen C, Emulsogen MTP and Genapol EP, from the specialty chemical company's new range of emulsifiers that offer outstanding formulation advantages with minimal human and environmental impact. In addition, its Polyglykol synthetic base fluids will also be featured at the show, which will be held on August 21-23 at the Poly World Trade Center Expo in Guangzhou, China.
8 Aug 2019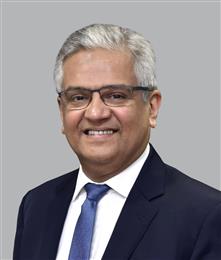 Clariant Chemicals (India) Limited reported profit before tax of Rs. 18.4 crore for the quarter ended June 2019, as compared to profit before tax of Rs. 15.3 crore for the quarter ended June 2018 – a growth of 20.3%.
6 Aug 2019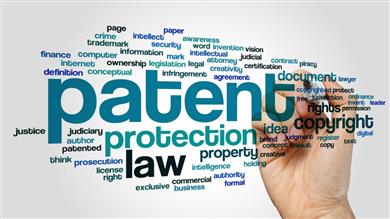 Despite Clariant's significant worldwide intellectual property (IP) position related to phosphinate flame retardant products, we are concerned that some polymer compounders and Original Equip-ment Manufacturers (OEMs) are considering local Chinese suppliers for diethylphosphinate alu-minium salt (DEPAL) based flame retardants. This class of halogen free flame retardants, often combined with nitrogen containing and inorganic synergists, have become workhorses in engi-neering thermoplastics, mainly glass filled polyamides and polyesters, but also epoxy resins. Clariant has been developing and advancing this technology for over two decades, so that our pa-tented Exolit® OP flame retardants have become the benchmark in quality and performance for phosphinate flame retardants in the market.
25 Jul 2019
Recognizing that recycling is the foundation of a circular economy, Clariant Masterbatches and its Packaging Market group, is mobilizing considerable resources to help ensure that an ever higher percentage of plastic packaging is recycled.
25 Jul 2019
Clariant and SABIC have agreed to temporarily suspend the discussions on the intended business combination High Performance Materials (HPM), consisting of Clariant's Additives and high value Masterbatches and parts of SABIC's Specialties business.
25 Jul 2019
"The first half year 2019 was admittedly challenging - particularly the second quarter, which was additionally impacted by temporary negative influences and one-off occurrences. Our continuing businesses showed resilience in this difficult environment, which comforts us in our strategic decision to divest Masterbatches and Pigments," said Hariolf Kottmann, Executive Chairman of Clariant. "Despite the uncertainties of the current economic environment, the growth profile of our continuing portfolio remains unchanged. We will continue to intensify our focus on customer experience and fast reliable customer fulfillment, enabling Clariant to realize above-market growth, higher profitability and stronger cash generation."
24 Jul 2019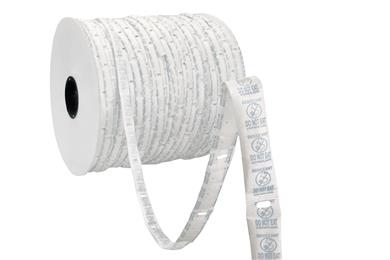 The Clariant Healthcare Packaging business unit is now producing desiccant packets at its plant in Cuddalore, Tamil Nadu, India. The addition expands the range of desiccant products immediately available to customers in the region and increases global capacity.