16 Apr 2020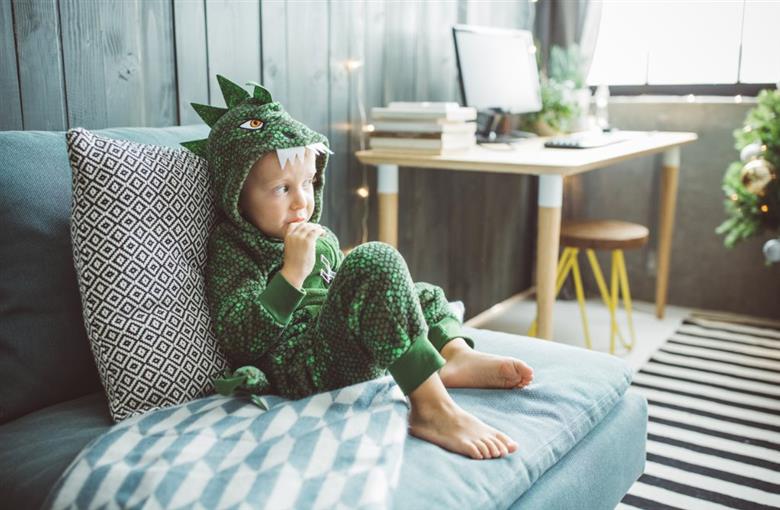 Beaulieu International Group (B.I.G.)'s Tessutica business is proud to announce a new product line in upholstery. Greencare fabrics are created from pellets that come from marine plastic waste. The fabrics themselves can then be 100% recycled into pellets again.
26 Feb 2020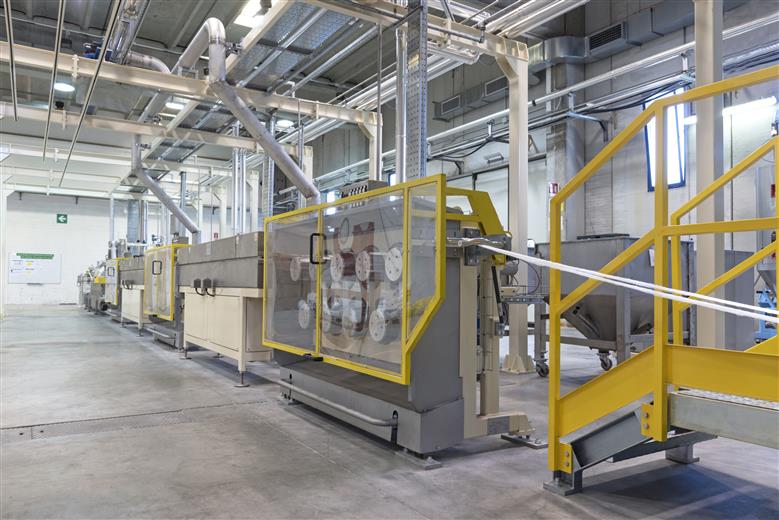 Beaulieu Fibres International, the leading European polyolefin and BICO fibre supplier, will announce at INDEX™20 completion of its pilot line in Terni, Italy, the start-up of the state-of-the-art multifunctional production line in Terni, and the new BICO line in Belgium. The company invites the Nonwoven sectors to join efforts in accelerating the development of innovative and sustainable solutions for a rapidly changing global market (Stand 1340).
2 Dec 2019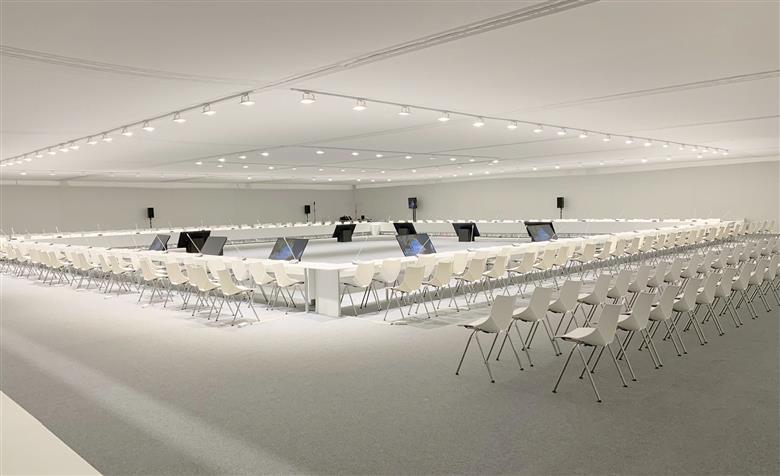 The United Nations (UN) Climate Conference (COP25) starts today in Madrid. Because the UN itself wants to set a good example, it is focusing on sustainable solutions for the event. That is why the organizers chose the latex-free Rewind event carpet from Beaulieu International Group (B.I.G.), which is 100% recyclable. B.I.G. launched Rewind in September 2019.
18 Sep 2019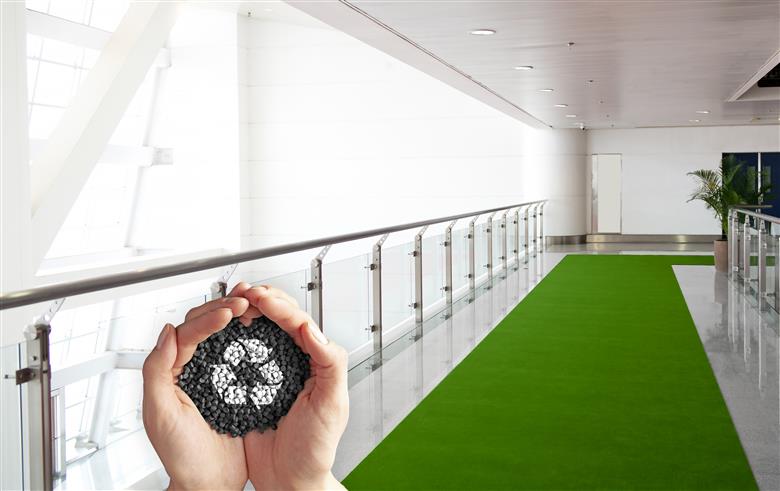 Beaulieu Flooring Solutions, a division of the Beaulieu International Group (B.I.G.), has unveiled Rewind, a unique latex-free carpet designed to help the trade show and special events industries go greener. More than simply a product, Rewind is a concept that offers both economic and ecological advantages as part of a strategy centered on corporate social responsibility.
25 Jun 2019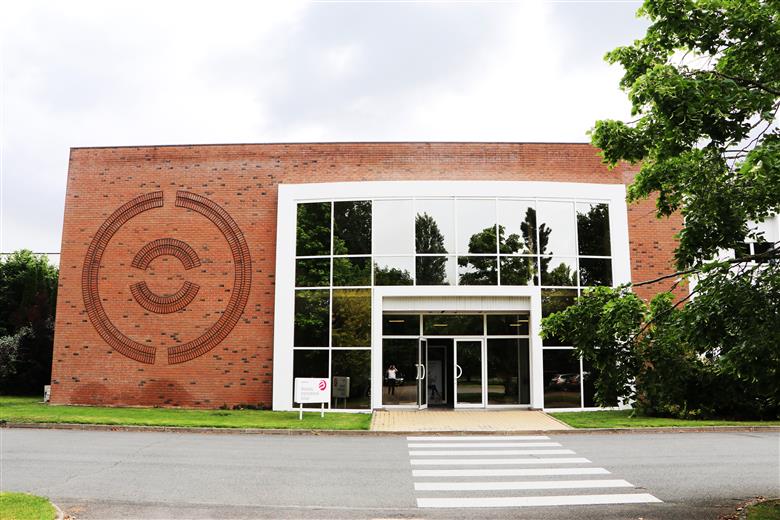 Beaulieu International Group (B.I.G.) has 29 plants all over the world. One of these, in Meaulne, France, manufactures parquet and is part of the Beaulieu Flooring Solutions division. On June 20, 2019, this factory was accorded the 'Highly Protected Risk' (HPR) status by insurer FM Global. HPR status means the plant meets the most stringent fire prevention and protection demands there can be.
19 Jun 2019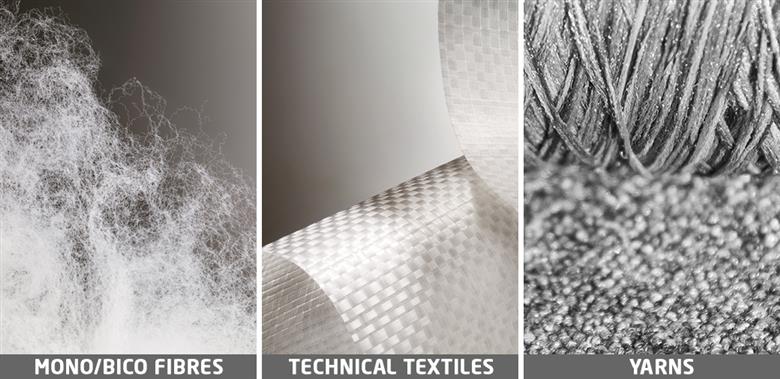 Global raw materials' provider Beaulieu Engineered Products invites ITMA 2019 visitors to tap into the inspiring performance of its fibres, yarns and technical textiles in order to enhance innovation and sustainability for high end textiles (Hall 3 Stand C130A).
23 Apr 2019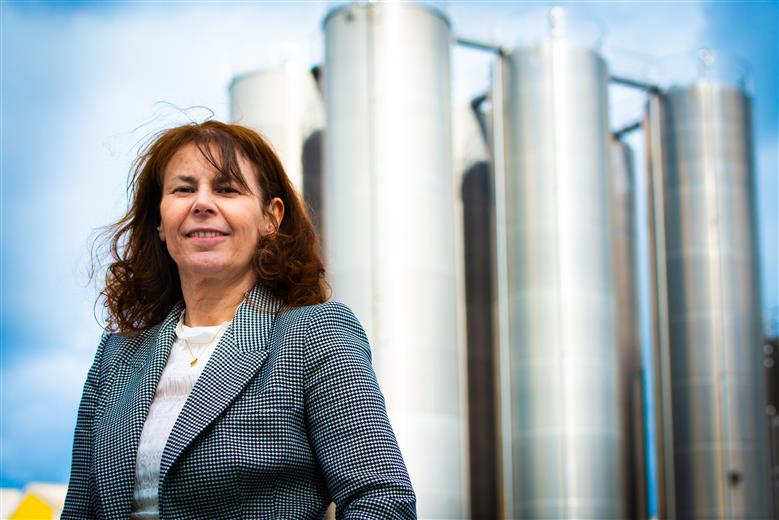 Beaulieu Fibres International (BFI), the global solutions provider of value added fibres, is lifting polyolefin and PET core nonwovens to new performance heights (Hall 4.2 Stand F19).
3 Apr 2019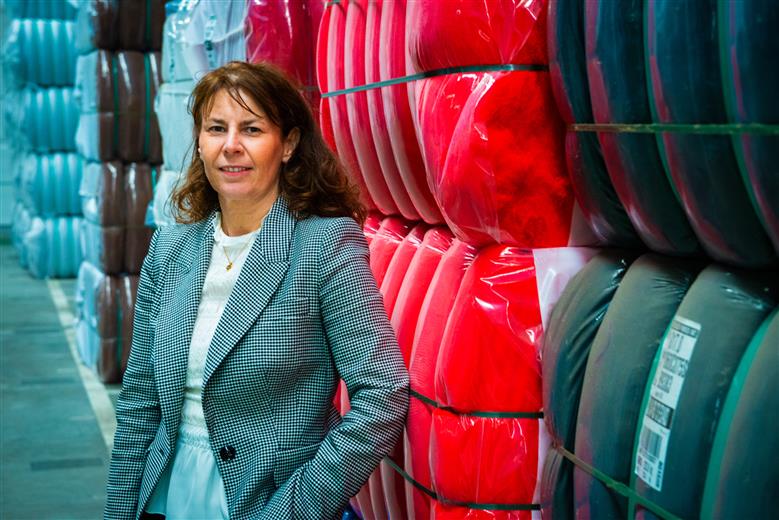 Beaulieu Fibres International, Europe's largest producer of polyolefin fibres, was nominated for the 2019 essenscia Innovation Award for its recently introduced UltraBond fibre.
27 Feb 2019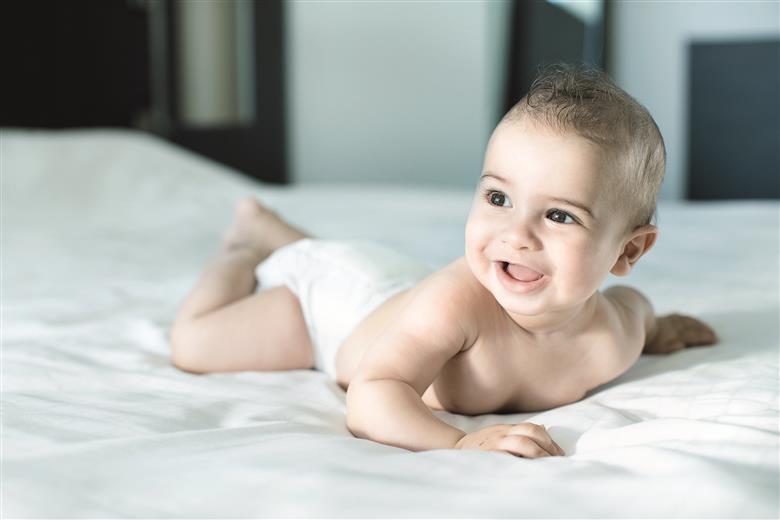 Beaulieu Fibres International (BFI), the leading European polyolefin fiber supplier, will cement its place at this year's IDEA®19 Miami, as an important 'all solution provider' for polyolefin carded nonwovens in Personal Care and Hygiene, Geotextiles, Automotive, Floorcoverings and Filtration applications.
22 Feb 2019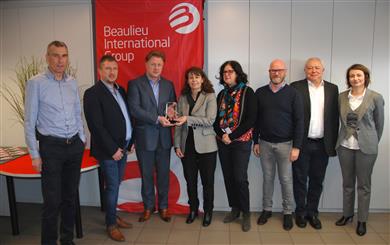 Beaulieu Fibres International, one of the leading polyolefin staple fibre producers, is pleased to announce the achievement of Highly Protected Risk (HPR) status for its production site in Wielsbeke, a designation that means a facility meets the highest industry standards for property protection.
10 Jan 2019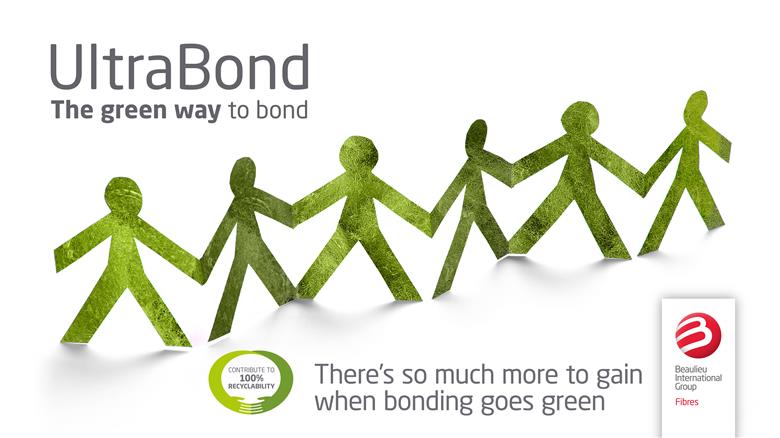 Beaulieu Fibres International (BFI) unveils a unique opportunity for carpet manufacturers to create fully recyclable needlepunch carpets, and benefit from production and resource savings, without influencing performance.
10 Jan 2019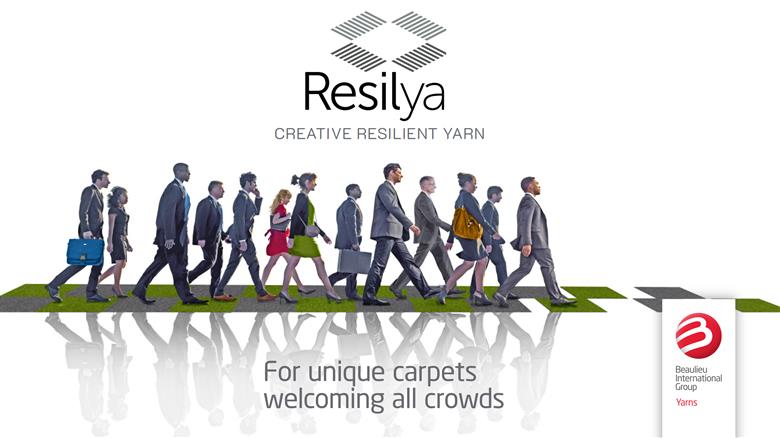 Beaulieu Yarns, a division of Beaulieu Engineered Products, reinforces its strong support for best performance and CO₂ emission reduction for tufted carpets with its new and extended innovative product ranges at Domotex 2019.