22 Feb 2019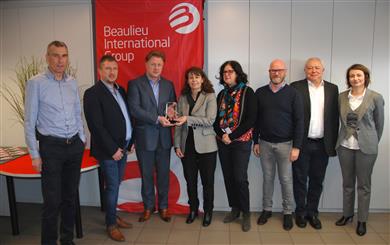 Beaulieu Fibres International, one of the leading polyolefin staple fibre producers, is pleased to announce the achievement of Highly Protected Risk (HPR) status for its production site in Wielsbeke, a designation that means a facility meets the highest industry standards for property protection.
10 Jan 2019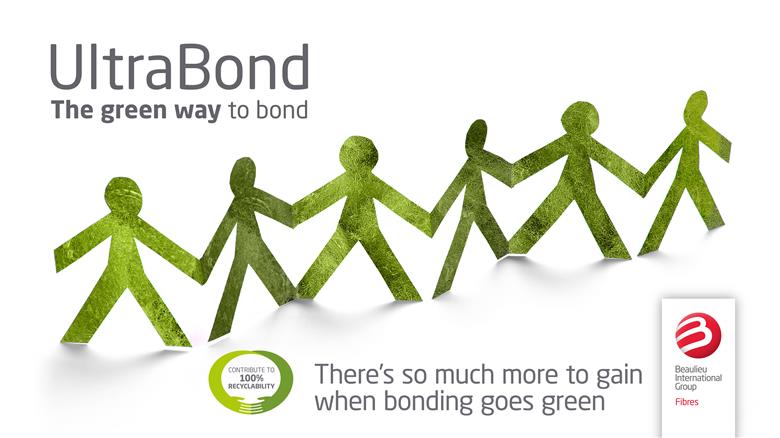 Beaulieu Fibres International (BFI) unveils a unique opportunity for carpet manufacturers to create fully recyclable needlepunch carpets, and benefit from production and resource savings, without influencing performance.
10 Jan 2019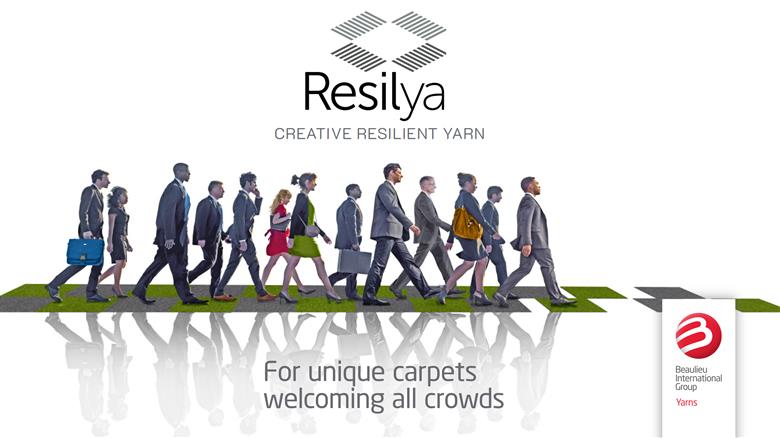 Beaulieu Yarns, a division of Beaulieu Engineered Products, reinforces its strong support for best performance and CO₂ emission reduction for tufted carpets with its new and extended innovative product ranges at Domotex 2019.
18 Dec 2018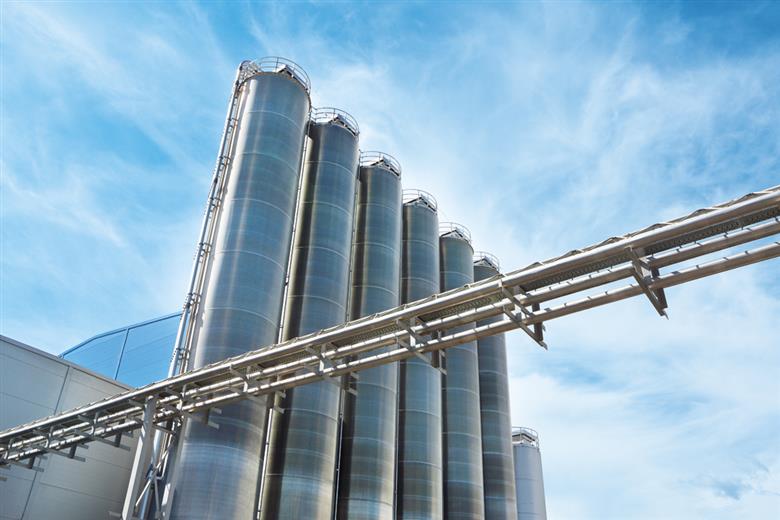 Beaulieu Flooring Solutions* (BFS) is set to increase production capacity for Vinyl Rolls at its JUTEKS Russian plant. The addition of a second production line, scheduled to come on stream in Q2 2020, will also create new job openings.
17 Dec 2018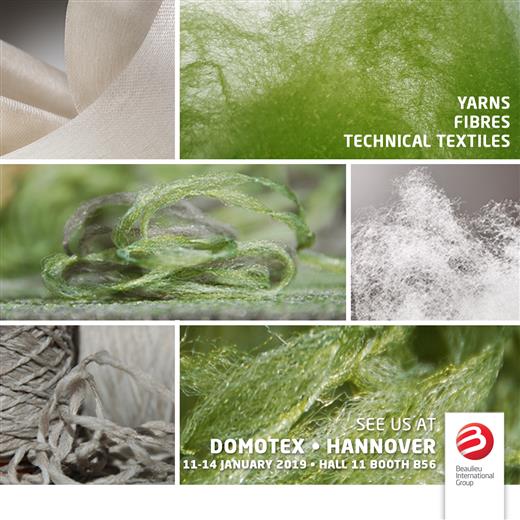 Beaulieu Engineered Products aims to turn heads at Domotex 2019 with the unveiling of innovative solutions breaking new ground in the development of more sustainably-produced, highly creative, durable tufted carpets and recyclable needle punch carpets.
14 Nov 2018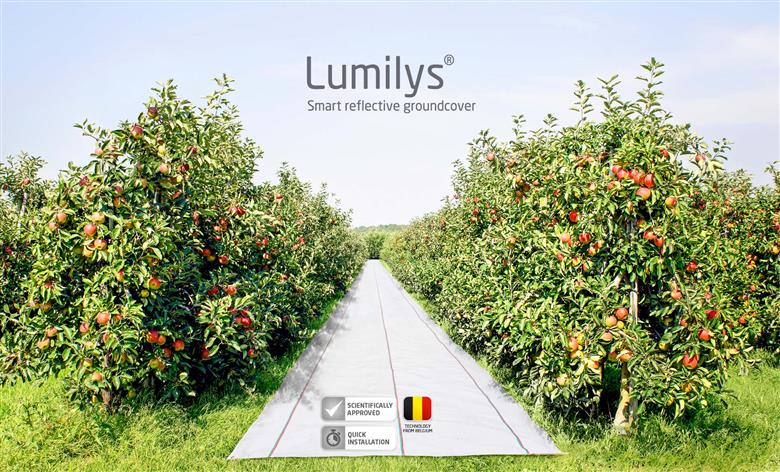 For the 3rd time, Beaulieu Technical Textiles is again exhibiting at Interpoma, the international show of the apple, presenting the value of its smart reflective groundcover Lumilys®.
12 Nov 2018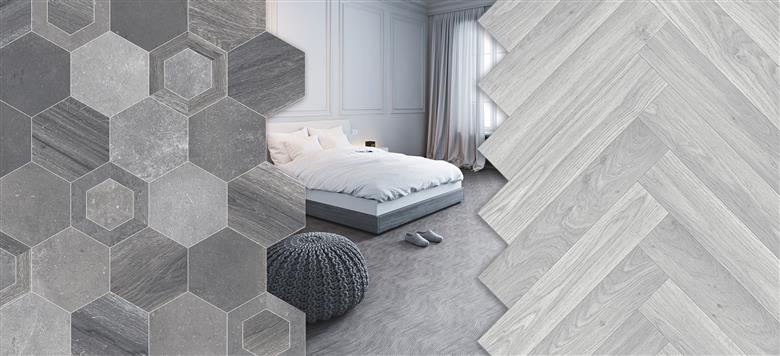 Beaulieu Flooring Solutions is heading to the regions for an exciting year of customer- and employee-focused celebrations to mark 60 years since the founding of the Beaulieu Company.
12 Sep 2018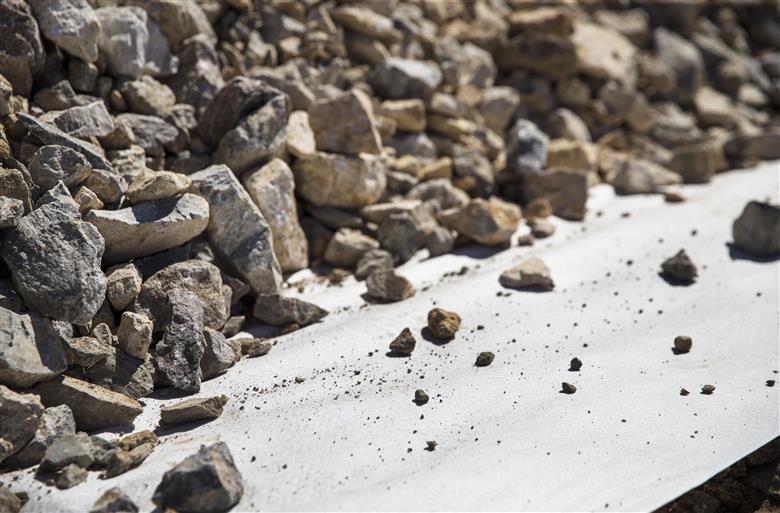 Beaulieu International Group (B.I.G.) heads to the South Korean capital to present its strong support for the growing geosynthetics market at the 11th International Conference on Geosynthetics ICG 2018 (Stand 14).
28 Aug 2018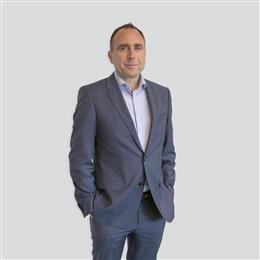 Beaulieu Flooring Solutions' Vice President James Neuling (47) is building on expertise and organic growth with more investments and acquisitions to support the global flooring industry.
18 Jul 2018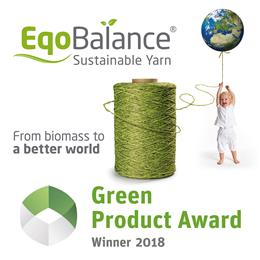 Beaulieu Yarns, the global supplier of high-quality synthetic polyamide and polypropylene yarns, is the proud recipient of the Green Product Award 2018 Material category for its EqoBalance® family of "biomass-balance" yarns.
4 Jul 2018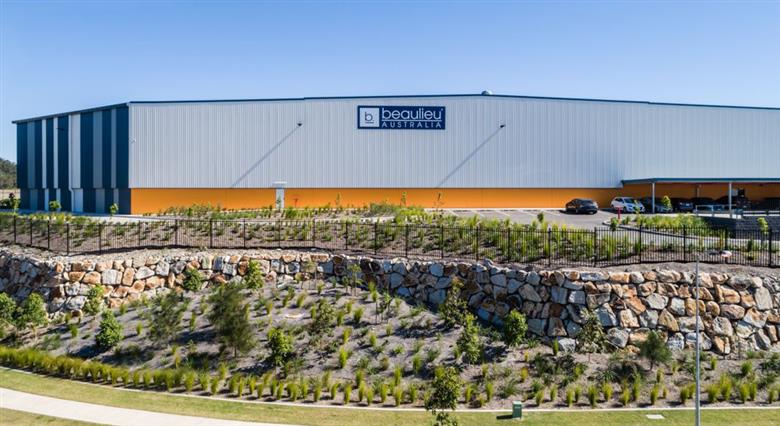 Beaulieu International Group (B.I.G.) announces the acquisition of two privately-owned companies, Beaulieu Canada and Beaulieu Australia, which will be integrated into its Flooring Solutions business unit. The transactions closed end of June.
21 Jun 2018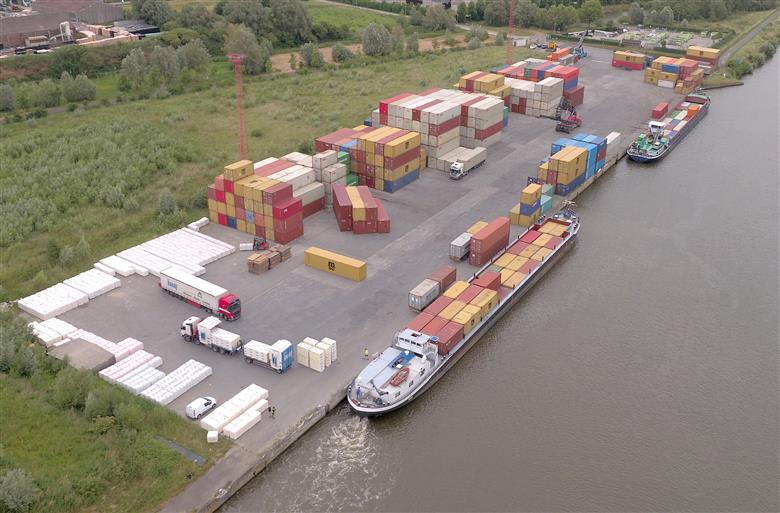 Beaulieu International Group (B.I.G.) today announced the results of its global multimodal logistics platform which uses waterway transport to reduce its dependency on truck transport. This successful programme reduced the company's container transport-related CO2 emissions by 36% in 2017 and is scheduled to achieve a further 55% reduction in the coming years.