26 Feb 2020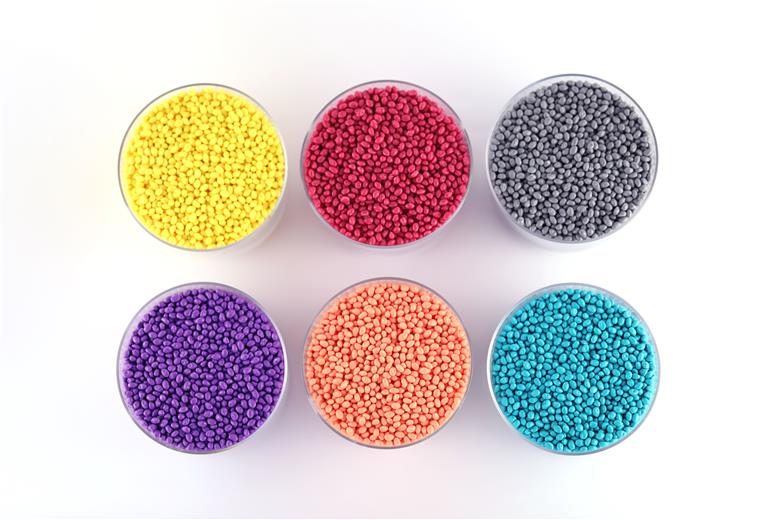 ELIX Polymers, a leading specialist in high-performance ABS materials, will demonstrate its commitment in the healthcare sector at Pharmapack 2020, the European pharma packaging industry exhibition taking place on February 5 and 6 at Paris Expo, Porte de Versailles. The company, which is enhancing the visibility of its quality assurance and key technical services associated with medical-grade pre-coloured ABS compounds, has its own stand, K60, in Hall 7.2. It will show its product portfolio, demonstrate new innovations, and discuss its service offering.
16 Oct 2019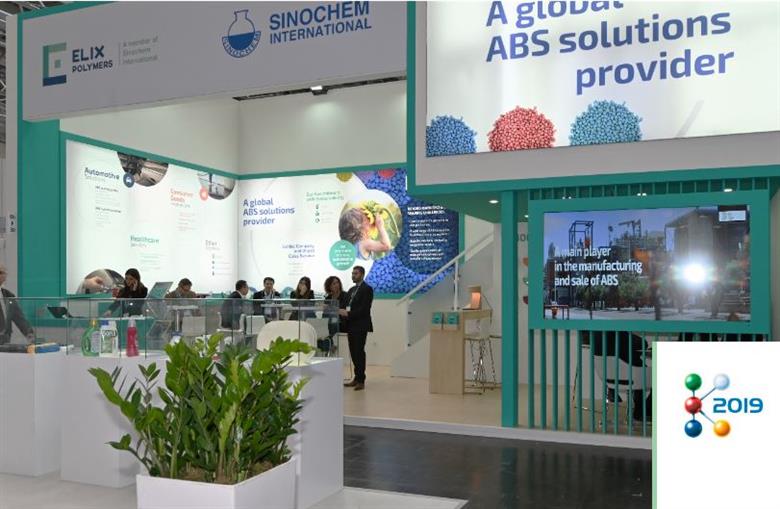 During this years' show, ELIX Polymers will demonstrate the benefits of the company's high performance ABS and PC/ABS materials for automotive, healthcare, appliances, consumer, toys, electric & electronics, and building & construction applications at Stand F30 in Hall 8b.
16 Oct 2019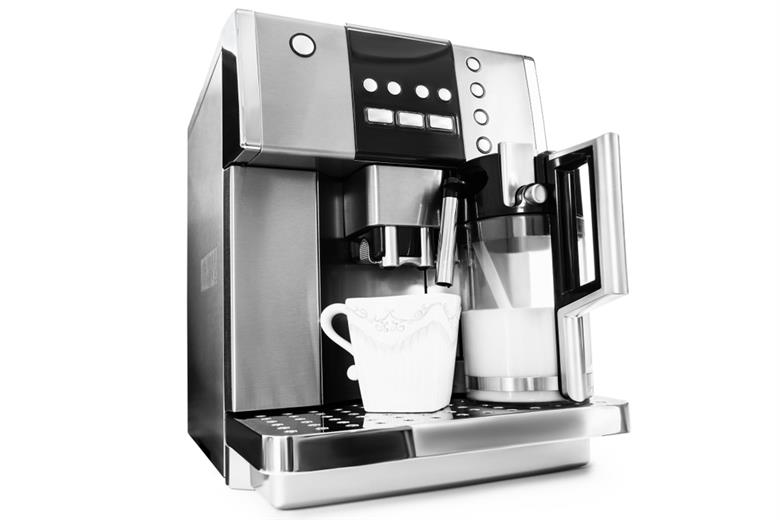 A global leader in kitchen products has selected ELIX ABS P2H-CC to supply several parts of a new super-automatic coffee machine product line. The material was selected due to the improved processability that obtains impressive surface aesthetics, while also guaranteeing full compliance with many national and supranational regulations related to safety of plastics in contact with food. ELIX ABS P2H-CC grade was able to give shape to very complex part designs that were part of the newly-launched coffee machines.
16 Oct 2019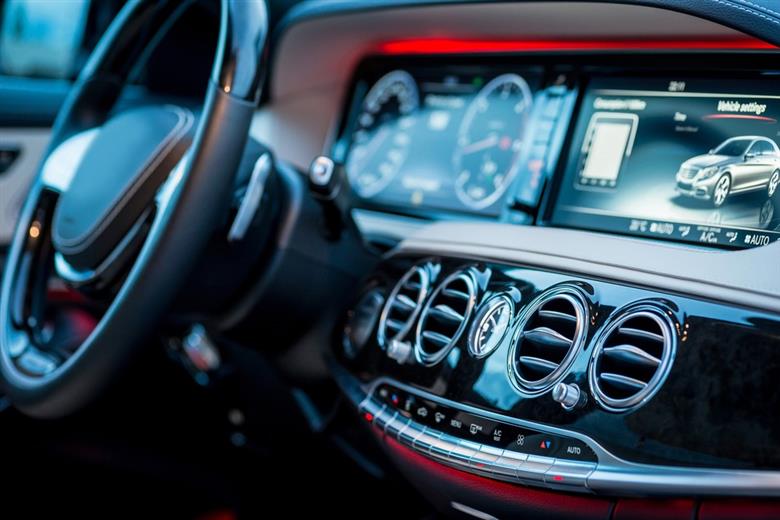 ELIX Polymers has extended its chrome plating portfolio with an ABS/PC very high flow for demanding interior parts of premium Automotive OEMs and a new ABS plating grade for the US market with improved adhesion performance in critical parts.
3 Sep 2019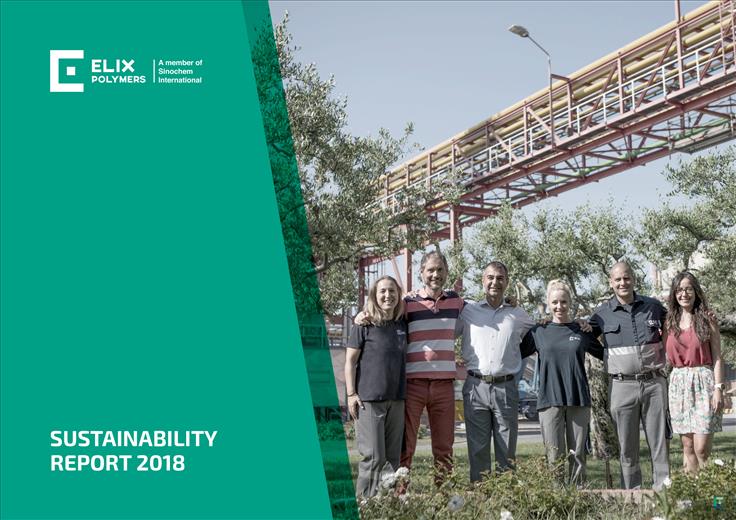 ELIX Polymers, the leading specialist in the production of thermoplastics, expresses its corporate commitment to sustainability and focus on transparency through the publication of its 2018 Sustainability Report.
19 Jun 2019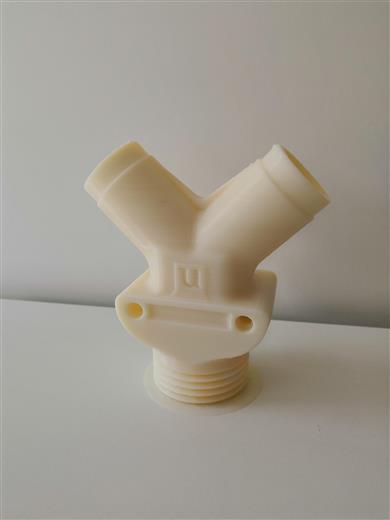 ELIX Polymers, a leading specialist in high-performance ABS materials, has added two new grades to the Ultimaker Marketplace for 3D printing equipment FDM applications. The move was made together with three partner companies producing filament from ELIX ABS: 3R3D, based in Spain; Filoalfa brand owner Ciceri de Mondel (Italy); and Print-me (Poland). The companies in the partnership cooperated within the Ultimaker Material Alliance Program.
18 Jun 2019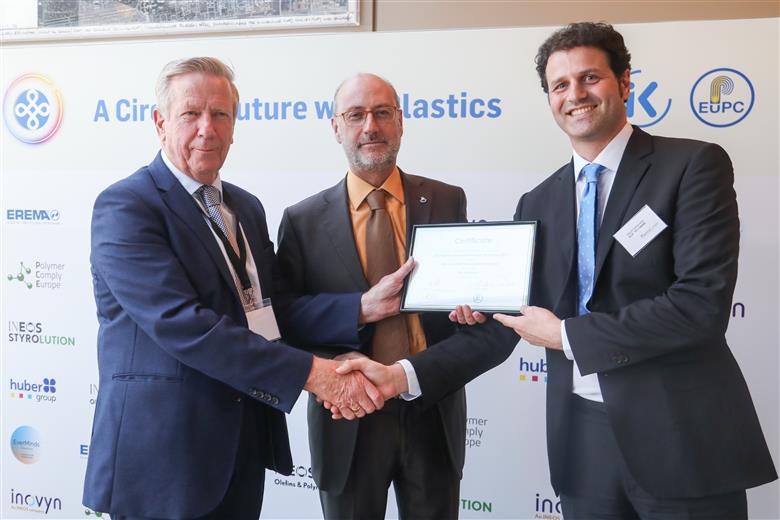 ELIX Polymers has won the Best Polymer Producers Awards for Europe in the ABS category. The Award was announced at a Gala Dinner in Berlin as part of the 2019 Annual EuPC (European Plastics Converters) Meeting.
23 May 2019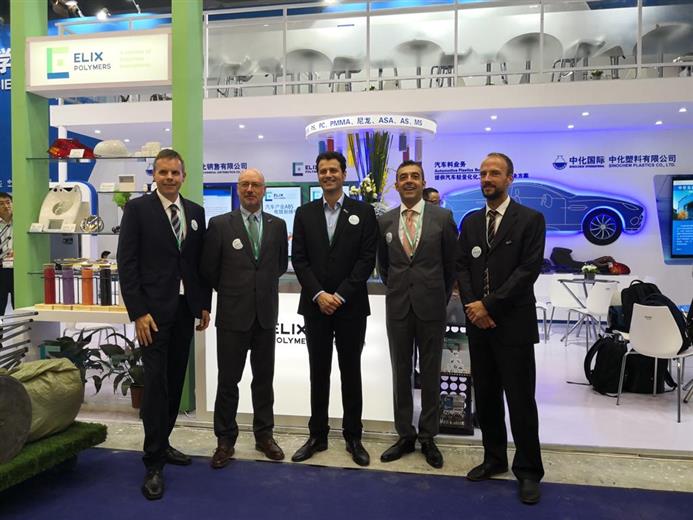 ELIX Polymers, a leader in specialty ABS-based materials headquartered in Tarragona, Spain, is exhibiting for the first time at Chinaplas 2019, as a sister company of Beijing-based Sinochem Plastics. Elix Polymers and Sinochem Plastics both belong to Sinochem International, which has activities across chemicals, metallurgy and energy.
10 Apr 2019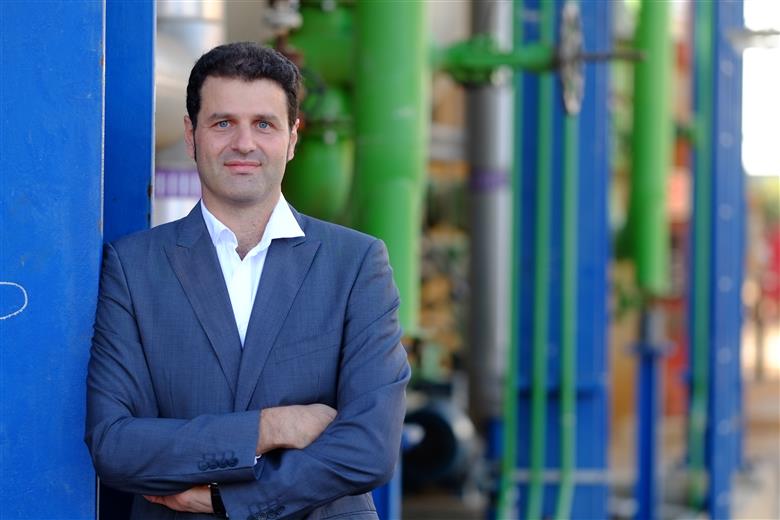 ELIX Polymers Board of Directors has appointed David Castañeda as CEO and Board Member for ELIX Polymers SL ("ELIX") effective from 8th April 2019. He succeeds Wolfgang Doering, who stepped down at the end of March.
1 Apr 2019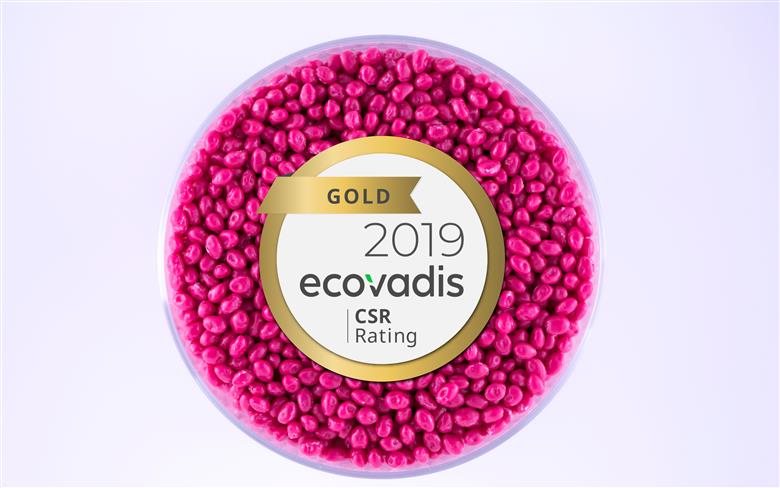 The chemical company ELIX Polymers has renewed its EcoVadis GOLD level Corporate Social Responsibility (CSR) certification in the ranking published by EcoVadis, an independent rating agency specialising in sustainable development and performance control.
19 Mar 2019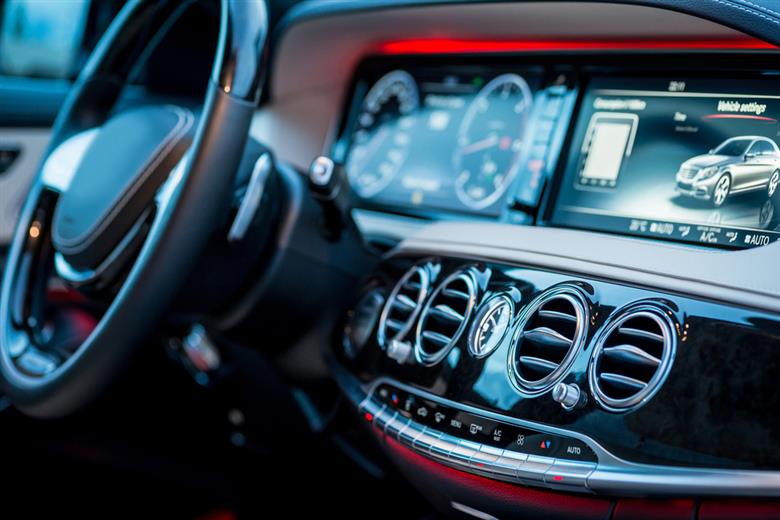 ELIX Polymers will present latest developments in its portfolio of chrome-platable ABS-based materials at PIAE, the Plastics in Automotive Engineering congress in Mannheim, Germany on April 3 and 4. Once again at this leading annual industry event, ELIX will have its own stand – Booth 99 – where it will show its product portfolio and new innovations.
12 Mar 2019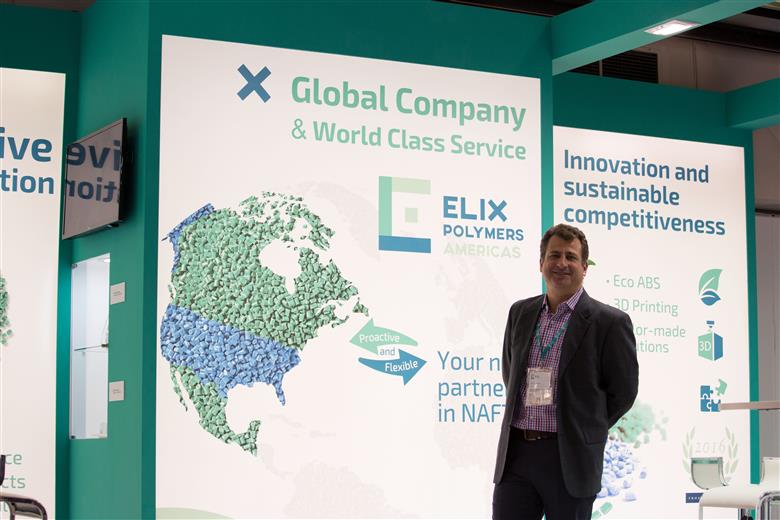 ELIX Polymers, a leading manufacturer of ABS resins and derivatives, will present its portfolio of materials and technologies at Plastimagen 2019, one of the most important trade fairs in the plastics sector, which will be held in Mexico from the 2nd to the 5th of April at the Banamex centre in Mexico City.