Alfen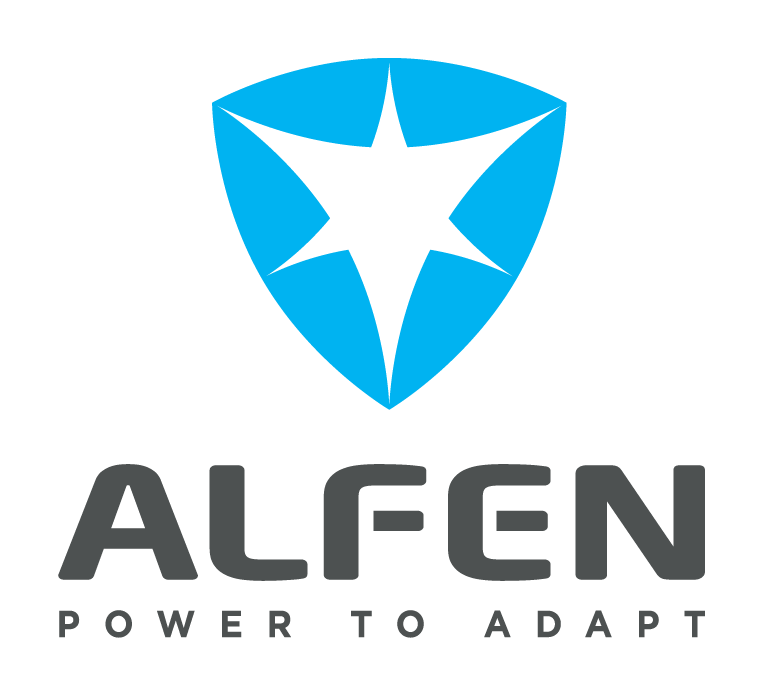 At the heart of Europe's energy transition from fossil-based to zero carbon to limit climate change by 2050, Alfen specialises in energy solutions for the future. Its integrated smart solutions are helping customers throughout Europe address their electricity challenges and achieve climate neutrality. Alfen continuously builds on its more than 85 years of innovation with its smart grids, energy storage systems and EV charging stations installed in some 30 countries throughout Europe.
Alfen
Hefbrugweg 28
1332 AP Almere
Netherlands
31 Oct 2023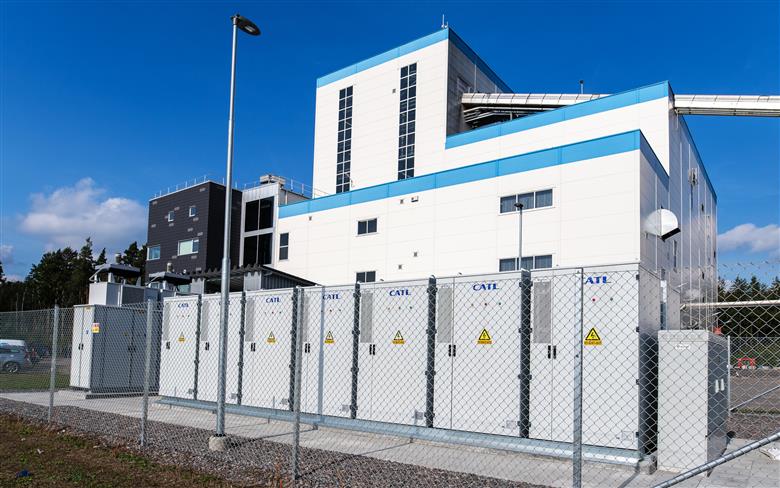 Alfen, an energy solutions specialist at the heart of Europe's energy transition to limit climate change, has successfully installed a 5MW/5MWh TheBattery Elements™ energy storage system for municipal energy company, Nybro Energi. This project is part of Alfen's ongoing support for Sweden's energy supply needs as the country increases emphasis on renewables and electrification.
14 Jun 2023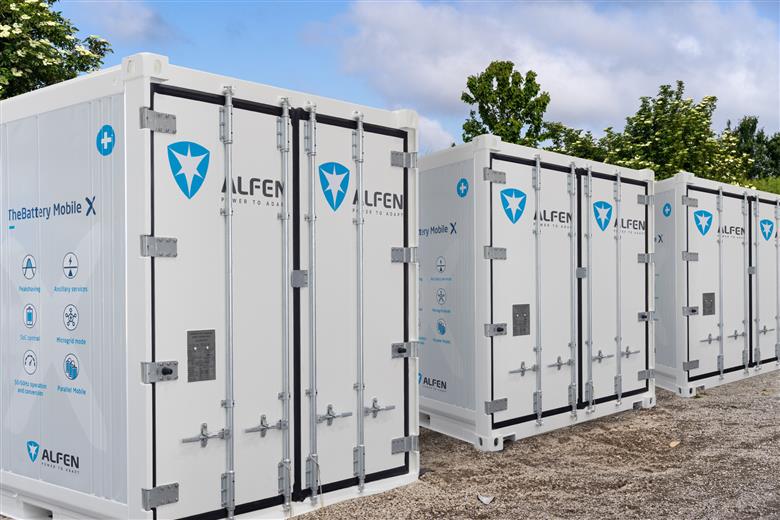 Alfen, a specialist in innovative energy solutions across Europe, today launches its fourth-generation mobile battery energy storage system, TheBattery MobileX. It offers up to 70% more energy (up to 720 kWh) and improved safety features in the same 10 foot container to meet the increasing demand for temporary clean power supply.