Westfalia Fruit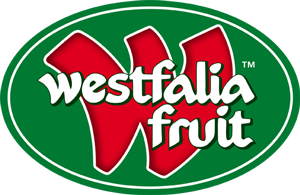 The multinational Westfalia Fruit Group is a leading supplier of fresh and processed produce to international markets, offering a diverse range of quality fruit and related products via its vertically integrated supply chain. Founded 74 years ago on guiding environmental, social, governance & sustainability principles. These practices, premised on the legacy of Dr Hans Merensky are at the heart of all that is done by the Group – "To Do Good", – of which continue to underpin our approach today. Today, operating in 17 countries spread over 5 continents, the Westfalia Fruit Group prides itself on advancing sustainable agricultural practices and being a responsible corporate citizen within the communities in which it operates.
As a frontrunner in the avocado industry, Westfalia grows, sources, ripens, packs, processes, and markets accredited avocados across the globe throughout the year. Value-added products include avocado oil, low-preservative guacamole, frozen avocado, and dried fruit.
Westfalia grows fruit in all major origins in the Americas and Africa and sources from partner orchards, giving the Group the most diverse avocado-growing footprint in the world. Westfalia's dynamic and integrated supply chain from research to the consumer benefits all stakeholders. The Group's research division, Westfalia Technological Services, is the world's largest privately funded subtropical fruit research unit. Its dedicated team of scientists and technicians focus on varietal development, innovation, and environmental matters, and provides a pivotal role in defining the future of the global avocado industry.
A supplier of choice to retail, wholesale, and food-service customers, Westfalia operates sales offices in the UK, Europe, North America, Latin America, southern Africa, and Asia. Fruit is packed in diverse formats and expertly ripened to deliver optimal eating quality. For more information visit www.westfaliafruit.com.
Westfalia Fruit
24 Oct 2023
Westfalia Fruit - the leading year-round multinational supplier of avocados, and an array of fresh produce to international markets around the globe unveils their forward-looking approach in striving to ensure the security of avocado supply chains amidst the formidable challenges confronting industries worldwide.
18 Oct 2023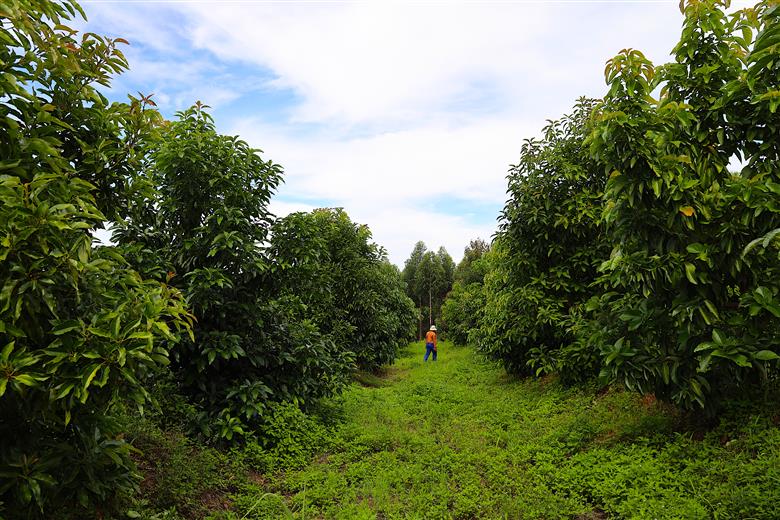 Westfalia Fruit, a renowned multinational supplier of avocados and an array of fresh fruits, unveiled, for the first time in virtual reality, its visionary "Orchard of the Future" at Fruit Attraction 2023 in Madrid. This innovative project, represents a pivotal advancement in avocado cultivation, underpinned by over 40 years of research and a commitment to sustainable practices. Sustainability has been at the heart of Westfalia Fruit's mission from its inception 74 years ago. Dr. Merensky's vision, encapsulated in the motto "To Do Good," serves as the guiding principle for the entire organisation. Today, operating in 17 countries across five continents, Westfalia Fruit remains committed to advancing sustainable agricultural practices. The Orchard of the Future project is the manifestation of this enduring commitment. It encompasses four pivotal focus areas, each with far-reaching implications for the entire avocado industry.
12 Oct 2023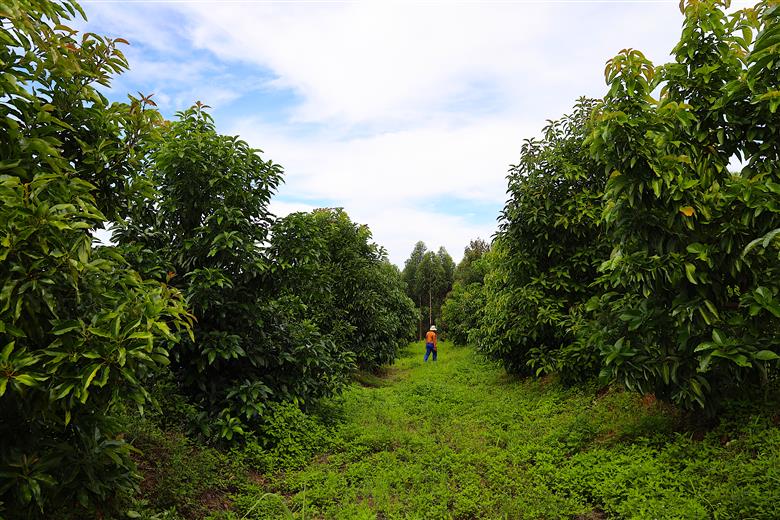 Westfalia Fruit USA, the world's leading supplier of fresh avocados, extends a warm invitation to produce buyers at this year's IFPA Global Produce & Floral Show to visit the Orchard of the Future. Those who stop by Westfalia Fruit's booth #4453 will be taken on an experiential virtual trip to the year 2049—Westfalia Fruit's 100th anniversary—to experience how sustainably managed avocado orchards will look in the future using cutting-edge virtual reality technology.
3 Oct 2023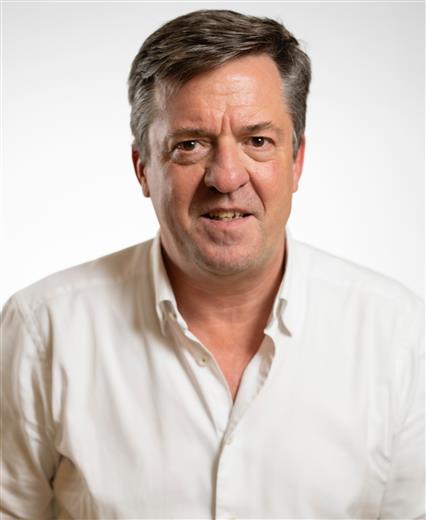 Westfalia Fruit, a leading multinational supplier of avocados and a range of fresh fruit, has announced the appointment of Wim Destoop as President Europe from 2 October 2023.
3 Oct 2023
Fruit Attraction has become the commercial tool of reference for the worldwide marketing of fruit and vegetables. Its capacity to promote the sector's worldwide exports makes it the commercial connection point for all the professionals that make up the entire value chain, as well as having consolidated itself as a framework for innovation in the fruit and vegetable market.
4 Sep 2023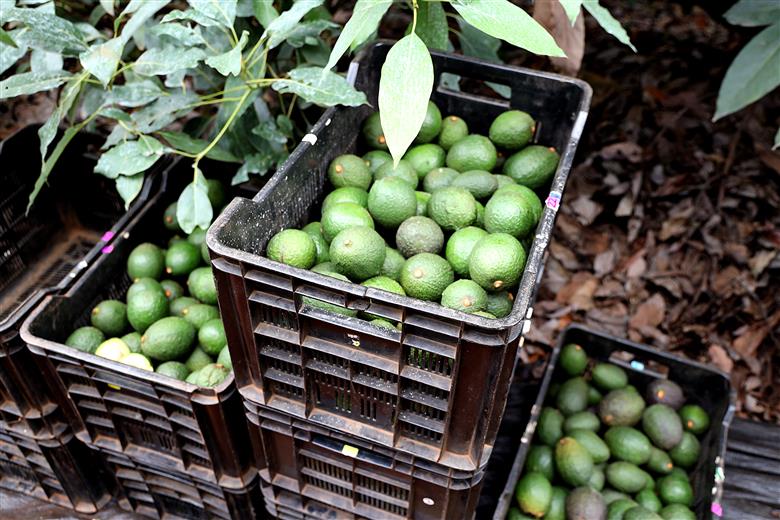 Westfalia Fruit is pleased to announce a significant development that underscores its steadfast commitment to propelling Mozambique's avocado sector forward. With a focus on fostering growth and innovation, the company is proud to unveil its upcoming packhouse expansion initiative.
28 Aug 2023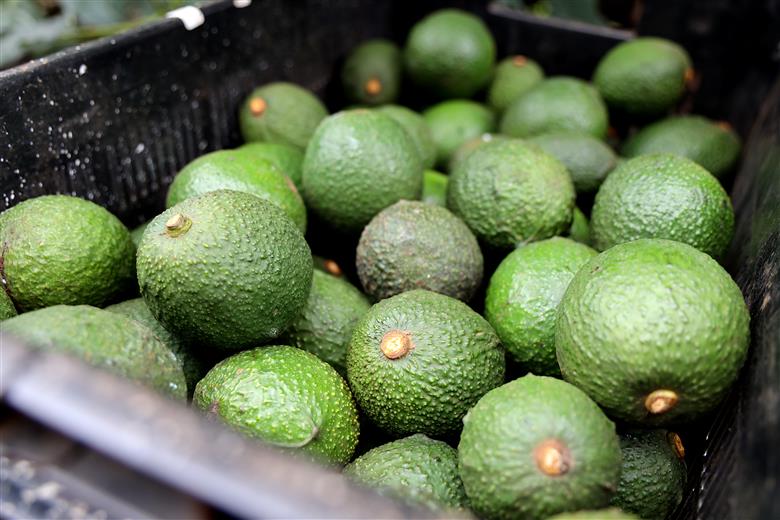 Westfalia Fruit stands united with the South African avocado industry in celebrating a momentous achievement that will undoubtedly shape the future of agriculture in the country. As the leading exporter of avocados in South Africa, Westfalia Fruit represents half of all avocado exports. The recent announcement of South African avocados gaining access to the vibrant Chinese market is not only a triumph for the avocado industry but also a testament to the vision and dedication of the South African government and the Minister of Agriculture, Land Reform, and Rural Development, Thoko Didiza.
21 Aug 2023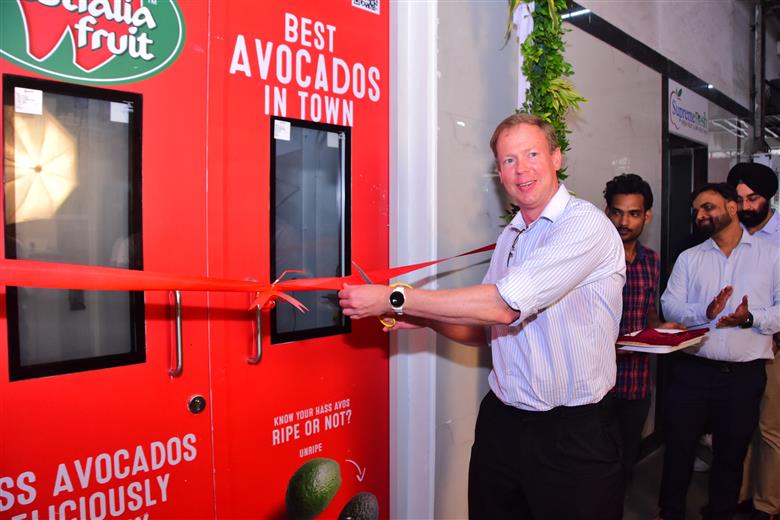 Westfalia Fruit India is delighted to announce the launch of its first Avocado ripening facility in Mumbai, India. This will allow the company to supply avocados that are ready to eat to consumers in Mumbai and neighbouring areas.
11 Jul 2023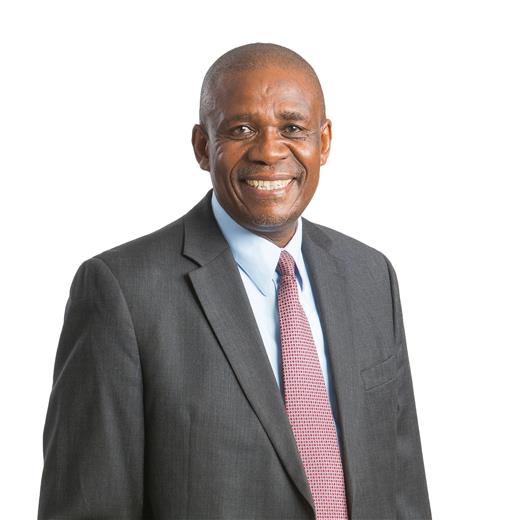 Westfalia Fruit Group, the global avocado expert, is proud to announce that Dr Khotso Mokhele has been appointed as the new Chair of the Board of Westfalia Fruit International and its parent company, HMH Group.
14 Mar 2023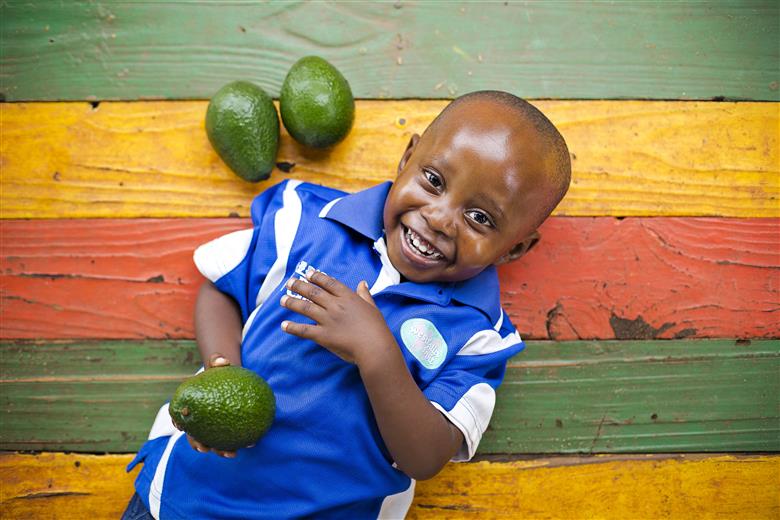 Westfalia Fruit, the leading multinational supplier of avocados and a range of fresh vegetables and fruit, is expanding its industry leading focus on education and wellbeing in Africa, Latin America and beyond.
28 Feb 2023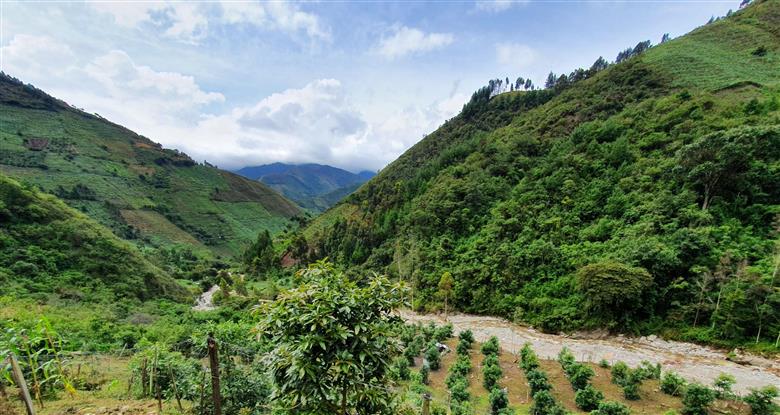 Westfalia Fruit, a leading multinational supplier of avocados and a range of fresh vegetables and fruit, is growing its partnerships with smallholder farmers in some of the poorest and most remote regions of the world to help provide access to global markets and empower them to build sustainable livelihoods.
14 Feb 2023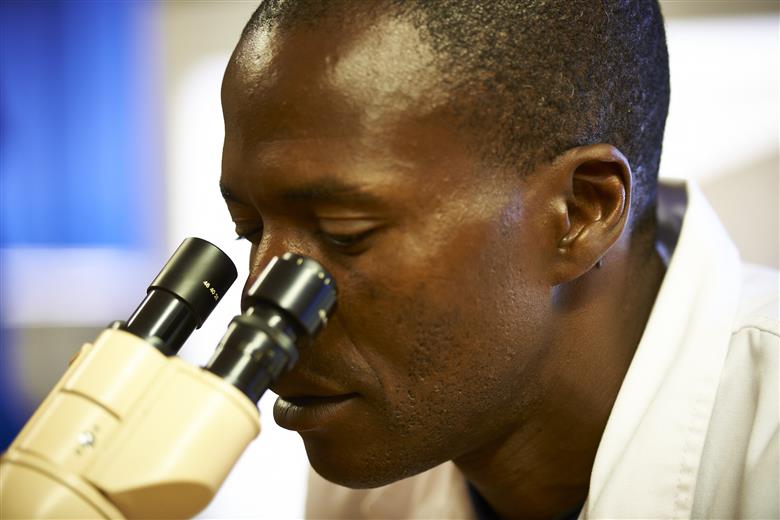 Westfalia Fruit, a leading multinational supplier of avocados and a range of fresh vegetables and fruit, is a world leader in applied research, hosting the largest privately-funded subtropical fruit research organisation in the world.