Westfalia Fruit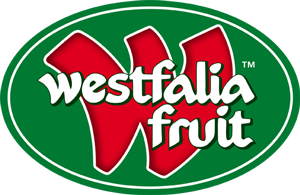 The multinational Westfalia Fruit Group is a leading supplier of fresh and processed produce to international markets, offering a diverse range of quality fruit and related products via its vertically integrated supply chain. As a frontrunner in the avocado industry, Westfalia grows, sources, ripens, packs, processes and markets accredited avocados across the globe throughout the year. Value-added products include avocado oil, low-preservative guacamole, frozen avocado and dried fruit.
Westfalia grows fruit in all major origins in the Americas and Africa and sources from partner orchards, giving the Group the most diverse avocado-growing footprint in the world. Westfalia's dynamic and integrated supply chain from research to the consumer benefits all stakeholders. The Group's research division, Westfalia Technological Services, is the world's largest privately funded subtropical fruit research unit. Its dedicated team of scientists and technicians focus on varietal development, innovation and environmental matters, and provides a pivotal role in defining the future of the global avocado industry.
A supplier of choice to retail, wholesale and food-service customers, Westfalia operates sales offices in the UK, Europe, North America, Latin America and southern Africa. Fruit is packed in diverse formats and expertly ripened to deliver optimal eating quality.
Westfalia Fruit
28 Jun 2022
As a leading multinational supplier of avocados, the Westfalia Fruit Group has unveiled three innovative environmental and social projects at its fruit processing plant in South Africa's Kwa Zulu Natal province, enhancing sustainability and helping local communities in the process.
17 May 2022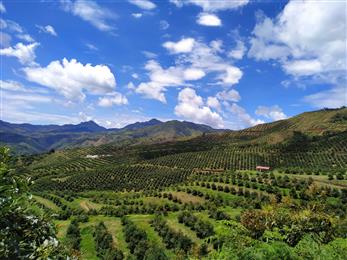 Westfalia Fruit Group, a leading multinational supplier of avocados, has achieved the One Carbon World Carbon Neutral International Standard for 15 of its businesses for 2020.
28 Apr 2022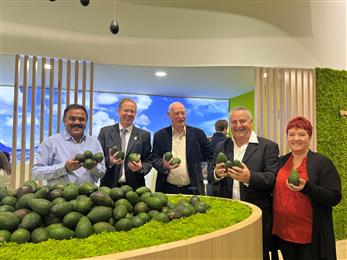 As a leading multinational supplier of avocados and a range of fresh vegetables and fruit, Westfalia is expanding its operations into India where it will supply local markets, retailers and wholesale markets with locally produced avocados and avocados from our global network of farms.
20 Apr 2022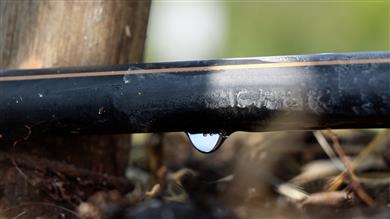 Westfalia Fruit Group, a leading multinational supplier of avocados and a range of fresh vegetables and fruit, is rolling out an innovative sustainable water solution across its network of farms as part of far-reaching sustainability commitments.
13 Apr 2022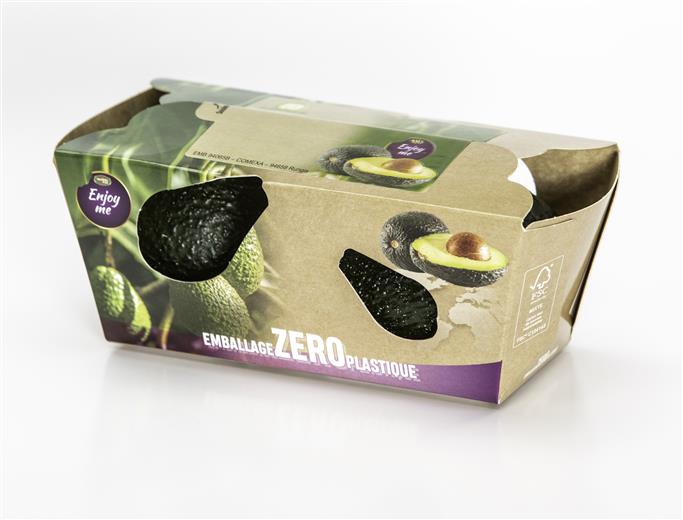 Westfalia Fruit's business in France, has launched a new range of environmentally and consumer friendly packaging for avocados that dramatically reduces and replaces the use of plastic, eliminating altogether the use of black plastic which is difficult to recycle, whilst successfully maintaining fruit quality. These industry leading initiatives, were stringently researched and developed in advance of a new law banning plastic packaging on most fruit and vegetables, which came into effect in France from New Year's Day 2022. Cucumbers, lemons and oranges are among the 30 varieties banned from being wrapped in plastic according to the new law.
24 Mar 2022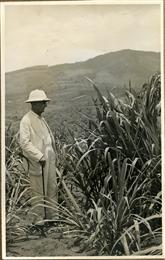 Westfalia Fruit is paying tribute to the spirit of its pioneering founder with a range of environmental initiatives designed to grow the highest-quality avocados in harmony with our planet and its people.
16 Mar 2022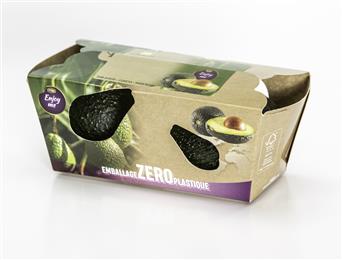 As numerous industry players prepare to gather in Berlin for FRUIT LOGISTICA (5-7 April, 2022), the world's leading trade fair for the fresh fruit industry, the Westfalia Fruit Group will be unveiling a collection of innovative initiatives as part of its drive towards sustainable production.