19 Oct 2022
UniteChem K 2022 press kit
About K 2022
K is the world's largest trade fair for the plastics and rubber industry. It gathers the most important supplier of plastics and rubber machinery, raw and auxiliary materials and semi-finished products, technical parts and reinforced plastic products under one roof. It is an ideal platform to showcase products and innovations and to make business contacts. K will be followed by a special exhibition under the theme "Visions in Polymers", that presents the trends and innovations of the industry. Special consideration is given to the subjects of energy efficiency and resource conservation.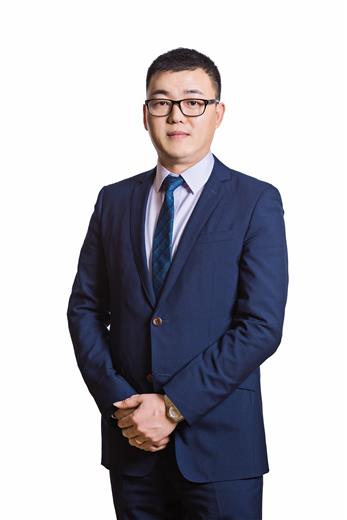 UniteChem Group, the world's leading supplier of light stabilizers for plastics in a broad range of high-end industrial applications, will give a strong debut at K 2022, presenting itself as the industry's pre-eminent manufacturer of a complete portfolio of high-quality additives with a dedicated local footprint in all major markets of the plastics industry. The company's ambitioned expansions in production capacity, new products, R&D and customer support logistics will be featured during K 2022 from October 19 to 26 at Booth E33 in Hall 8a on the grounds of Messe Düsseldorf, Germany.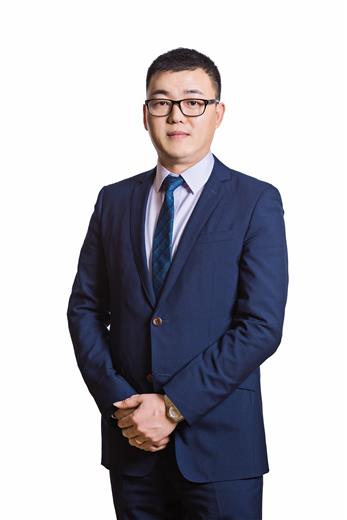 UniteChem Group, der weltweit führende Anbieter von Lichtstabilisatoren für Kunststoffe in einem breiten Spektrum anspruchsvoller Einsatzbereiche, gibt auf der K 2022 ein starkes Debut und präsentiert sich als herausragender Hersteller eines kompletten Angebots hochwertiger Additive mit aktiver lokaler Präsenz in allen wichtigen Märkten der Kunststoffindustrie. Die ehrgeizige Expansion des Unternehmens mit erweiterten Produktionskapazitäten und neuen Produkten und Einrichtungen für F&E, Logistik und Kundensupport werden während der K 2022 vom 19. bis 26. Oktober in Düsseldorf auf Stand E33 in Halle 8a thematisiert.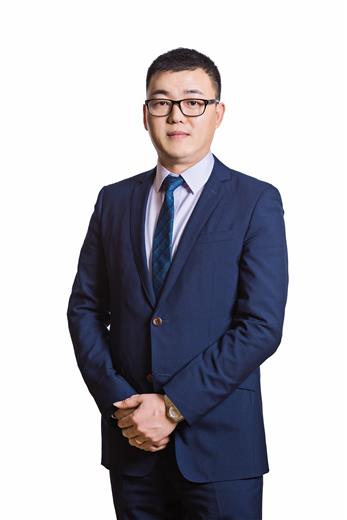 Il Gruppo UniteChem, leader mondiale nella fornitura di stabilizzanti alla luce per materie plastiche in un'ampia gamma di applicazioni industriali di alto valore, debutterà ufficialmente al K 2022, come produttore primario nel settore, con un portafoglio completo di additivi di alta qualità e un'impronta locale dedicata in tutti i principali mercati dell'industria delle materie plastiche. Gli ambiziosi programmi di espansione della capacità produttiva, dei nuovi prodotti, della R&S e della logistica di supporto ai clienti dell'azienda saranno presentati al K 2022, dal 19 al 26 ottobre, presso lo stand E33 nel padiglione 8a della Messe Düsseldorf, in Germania.
Reader enquiries
UniteChem
Düsseldorf
Germany
---
Notes for editors
About UniteChem
UniteChem Group, with global headquarters in Suqian City, Jiangsu (China), is the world's #1 supplier of high-performance light stabilizers for plastics in a wide range of demanding industrial applications. As one of China's largest specialty chemicals companies, the Group has diversified activities in R&D, application development, production, sales, trading and machine manufacturing. It specializes in the production of light stabilizers, UV absorbers and other related products.
With a workforce of about 1,650 employees worldwide, UniteChem generates a turnover of approximately EUR 300 million and supports its growing customer base through several production plants in China and a strong network of sales, service and warehousing facilities throughout Asia, the Middle East, Europe and the Americas. Its operations are fully certified to ISO 9001, ISO 14001, ISO 45001 and OSHAS 18001. In 2020, the Group also succeeded in passing a strict Together for Sustainability (TfS) audit, a de facto global standard for environmental, social and governance performance of chemical supply chains based on the UN's Global Compact and Responsible Care® principles.
Learn more at www.unitechem.cn.
Related images
Related documents
Editorial enquiries
Jan Kreibaum
Global Strategy Director, Suqian UniteChem Co. Ltd., & UniteChem GmbH
UniteChem
Büşra Karaca
EMG