16 Jun 2022
UniteChem Pre K 2022 press kit
About Pre K
2022 will mark the 7th anniversary of EMG's* Pre-K multi-company Press Conference, an event that has successfully established itself as a regular in the "K year" calendars of leading Tier 1 plastics and chemicals industry editors.
Here's why.
At a K show editors are bombarded with news, company updates, exciting product innovations, launch parties and so on. EMG's Pre-K Press Conference gives them the chance to meet with several leading players in a less hectic, more focused environment, while giving participating clients a cost-effective platform for getting their messages out there and heard ahead of the rest.
* EMG (www.emg-marcom.com) is a global leading communications agency specialized in supporting industrial technology companies.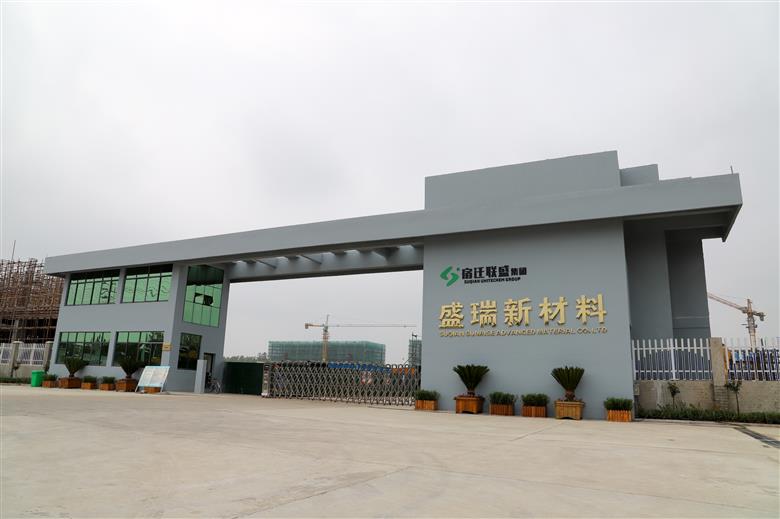 UniteChem Group, the world's leading supplier of light stabilizers for plastics in a broad range of high-end industrial applications, has announced that it has departed on an ambitious expansion journey with major investments in global production capacity and local customer support. Building on more than 20 years of experience in the market, the Group is determined to create value, deliver success and meet industry targets through highly responsive, long-term collaboration with customers and optimized product solutions. The growing portfolio will be on display during K 2022 from October 19 to 26 in Düsseldorf, Hall 8a, Booth E33.
Reader enquiries
UniteChem

Düsseldorf
Germany
---