16 Jun 2022
UniteChem Pre K 2022 press kit
About Pre K
2022 will mark the 7th anniversary of EMG's* Pre-K multi-company Press Conference, an event that has successfully established itself as a regular in the "K year" calendars of leading Tier 1 plastics and chemicals industry editors.
Here's why.
At a K show editors are bombarded with news, company updates, exciting product innovations, launch parties and so on. EMG's Pre-K Press Conference gives them the chance to meet with several leading players in a less hectic, more focused environment, while giving participating clients a cost-effective platform for getting their messages out there and heard ahead of the rest.
* EMG (www.emg-marcom.com) is a global leading communications agency specialized in supporting industrial technology companies.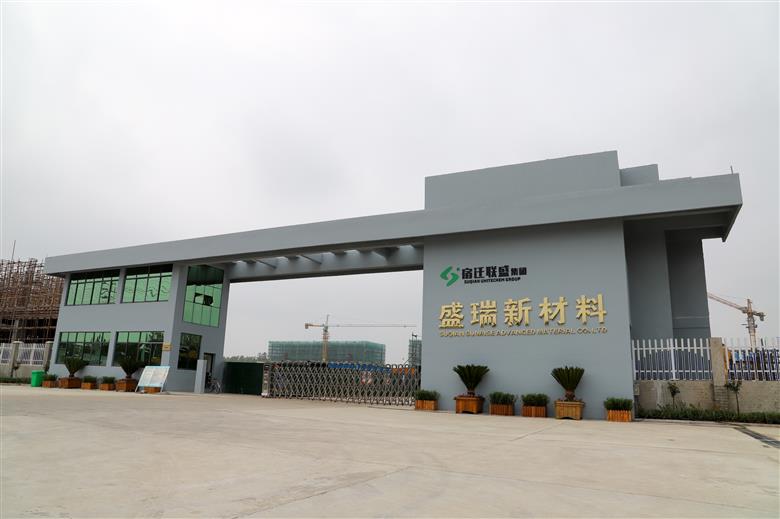 UniteChem Group, der weltweit führende Anbieter von Lichtstabilisatoren für Kunststoffe in einem breiten Spektrum anspruchsvoller Einsatzbereiche, hat eine Reihe ehrgeiziger Investitionsprojekte zur forcierten Expansion seiner globalen Produktionskapazität und lokalen Kundenunterstützung bekanntgegeben. Gestützt auf mehr als 20 Jahre Erfahrung im Markt ist die Gruppe entschlossen, durch aktive, langfristige Kooperationen und optimierte, wertschöpfende Produktlösungen zum Erfolg und den Zielen seiner Kunden in der Industrie beizutragen. Das wachsende Produktportfolio wird während der K 2022 in Düsseldorf in Halle 8a auf Stand E33 ausgestellt.
Leseranfragen
UniteChem

Düsseldorf
Germany
---