21 Aug 2017
Trelleborg demonstrates excellence in tire solutions for construction and extreme environments at Steinexpo
Trelleborg Wheel Systems industrial and construction tire operation, will show the ground-breaking quality and reliability of its solid and pneumatic tires at booth B53 at Steinexpo from 30th August to 2nd September 2017. Amongst the products on show will be the company's latest radial and diagonal pneumatic tires for construction loaders and graders, and its solid tires for extreme environments.
For extreme environments such as scrap metal recycling, waste transfer stations and underground mining operations, Trelleborg's solid tires deliver durable, cut resistant solutions that eliminate downtime caused by flats and sidewall cuts. These solid tires also offer excellent ride comfort due to the patented elliptical aperture design. This helps reduce equipment wear and operator fatigue, for safer, longer operation.
Trelleborg's will also highlight its premium pneumatic tires for use by loaders and graders. These all steel radial construction tires deliver optimum durability and maximum productivity. Providing enhanced traction on sand, mud and gravel while reducing vibration on concrete and asphalt, they offer trusted quality and reliability regardless of terrain or weather conditions.
"Trelleborg has always stood for the best quality products, especially our solutions for the Construction industry", said James Pick, Marketing Communications Director at Trelleborg Wheel Systems. "We believe that 'Excellence begins here' and we will demonstrate that excellence with the groundbreaking quality and reliability of the products we have on show at Steinexpo."
The 10th Steinexpo will take place from 30th August to 2nd September 2017 in Europe's largest and most impressive basalt quarry in Homberg/Ohm, Germany.
Reader enquiries
Trelleborg Wheel Systems
Via Nazionale Tiburtina, 143
00010 Villa Adriana Tivoli
Italy
www.trelleborg.com/wheels
---
Notes for editors

Trelleborg Wheel Systems is a leading global supplier of tires and complete wheels for agricultural and forestry machines, materials handling, construction vehicles, motorcycles, bicycle and other specialty segments. It offers highly specialized solutions to create added value for customers and is partner of the leading Original Equipment Manufacturers. Its manufacturing facilities are located in Italy, Latvia, Brazil, Czech Republic, Serbia, Slovenia, China, Sri Lanka, Sweden and U.S. www.trelleborg.com/wheels.
Trelleborg is a world leader in engineered polymer solutions that seal, damp and protect critical applications in demanding environments. Its innovative solutions accelerate performance for customers in a sustainable way. The Trelleborg Group has annual sales of SEK 31 billion (EUR 3.23 billion, USD 3.60 billion) and operations in about 50 countries. The Group comprises five business areas: Trelleborg Coated Systems, Trelleborg Industrial Solutions, Trelleborg Offshore & Construction, Trelleborg Sealing Solutions and Trelleborg Wheel Systems, and the operations of Rubena and Savatech. The Trelleborg share has been listed on the Stock Exchange since 1964 and is listed on Nasdaq Stockholm, Large Cap. www.trelleborg.com.
Related images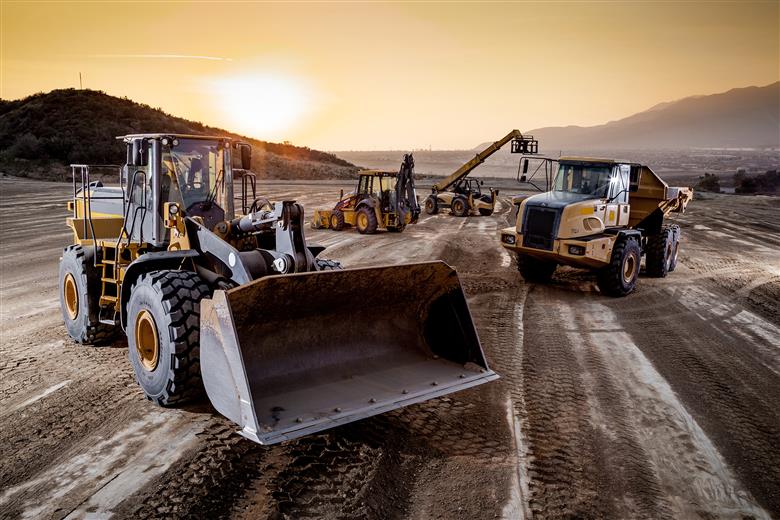 Also available in