14 Jun 2017
Total explores new routes for post-consumer recycled polystyrene in the circular economy world
Brussels, June 14, 2017 - Total has just completed an industrial scale test run, following a series of pilot plant trials, demonstrating the feasibility of sustainable incorporation of about 20% of post-consumer recycled polystyrene within virgin polystyrene. The trial, which was carried out on an existing production asset, successfully led to product with properties equivalent to virgin polymer.
"Polystyrene is one of the easiest polymers to recycle," explains Jean Viallefont, Vice President Polymer Europe. "Our success highlights that polystyrene, which naturally provides outstanding performance for various applications, will be a significant contributor to the Circular Economy. It is unquestionably an innovative way to enlarge the accessible market for recycled polystyrene and to convert a large volume of post-consumer waste."
Based on this encouraging result, Total is launching new developments to manage contamination of recycled streams. The objective is to create a robust process in order to handle complex polystyrene waste streams that can be implemented on our different existing production lines.
Reader enquiries
Total
Total Refining & Chemicals
rue de l'Industrie,52
Nijverheidsstraat,52
BE-1040 Brussels
Belgium
www.polymers.total.com
www.total.com
---
Notes for editors

About Total Refining & Chemicals
The Total Polymers Business Unit is based in the Refining & Chemicals division of the Total Group, a leading international oil and gas company and the world's second-ranked solar energy operator with SunPower. Its activities span oil and gas production, refining, petrochemicals and marketing. In the field of polymers, Total combines key areas of expertise in catalysis, processes and products to provide high performance and durable solutions for its customers. With its packaging solutions, Total is committed to contributing to a better world by conserving food, cutting down on waste and reducing its environmental footprint, in line with its commitment to better energy. www.total.com; www.polymers.total.com.
Related images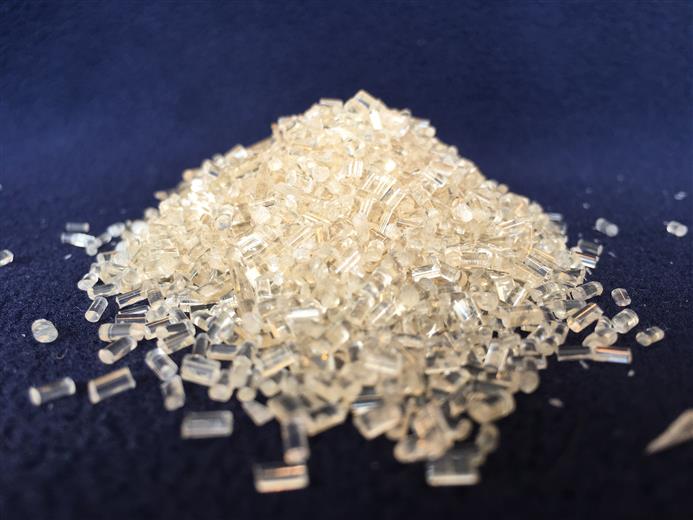 Also available in