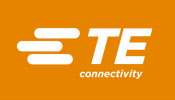 15 May 2018
TE Connectivity to showcase products and solutions driving green mobility and the supporting infrastructure at The Battery Show Europe
TE will highlight its high-voltage connectivity and sensor solutions for the global automobile industry
BENSHEIM, Germany – May 15, 2018 – TE Connectivity (TE), a world leader in connectivity and sensors, today announced that it plans to demonstrate its role as a major player supporting the powertrain revolution at the upcoming Battery Show Europe. Visitors to Booth #359 at the May 15 – 17 trade fair in Hannover, Germany, will have the chance to see some important new products, and to interact with leading TE experts in the areas of hybrid and electric mobility technology.
At the show, TE will display its next-generation AMP+ charging cables and inlets, as well as its EVC 80 main contactor. Via a live demonstration on its stand the company will also unveil the AMP+ HVA 1200 high-voltage terminal and connector system due to launch later this year.
"TE Connectivity now offers a complete charging system enabling the development of hybrid and electric vehicles," says Luis Puras, the company's senior product manager for Hybrid and Electric Mobility Solutions (HEMS). "Together, with our proven experience in automotive connectivity systems and high-voltage applications, TE actively drives green mobility and the supporting infrastructure."
With long standing experience in these product areas, and in pushing innovation from one industry to the next, "TE Connectivity is ready to complete the connections our customers need to help safely, efficiently and reliably make hybrid and electric mobility a sustainable reality," adds Uwe Hauck, director of global technology and innovation for TE's automotive business, where he is responsible for HEMS, including battery connection and protection systems.
Also, on Wednesday at the show, TE experts will be joined by MS & AD Andretti Formula E driver António Félix da Costa, giving autosports fans an opportunity to learn about the world's first fully-electric racing series. TE's Formula E Virtual Reality experience takes you inside the paddock to see the technology powering an electric race car before racing around the track just like the driver.
With a focus on innovation and technological advancements designed to help drive the future of transportation, TE is committed to creating a safer, greener, smarter and more connected world.
For the live demo and unveiling of TE's new AMP+ HVA 1200 high-voltage terminal and connector system, stop by the Booth #359 at 10:30 a.m. on Thursday, May 17.
AMP+, EVC, TE, TE Connectivity, the TE Connectivity logo and EVERY CONNECTION COUNTS are trademarks of the TE Connectivity Ltd. family of companies.
Reader enquiries
TE Connectivity
Pfnorstrasse 1
64293 Darmstadt
Germany
+49 6154 607 1740
www.te.com
---
Notes for editors
ABOUT TE CONNECTIVITY
TE Connectivity Ltd. is a $13 billion global technology and manufacturing leader creating a safer, sustainable, productive, and connected future. For more than 75 years, our connectivity and sensor solutions, proven in the harshest environments, have enabled advancements in transportation, industrial applications, medical technology, energy, data communications, and the home. With 78,000 employees, including more than 7,000 engineers, working alongside customers in nearly 150 countries, TE ensures that EVERY CONNECTION COUNTS. Learn more at www.te.com and on LinkedIn, Facebook, WeChat and Twitter.
Related images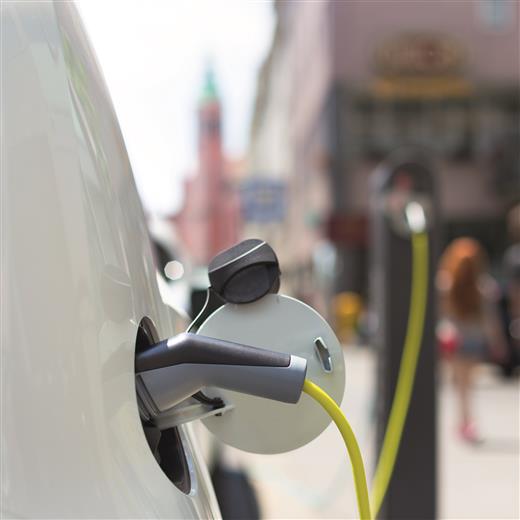 Also available in