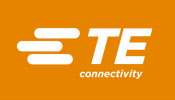 4 Feb 2020
TE Connectivity provides a quick and easy-to-install solution with the new M12 X-Code Field Installable Cable Plug
IP67-grade 10Gbps Cat6A connections through simplified installation and with optimal performance
DARMSTADT, Germany – February 4, 2020 – TE Connectivity (TE), a world leader in connectivity and sensors, introduces the new IEC 61076-2-109-compliant M12 X-Code Field Installable Cable Plug. The plug can be fitted without the use of special tools, helping cable installers and machinery makers install IP67 10Gbps Cat6A connections more quickly and easily than ever before.
The cable plug comes in just two easy-install parts, reducing the risk of losing any components during installation in the field. TE's patented contacting technology enables optimal transmission performance. In addition, time consuming special preparation of the wire lead length is not necessary because the automatic wire cutoff function cuts the wire leads to the optimal length during assembly. Due to the simple design, visual inspection can verify a correct cable-braid termination before final assembly.
"With IP67-grade equipment moving to higher transmission speeds, equipment with M12 X-code interfaces is becoming more common," says Ruud van den Brink, product manager for industrial communications at TE. "Our new M12 X-Code Field Installable Cable Plug is easier to install than existing solutions and it minimizes the chance of making errors during installation. Our customers are at the forefront of everything we design. This product makes it easier for engineers, cable installers and machinery makers to establish connections"
"Technicians in many markets – industrial machinery, robotics, controls, and testing and measurement among them – will benefit from using the new plug-in applications such as in valves, motors and drives, actuators, industrial wireless access points, and more," says van den Brink. "The plug can terminate commonly used wire sizes with ease. These wires include AWG 22, 24 and 26, solid and stranded with outer cable diameters between 6.5 and 9.0 mm".
The plug supports four-pair Power over Ethernet (4P PoE) according to IEEE 802.3bt, as it carries currents of up to 1 A per wire pair with all four pairs energized simultaneously. To guarantee maximum safety, a 1500V rms AC withstanding voltage is guaranteed between wires and grounding. Operating temperature range stretches all the way from minus 40 degrees Celsius to 85 degrees C.
To learn more about how this TE product enables a safer, sustainable and connected future, see www.te.com for more information.
Reader enquiries
TE Connectivity
Pfnorstrasse 1
64293 Darmstadt
Germany
+49 6154 607 1740
www.te.com
---
Notes for editors
About TE Connectivity
TE Connectivity is a $13 billion global industrial technology leader creating a safer, sustainable, productive, and connected future. Our broad range of connectivity and sensor solutions, proven in the harshest environments, enable advancements in transportation, industrial applications, medical technology, energy, data communications, and the home. With nearly 80,000 employees, including more than 8,000 engineers, working alongside customers in approximately 150 countries, TE ensures that EVERY CONNECTION COUNTS. Learn more at www.te.com and on LinkedIn, Facebook, WeChat and Twitter.
TE, TE Connectivity, the TE Connectivity logo and EVERY CONNECTION COUNTS are trademarks of the TE Connectivity Ltd. family of companies. 
Related images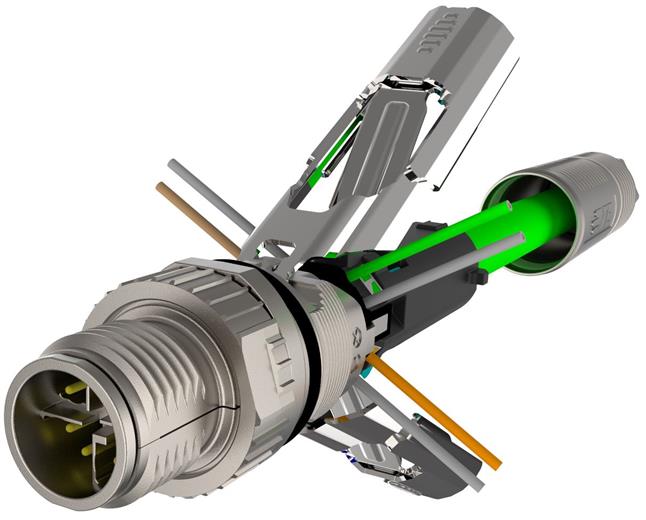 Also available in