12 Oct 2022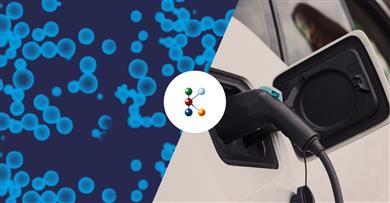 At the 2022 edition of K-show, the world's largest plastics and rubber fair, Solvay will showcase a wide range of innovative and advanced materials that support a more sustainable world, with a focus on e-mobility, resource efficiency, eco-friendly solutions, healthcare and hyperconnectivity.
6 Oct 2022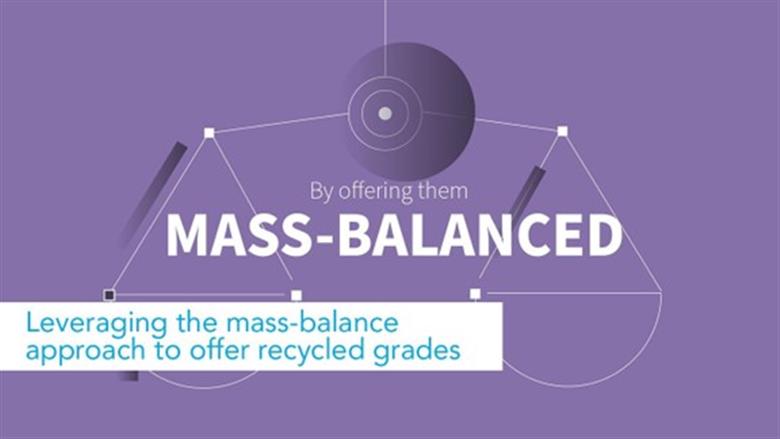 Solvay is taking an additional step forward in its sustainability journey by launching high-performance products with a reduced carbon footprint for applications ranging from automotive and household appliances to electronics.
4 Oct 2022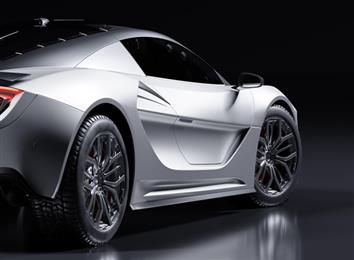 Solvay has announced the launch of SolvaLite® SF200 surfacing film, a light tack film for 'Class A' paintable body panels. The new product will officially be introduced to the market at the Composite and Advanced Materials Expo (CAMX) in Anaheim, California, where Solvay will be exhibiting its comprehensive composites offering from October 17 through 20, 2022, at Booth W56.
29 Sep 2022
Solvay announced today it is increasing its Amodel® polyphthalamide (PPA) resin capacity to 15% at its Augusta manufacturing site in Georgia as a result of operational excellence initiatives. The new capacity facilitates the production of innovative and more sustainable Amodel® PPA grades that offer a reduced CO2 footprint due to manufacturing improvements.
27 Sep 2022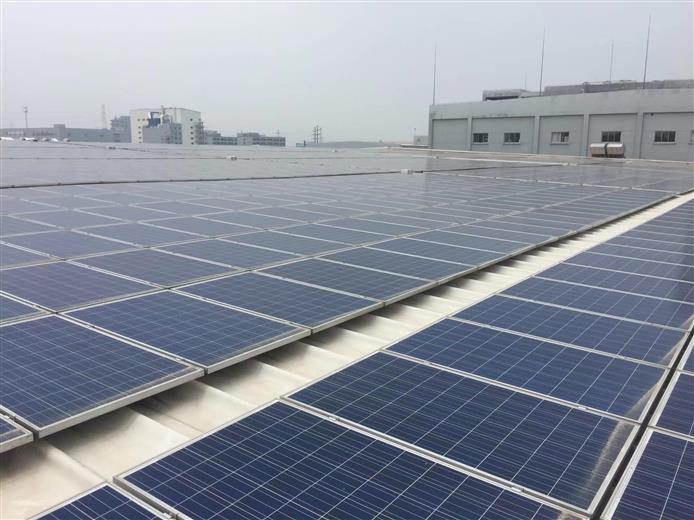 Solvay announced today a collaboration with 3TREES, a leading Chinese building materials manufacturer, to develop building-integrated photovoltaic (BIPV) thermoplastic polyolefin roofing membranes that comply with new 25-year weathering requirements. The project will support China's goal to achieve carbon neutrality by 2060 by accelerating the adoption of distributed rooftop BIPV installations. The demand for BIPV products continues to rise globally, driven by construction projects, new material options and growing consumer preference for sustainable solutions.
22 Sep 2022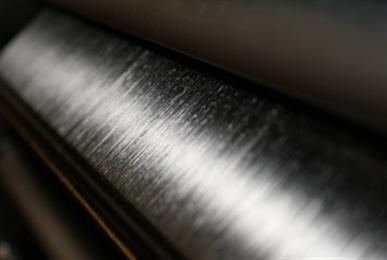 Solvay introduces LTM® 350, a next-generation carbon fiber epoxy prepreg tooling material designed to deliver significant time and cost savings for the industrial, aerospace, automotive and race car markets. The carbon fiber epoxy tooling material offers an industry leading fast, low-temperature cure cycle (3 hrs at 60°C) and can also be cured at temperatures as low as 45°C with an extended post-cure. Tools built from LTM® 350 can be continuously cycled at temperatures up to 150°C delivering highly accurate composite parts.
13 Sep 2022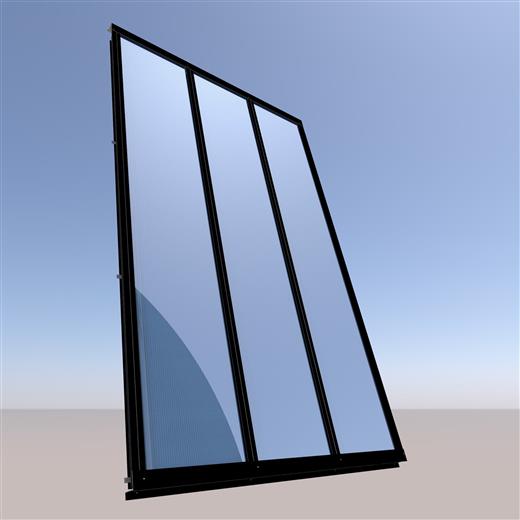 Solvay and Inaventa Solar, an innovator in solar thermal collector technology, joined forces in the development of the partner's new BI70 solar collector. The product leverages Solvay's Ryton® PPS to replace metal, which provides significant benefits from greater design flexibility and automated manufacturing to simplified handling, better aesthetic facility integration and a lower carbon footprint.
7 Sep 2022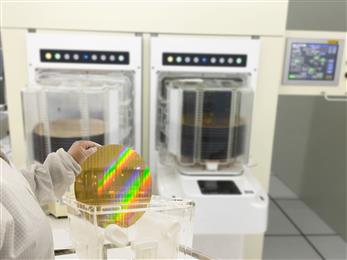 Solvay, a leading global supplier of specialty materials, is taking the opportunity of this year's Semicon Taiwan show in Taipei to present its advanced materials portfolio for the global semiconductors industry. From September 14 to 16 at Booth N0584, the company will highlight its comprehensive offering of specialty polymers and chemicals covering all stages of front-end-of-line (FEOL) and back-end-of-line (BEOL) semiconductor manufacturing, testing and assembly.
18 Jul 2022
Solvay has announced that its CEM Defense Materials LLC (CDM) subsidiary is among the 12 businesses that have been honored with Lockheed Martin Aeronautics' prestigious Elite Supplier Award for 100% on-time deliveries and zero quality defects throughout 2021. This distinguished group of recipients represents the top one percent of suppliers supporting the company's mission and aligning with its business values to promote a healthy defense industrial base.
18 Jul 2022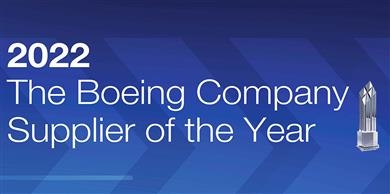 This year, the Farnborough International Airshow 2022, will be structured around 6 primary themes, each delivering its own key messages: Space, Defense, Sustainability, Innovation, Future Flight and Workforce. At the show, Solvay will highlight its latest innovations and sustainable initiatives for the aerospace industry, covering these key themes.
12 Jul 2022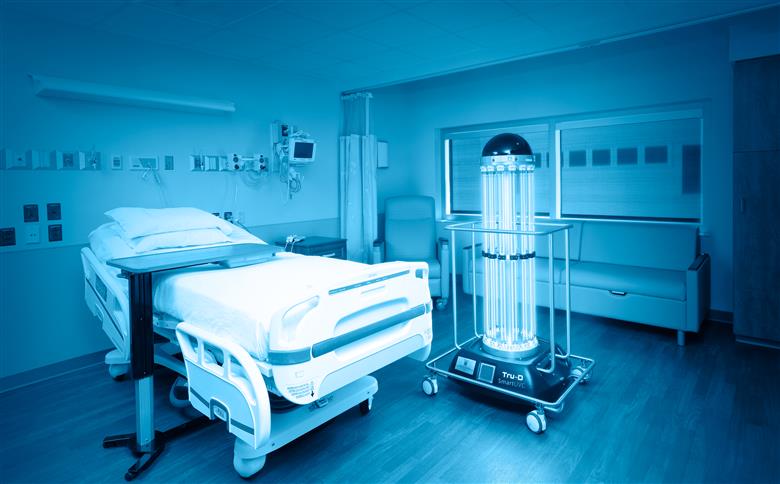 Solvay, a global market leader in specialty materials, has announced the development of an innovative new portfolio of UV-C stabilizers. They are designed for use in demanding hygiene applications, where polyolefin surfaces are treated with ultra-violet (UV) light of the UV-C spectrum (200-280 nm) to fight against COVID and hospital-acquired infections. The new proprietary stabilization technology represents an important milestone for the polyolefin industry, as it is the first to address the risk of polyolefin degradation, discoloration and micro-crack formation, which is caused by frequent exposure to UV-C irradiation.
28 Jun 2022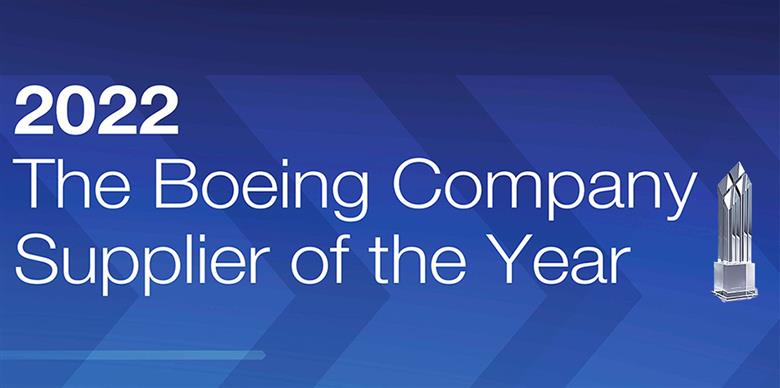 Solvay has received a "Supplier of the Year" award from The Boeing Company. Solvay was selected alongside nine other companies for distinguished performance in working with Boeing. The supply chain visibility category recognized Solvay's support of Boeing's digital thread strategy by enabling real-time visibility across the supply chain.