Solvay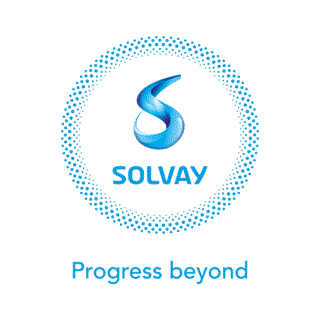 Solvay is a science company whose technologies bring benefits to many aspects of daily life. With more than 22,000 employees in 61 countries, Solvay bonds people, ideas and elements to reinvent progress. The Group seeks to create sustainable shared value for all, notably through its Solvay One Planet plan crafted around three pillars: protecting the climate, preserving resources and fostering better life. The Group's innovative solutions contribute to safer, cleaner, and more sustainable products found in homes, food and consumer goods, planes, cars, batteries, smart devices, health care applications, water and air purification systems. Founded in 1863, Solvay today ranks among the world's top three companies for the vast majority of its activities and delivered net sales of €13.4 billion in 2022. Learn more at www.solvay.com.
Solvay
Solvay SA - Corporate Headquarters
RUE DE RANSBEEK, 310
1120 Brussels
Belgium
28 Nov 2023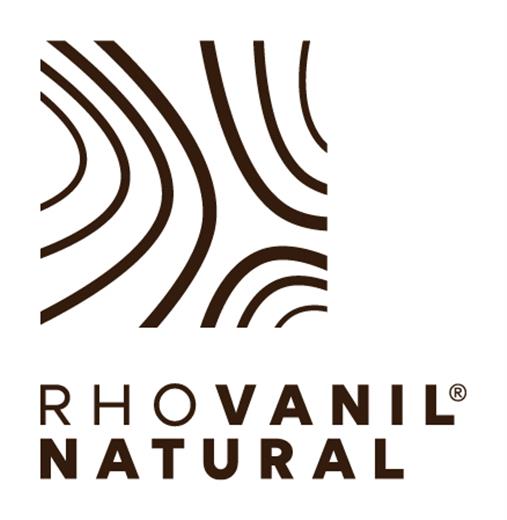 At Food Ingredients Europe, a fair that has been uniting the world's leading food & beverage suppliers, buyers, R&D experts and production specialists for over 35 years, Solvay will be showcasing its expanded Rhovanil® Natural offering, incl. three additional flavors to meet growing consumer demand for natural and healthier products at their booth 3.1L30.
1 Nov 2023
CAMX brings all aspects of the world's composites and advanced materials communities together for one all-encompassing event. Solvay is launching two new solutions at the show, which visitors are invited to discover at the booth (W46)
25 Oct 2023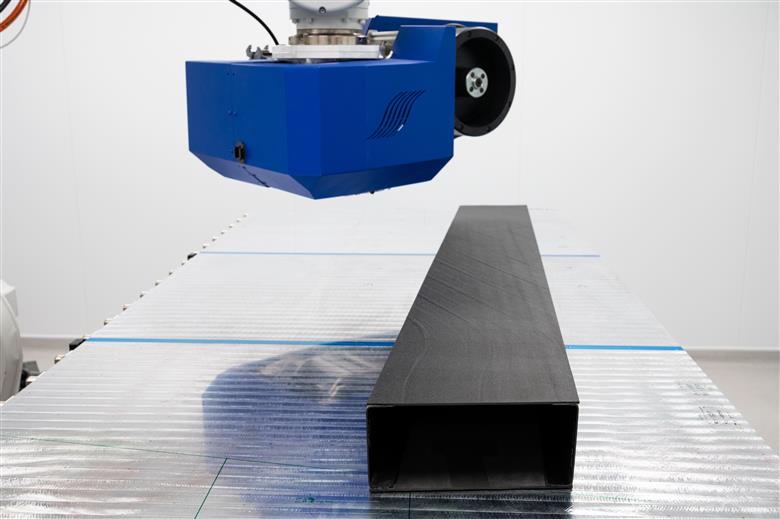 Solvay is partnering with Bristol, UK based start-up iCOMAT who has developed Rapid Tape Shearing (RTS), a truly disruptive material deposition technology that will revolutionize the design and manufacture of composite parts, answering the industry's need for lighter and more cost efficient composite structures.
24 Oct 2023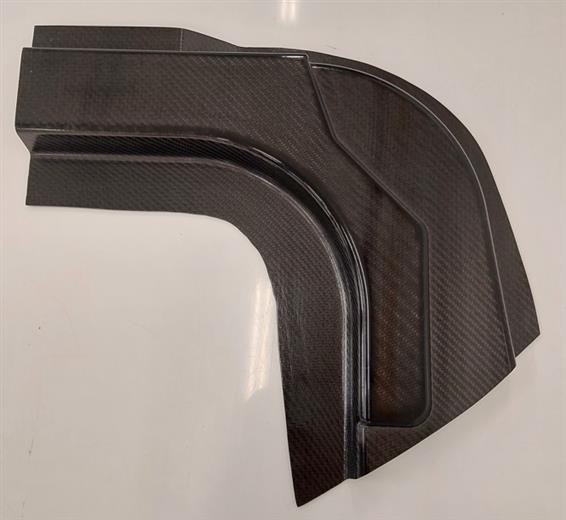 Solvay, a leading global supplier of specialty materials, has announced the launch of SolvaLite® 716 FR, an innovative fast-curing epoxy prepreg system designed for a wide range of structural parts and reinforcements in premium battery electric vehicles (BEVs).
17 Oct 2023
At Fakuma, the world's leading trade event for industrial plastics processing, Solvay is set to feature its latest innovations in sustainable polymer solutions, confirming the company's commitment towards circularity. Visitors are invited to discover the new products at the booth and to join Solvay experts in their live presentations at the Exhibitors' Forum:
10 Oct 2023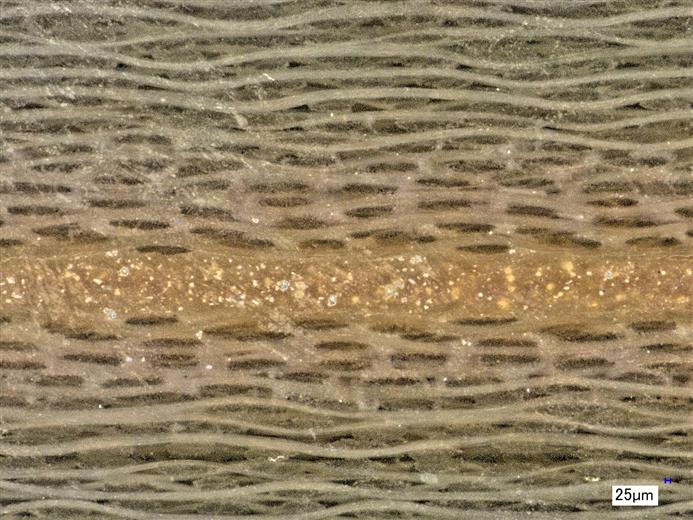 Solvay, a global market leader in specialty materials, has expanded its range of FusePly® chemical bonding technology with a second product, FusePly® 250, designed to bond composite structures at 250°F and higher. The new product complements the previous FusePly® 100 grade, introduced in 2018 which has now been renamed FusePly® 350 to reflect its compatibility with 350°F cure film adhesives. Both grades offer step-change bonding performance and durability and can easily be integrated into existing manufacturing processes as an upgrade for traditional surface preparation methods.
9 Oct 2023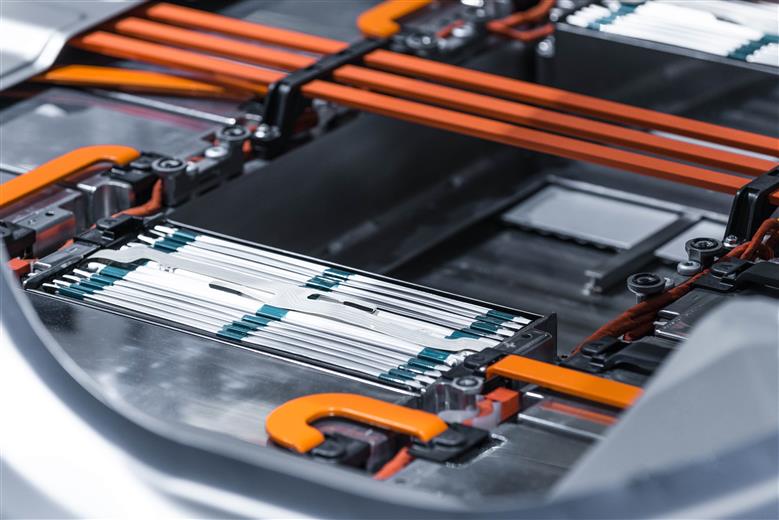 Solvay, a leading global supplier of specialty materials, introduces Xencor™ XTreme, a new family of long glass fiber PPA solutions for battery applications requiring resistance to thermal runaway and propagation.
5 Oct 2023
Solvay has developed an automated system to calculate product carbon footprint (PCF), a measurement that takes into account all greenhouse gas emissions generated by a product from raw material extraction to when it leaves the Solvay factory (cradle to gate). The digital tool is being rolled out across the Group's Novecare business, which offers high-performing solutions across the agro, home and personal care, coatings and industrial markets.
4 Oct 2023
Solvay, a leading global supplier of specialty materials, has announced the introduction of two new Ryton® polyphenylene sulfide (PPS) grades as part of the company's growing range of Supreme polymers targeting significant performance leaps in electrification. Ryton® Supreme HV and HF are specifically developed to make drivers' lives easier with shorter charging times and greater driving ranges.
3 Oct 2023

Solvay has been appointed as primary composite material supplier to BETA Technologies, an electric aviation company based out of Vermont, with an office in Montréal, Canada. Solvay will provide BETA with qualification support and advanced materials for the production of their ALIA CTOL, electric fixed-wing aircraft, and ALIA VTOL, electric vertical takeoff and landing aircraft, developed for a variety of applications, including medical, cargo and passenger transportation.
2 Oct 2023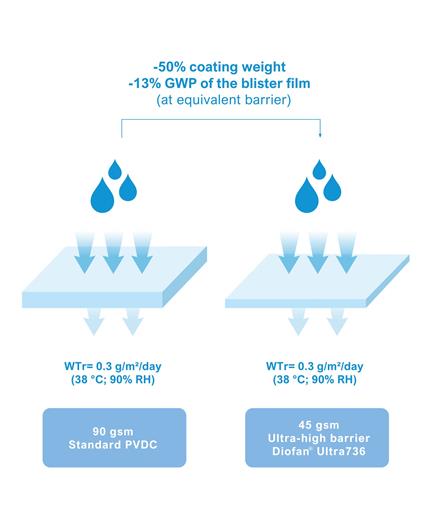 Solvay, a global market leader in specialty materials, has introduced Diofan® Ultra736, a new polyvinylidene chloride (PVDC) coating solution with ultra-high water vapor barrier that allows carbon footprint reduction for pharmaceutical blister films. As an aqueous dispersion, Diofan® Ultra736 is fluorine-free, meets regulatory requirements for direct pharmaceutical contact and supports the design of sustainable films with thinner coating designs.
26 Sep 2023
Solvay has announced that its polyphenylene sulfide (PPS) production at Borger, Texas, and its Ryton® PPS Echo compounding at Kallo-Beveren, Belgium, have obtained independent mass balance (MB1) certification under the widely recognized International Sustainability and Carbon Certification PLUS (ISCC PLUS2) scheme of accreditation.