Solvay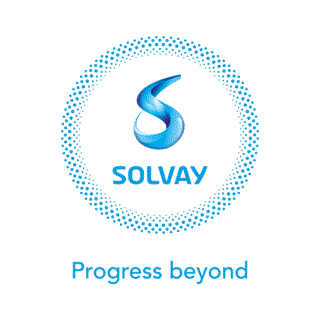 Solvay is a science company whose technologies bring benefits to many aspects of daily life. With more than 23,000 employees in 64 countries, Solvay bonds people, ideas and elements to reinvent progress. The Group seeks to create sustainable shared value for all, notably through its Solvay One Planet roadmap crafted around three pillars: protecting the climate, preserving resources and fostering a better life. The Group's innovative solutions contribute to safer, cleaner, and more sustainable products found in homes, food and consumer goods, planes, cars, batteries, smart devices, health care applications, water and air purification systems. Founded in 1863, Solvay today ranks among the world's top three companies for the vast majority of its activities and delivered net sales of €9 billion in 2020. Solvay is listed on Euronext Brussels and Paris (SOLB), and in the United States, where its shares (SLVYY) are traded through an unsponsored ADR program. Learn more at www.solvay.com.
Solvay
Solvay SA - Corporate Headquarters
RUE DE RANSBEEK, 310
1120 Brussels
Belgium
+32 2 2642111
www.solvay.com/en
@solvaygroup
solvay
solvaygroup
SolvayGroup
solvaygroup
16 Sep 2021
Solvay announced today the installation completion of its new thermoplastic composites (TPC) manufacturing facility at its Greenville, South Carolina site. At full production capacity, the new line will add more than 30 positions at the 27,000-square-foot facility.
6 Sep 2021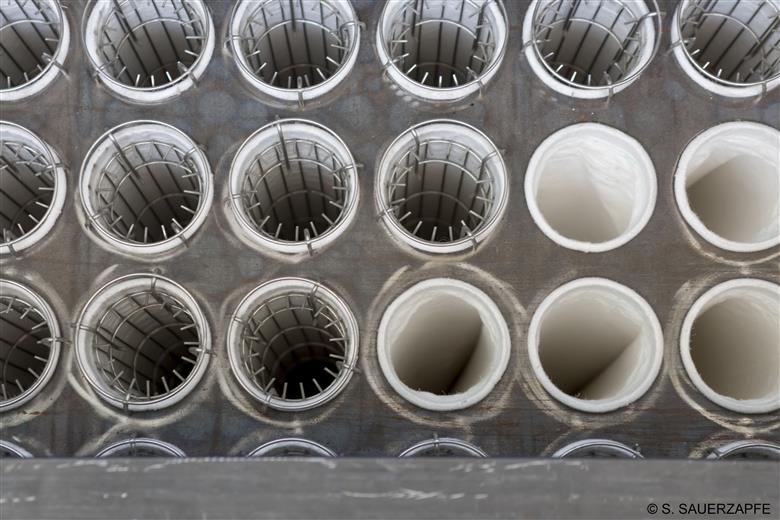 Following a successful test run showing excellent environmental performance, Solvay's SOLVAir® Marine solution for dry exhaust gas treatment will be adopted on all engines of La Méridionale's passenger (RoPAX) ferry Piana, following close collaboration with engineering partner ANDRITZ. The partnership will enable La Méridionale to comply with International Maritime Organization (IMO) 2020 regulations for the reduction of SOx (sulfur oxides) emissions and will facilitate removal of 99.9% of particulate matter (PM). This new project represents an important milestone in exhaust gas cleaning within the maritime sector, as it is the first successful use of a dry sorbent-based system on a vessel and enables exhaust gas treatment without the use of any wash water.
28 Jul 2021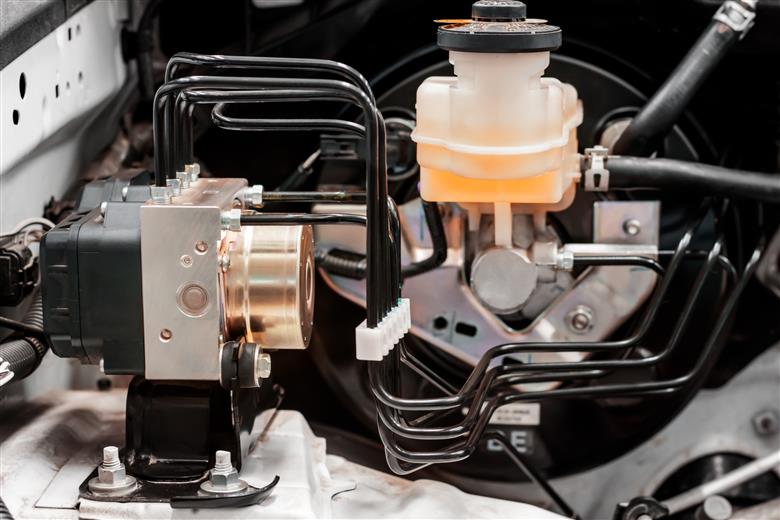 Solvay has announced the launch of a new grade of KetaSpire® PEEK, KT-850 SCF 30, designed for precision brake system and e-mobility electronic pump components. The product was developed to provide better sealing performance over standard 30% carbon fiber filled PEEK grades.
19 May 2021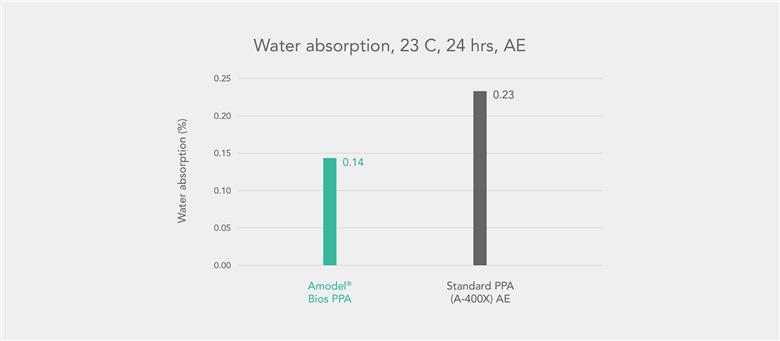 Solvay has extended its diversified portfolio of high-performance polyphthalamide (PPA) compounds with Amodel® Bios, a new family of partially bio-based long-chain PPA products particularly indicated for demanding electrical and electronic applications in e-mobility. Besides its renewable feedstock content from non-food competing sources, it is produced with 100% renewable electricity, minimizing its global warming potential (GWP) well below the level of other bio-based PPA.