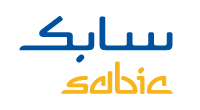 12 Sep 2023
SABIC's innovative solutions wins 2023 R&D 100 Award
Bergen op Zoom, The Netherlands, September 12, 2023 - SABIC has been named a winner of the 2023 R&D 100 Award, a global science and innovation competition, for its innovative solution, demonstrating how the company is continuing to invest in technology and innovation across multiple industries to help its global customers develop and deliver winning solutions.
The US-based R&D World magazine awarded SABIC in the Mechanical/Materials category for its new grade of resin with a new polycarbonate resin with CTI0.
R&D World also recognized Bob Maughon, SABIC Executive Vice President, Technology & Innovation, as "R&D Sustainability Innovator of the Year" in the Professional Category.
Commenting on the honor, Abdulrahman Al-Fageeh, SABIC Chief Executive Officer said, "We are proud of this prestigious global award that is yet another recognition of our excellence in innovation, highlighting our constant efforts to strengthen our capabilities to deliver innovative solutions. The award clearly reflects SABIC's strong commitment to regularly introduce new technologies that make a positive impact across communities in the world. As we celebrate the honor, I would like to express my deep gratitude to all our stakeholders, including our partners, customers, and employees for their contributions toward our success in transforming creative ideas into pioneering solutions. I would also like to stress that the award has inspired us further to continue building on our innovation strengths and achieve more success in the future."
The winning LNP™ ELCRES™ resin is a polycarbonate-based copolymer resin, suited for PV connector bodies which meets stricter performance and regulatory requirements for emerging 1.5 Kv solar systems. This cost-effective specialty resin performs better than competitive materials such as glass reinforced nylon, polyphenylene ether and standard polycarbonate.
Established in 1963, the R&D 100 Award recognizes new commercial products, technologies and materials for their technological significance that are available for sale or license. Past award recipients include established Fortune 500 companies and federally funded research institutions, as well as academic and government labs.
Reader enquiries
SABIC

Europaboulevard 1
6135 LD Sittard
Netherlands
---
Notes for editors
SABIC and brands marked with ™ are trademarks of SABIC or its subsidiaries or affiliates.
SABIC is always written in uppercase.
ABOUT SABIC
SABIC is a global diversified chemicals company, headquartered in Riyadh, Saudi Arabia. It manufactures on a global scale in the Americas, Europe, Middle East and Asia Pacific, making distinctly different kinds of products: chemicals, commodity and high performance plastics, agri-nutrients and metals.
SABIC supports its customers by identifying and developing opportunities in key end-use applications such as construction, medical devices, packaging, agri-nutrients, electrical and electronics, transportation and clean energy.
SABIC recorded a net profit of SR 16.53 billion (US$ 4.41 billion) in 2022. Sales revenues for 2022 totaled SR 198.47 billion (US$ 52.92 billion). Total assets stood at SR 313 billion (US$ 83.46 billion) at the end of 2022. Production in 2022 stood at 61 million metric tons.
The company has more than 31,000 employees worldwide and operates in around 50 countries. Fostering innovation and a spirit of ingenuity, SABIC has 9,948 patents and pending applications, and has significant research resources with innovation hubs in five key geographies – USA, Europe, Middle East, South Asia and North Asia.
Related images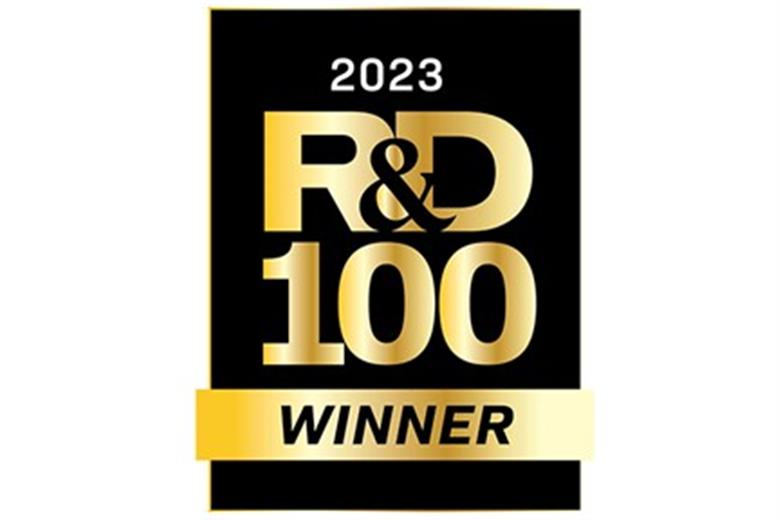 Editorial enquiries
Yvonne Yan
SABIC
Stephanie Wakkee
Marketing Solutions NV