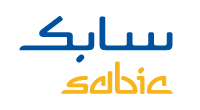 28 Oct 2019
SABIC debuts at Automotive Interiors Expo 2019 paintable LNP™ LUBRICOMP™ compounds to reduce buzz, squeak and rattle
NOVI, MICHIGAN, USA, October 22, 2019 - SABIC is introducing here today at Automotive Interiors Expo 2019 (Booth #A118) two new LNP™ LUBRICOMP™ compounds, developed to help mitigate buzz, squeak and rattle (BSR) noises in vehicle cabins. These injection moldable compounds, a polycarbonate/acrylonitrile-butadiene-styrene (PC/ABS) grade and a polycarbonate/acrylonitrile styrene acrylate (PC/ASA) grade, provide a low-gloss finish to meet general preferences for automotive interior decorative parts. Compared to silicone lubricants, which have the potential to leach out and interfere with paint adhesion, and polytetrafluoroethylene (PTFE) lubricants, which can limit paint choices, the new products feature a proprietary internal lubrication technology and deliver excellent paintability.
SABIC's Specialties business, exhibiting at the expo for the first time, will also give a presentation at the show discussing innovative BSR solutions on Wednesday, Oct. 23 at 4:10 p.m. Ed Williams, senior product manager, LNP, will speak on material solutions for reducing BSR and will present test results from the company's sophisticated stick-slip-effect test bench from Ziegler-Instruments.
"We're steadily expanding our LNP™ product portfolio, which reflects 70 years of technology innovations and achievements, with new products that solve the latest industry challenges and address current and emerging industry trends," said Williams. "Our two new internally lubricated grades for auto interiors combine reduced BSR noise with improved paintability, helping to solve two aesthetic issues with one leading-edge solution. SABIC is committed to developing high-value, innovative compounds that help automotive customers stay ahead of evolving industry demands, design trends and consumer preferences."
The two new LNP™ LUBRICOMP™ compounds incorporate specialized lubricant technology that mitigates the friction-induced slip-stick phenomenon, which causes squeaking noises. SABIC's new grades allow for better paintability than silicone – which can migrate to the part surface and interfere with paint adhesion – and reduce restrictions on paint selection that may occur with PTFE.
The new LNP™ grades can also simplify production by avoiding the need for secondary BSR mitigation like tape-based felt spacers and external lubricants. Further, they can be processed using existing tooling. Both grades offer good low-temperature impact performance and are supplied in black with a low-gloss finish.
Automotive Interiors Expo 2019 runs from Oct. 22 - 24 in Novi, Mich. SABIC management and technical experts are available throughout the show to answer questions, provide guidance and support, and discuss the company's growing portfolio of industry-leading specialty compounds and technical capabilities.
Reader enquiries
SABIC
Europaboulevard 1
6135 LD Sittard
Netherlands
+31 164 292 592
bianca.poorters@​sabic.com
www.sabic.com
---
Notes for editors
SABIC and brands marked with ™ are trademarks of SABIC or its subsidiaries or affiliates.
SABIC should be written in every instance in all uppercase.
ABOUT SABIC
SABIC is a global leader in diversified chemicals headquartered in Riyadh, Saudi Arabia. We manufacture on a global scale in the Americas, Europe, Middle East and Asia Pacific, making distinctly different kinds of products: chemicals, commodity and high performance plastics, agri-nutrients and metals.
We support our customers by identifying and developing opportunities in key end markets such as construction, medical devices, packaging, agri-nutrients, electrical and electronics, transportation and clean energy.
SABIC recorded a net profit of US$ 5.7 billion in 2018. Sales revenues for 2018 totaled US$ 45 billion while total assets stood at US$ 85 billion. Production in 2018 was 75.3 million metric tons.
SABIC has more than 33,000 employees worldwide and operates in around 50 countries. Fostering innovation and a spirit of ingenuity, we have 11,738 global patent filings, and have significant research resources with innovation hubs in five key geographies – USA, Europe, Middle East, South Asia and North Asia.
Related images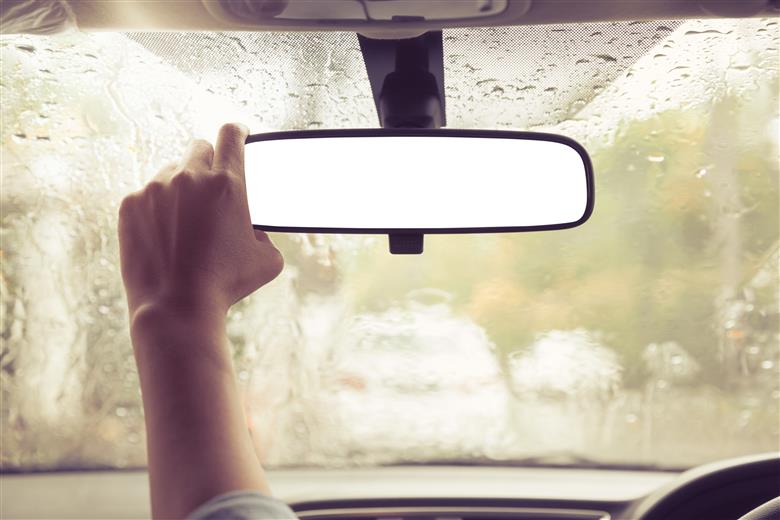 Also available in