RENOLIT COMPOSITES
The RENOLIT Group is a globally-active specialist for high-quality plastic films, sheets and other plastic products. With more than thirty locations in over twenty countries, and with annual sales of EUR 1,031 billion in fiscal year 2018, the company with headquarters in Worms – nearly fifty km northwest of Heidelberg – is one of the world's leading plastics product manufacturers. Over 4,700 employees continue to further develop the knowledge and expertise gained from over seventy years of business.
RENOLIT COMPOSITES
RENOLIT GOR S.P.A.
Via Pinerolo 7
10060 Buriasco (to)
Italy
+39 0121 56 9111
www.renolit-tecnogor.com
@RENOLITGroup
RENOLITgroup
RENOLITGroup
21 Mar 2019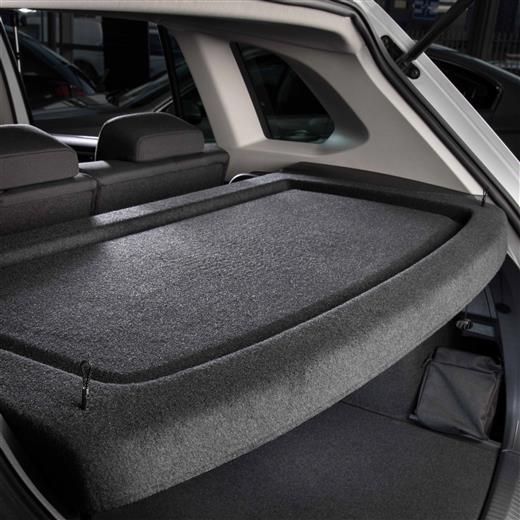 RENOLIT GOR S.p.A., with a leading global position in the production of thermoplastic and thermoformable materials for the automotive market, is promoting its extensive range of 100% recyclable, thermoplastic composite material solutions for vehicle interior trim parts at AIE (Automotive Interiors Expo) 2019 (21-23 May), Stuttgart.
19 Feb 2019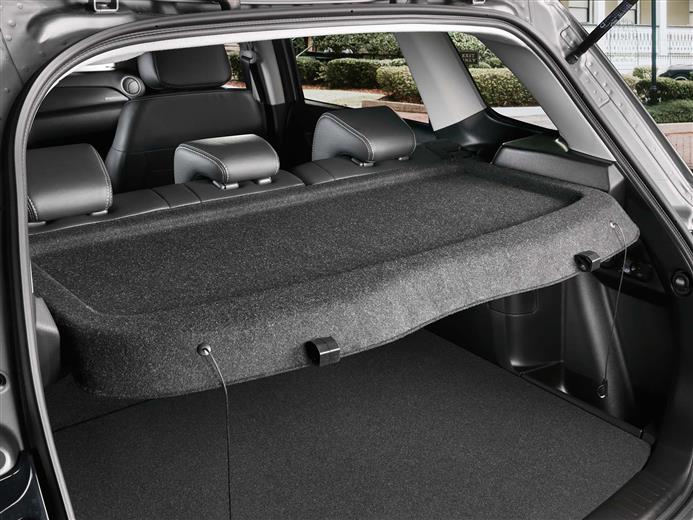 RENOLIT GOR S.p.A., with a leading position in the automotive extrusion and thermoforming market globally, has seen demand for its innovative RENOLIT TECNOGOR take off as the next generation, safe, clean, 100% recyclable glass fiber composite for automotive interior applications. Tier 1 thermoformers have been able to combine superior part performance with consistent quality, higher productivity and lower costs of the production process, which has attracted the attention of many OEM automotive buyers. Leading German, Italian, French and Japanese carmakers are now using RENOLIT TECNOGOR for a variety of thermoformed, custom coated, interior 3D trim parts for vehicles. Applications include: parcel shelves, load floors, seat back covers, dashboard inserts and trunk trims.