Plasticity

Plasticity is a unique event, convening global experts from across the plastic spectrum to share experiences on opportunities and challenges with plastic sustainability and inclusion in the circular economy, thus bringing about the large scale changes that are required in order to reduce its waste impacts. The event offers "a big conversation on the future of plastic," and discusses where opportunities can be created related to recycled content, resource recovery, job creation and waste reduction.
Plasticity
www.plasticityforum.com
@PlasticityForum
linkedin.com/groups/5018919/profile
facebook.com/PlasticityForum/
5 Oct 2017
On Tuesday 31 October, the 9th global Plasticity Forum will be held at the Maritime Museum in Sydney's Darling Harbour. World-renowned experts will discuss the big ideas on innovation, sustainability and business successes driving new plastics circular economies.
4 May 2017
WHAT: A big conversation on the future of plastic, Plasticity Forum returns to the United States, collocated with the ANTEC 2017 annual technical conference of the Society of Plastics Engineers
6 Mar 2017

The Plasticity Forum is returning to the United States this year, for the 7th and 8th editions of this important and unique international plastics sustainability conference.
29 Sep 2016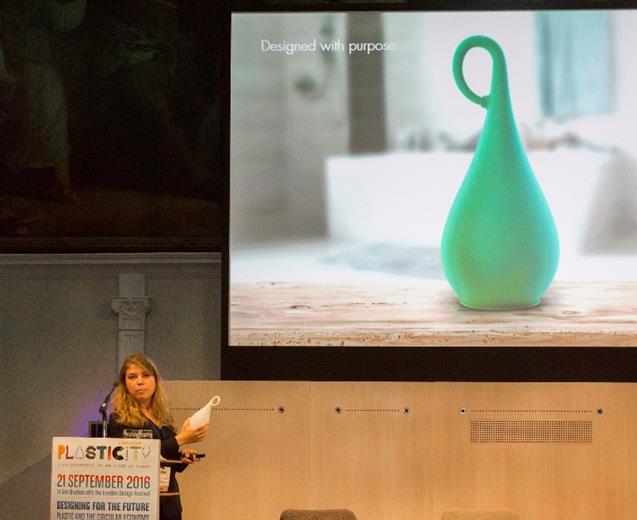 HONG KONG — September 29, 2016 — The Plasticity Forum was held Sept. 21 as part of the London Design Festival to help bring the design community into the big discussion on the future of plastic sustainability. The goal was to give them the tools and know-how to become part of the solution in reducing plastics waste. Designers are one of the missing links to solving some of the complex solutions related to materials, designing for recycling, and societal process flow in terms of resource recovery. Those who know the issues will be better able to drive expansion of the Corporate Social Responsibility (CSR) and UN Sustainable Development Goals (SDGs) that the brands and clients they work for should be striving to meet.
5 Sep 2016
HONG KONG — September 5, 2016 — The sixth international Plasticity Forum brings its big discussion on the future of plastic sustainability to London on Sept. 21. This will give the design community a chance to learn how to lead the brands they work for, and products they develop, into a circular economy, where waste is a forgotten concept. Proudly part of the London Design Festival (LDF), the Plasticity Forum will inspire a segment of industry that often is missing at sustainability-related discussions – the design community. Plastic pollution may be one of the biggest looming challenges of our time, but also one of the exciting opportunities when new design solutions are scaled across industries.
11 May 2016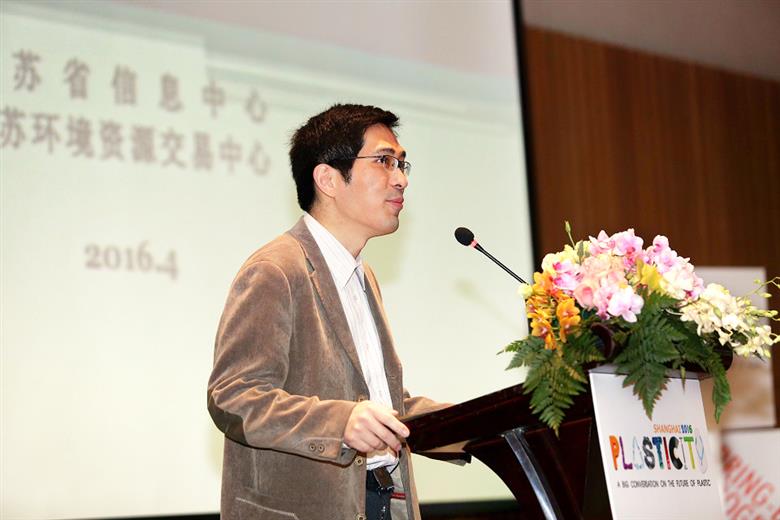 SHANGHAI, CHINA – The Plasticity Forum (www.plasticityforum.com) wrapped up its fifth annual conference in Shanghai on April 27th with more than 20 expert presenters providing a diversity of insights, data, innovations, opinions and inspiration about how better to reduce plastics waste and leverage this valuable material to help drive the circular economy.
11 May 2016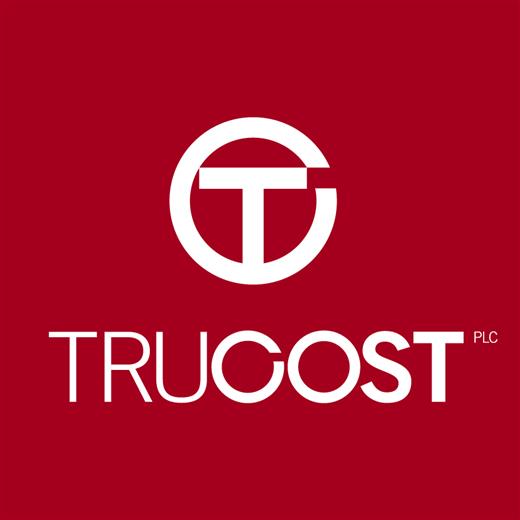 Companies using sustainable plastic could deliver $3.5 billion environmental savings, according to a discussion paper published today by Trucost. To achieve these benefits, business and policymakers have to massively scale up initiatives such as plastic recycling and bioplastics.