18 Nov 2019
Perstorp to expand its Ymer™ nonionic dispersing monomer range for higher productivity, lower processing costs and greater sustainability
Ymer™ range to include two new grades to increase formulation window
New Ymer products increase formulation height, reaching out to new applications
Reduces harmful amines and solvents for low VOC PUDs, better for health and the environment
Malmö November 18, 2019 - Perstorp, a global leader in the specialty chemicals market, has announced the extension of its Ymer™ nonionic dispersing monomer product range for Polyurethane Dispersion (PUD). PUDs are used in many applications such as adhesives and coatings for leather, textiles, wood and automotive.
In response to customer interest, and in order to increase the formulation window, Perstorp is in the process of launching two new grades – Ymer N90, with a longer EO chain, and N180, with a shorter EO chain.
Ymer will allow customers to formulate solvent free PUDs and minimize the level of harmful amines in production and during application.
"The current Ymer N120 has proven very popular and Ymer N90 and N180, will help producers to further optimize PUD formulations in terms of dispersibility, stability, hardness and flexibility, meeting their and their customers' needs." said Henrik Aplander, Perstorp Business Development Director.
Ymer, for example, can be used to change the surface feeling of leather making it ideal for use in the synthetic leather industry where there is a strong trend away from the use of solvents. Ymer is ideal to support customers in this transition.
"Asia is a strong growth market in many of the industrial segments in which Ymer is gaining traction. We are pleased to continue to strengthen our offering in this region, in order to be an ideal partner for our customers located here, and we look forward to collaborative discussions at ChinaCoat," said Peter Zhang, Perstorp's Regional Sales Manager in China.
Ymer N180 will be available for samples in December with N90 released in early 2020.
We invite you to meet with our paint and coatings industry representatives at ChinaCoat (November 18-20, 2019, Shanghai) to talk about our Ymer dispersing agent range.
To download the full 2018 Annual Report, please click here.
™ Trademark of Perstorp Holding AB
Reader enquiries
Perstorp
Perstorp Holding AB
Neptunigatan 1
SE-211 20 Malmö
Sweden
+46 435 380 00
perstorp@​perstorp.com
www.perstorp.com
@perstorpgroup
perstorp-group
PerstorpGroup
---
Notes for editors
Perstorp believes in improving everyday life – making it safer, more convenient and more environmentally sound for billions of people all over the world. As a world leading specialty chemicals company, our innovations provide essential properties for products used every day and everywhere. You'll find us all the way from your car and mobile phone to towering wind turbines and the local dairy farm. Simply put, we work to make good products even better, with a clear sustainability agenda.
Founded in Sweden in 1881, Perstorp's focused innovation builds on more than 135 years of experience, representing a complete chain of solutions in organic chemistry, process technology and application development. Perstorp has approximately 1,350 employees and manufacturing units in Asia, Europe and North America. Sales in 2018 amounted to SEK 14.9 billion.
Learn more at www.perstorp.com
Related images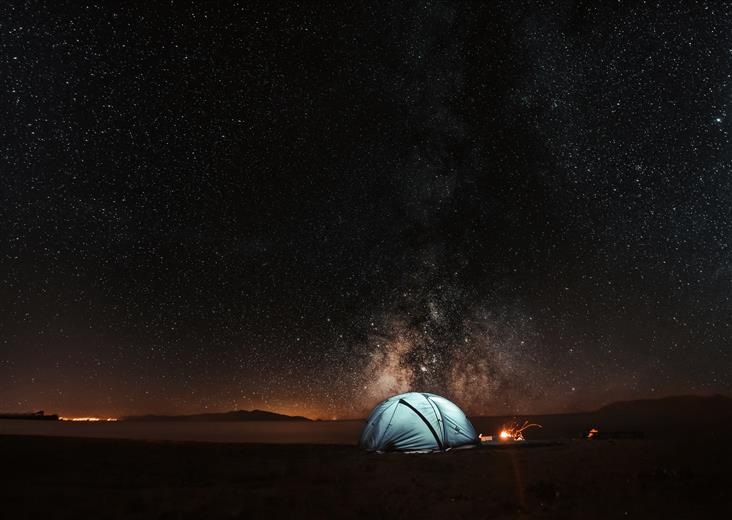 Also available in