8 Oct 2019
Kind to Nature Tough on Ice: Perstorp's new renewable deicer Pergrip™ Run Pro offers superior technical and environmental performance
Pergrip™ Run Pro based on renewable raw materials
Dramatically reduces CO2 emissions helping airports to meet carbon targets
Outstanding performance in the toughest weather conditions
Malmö October 08, 2019 - As this year's northern winter approaches, Perstorp, a global leader in the specialty chemicals market, has launched its new sustainable deicer, Pergrip Run Pro, uniquely made using ISCC certified renewable raw materials.
The latest in Perstorp's Pergrip Run family of products, Pergrip Run Pro is also a low-carbon footprint deicer produced using a production process with superior efficiency and renewable energy, reducing the carbon footprint compared to equivalent deicers by up to 70 % cradle to gate. In addition, Pergrip Run Pro is based on renewable raw materials taking sustainability to the next level. Pergrip Run Pro gives airports the opportunity to meet CO2 emission reduction targets by reducing the CO2 emission, due to the degradation of the deicer, to zero.
"We are proud to be leading the development of unique, sustainable products and methods of deicing with no compromise on performance and safety, even in the harshest conditions," said Erik Himmer, Business Development Director, Perstorp. "Manufactured with renewable raw materials, under the mass balance concept, Pergrip Run Pro is an even more sustainable choice and comes under the umbrella of our ambitious Finite Material Neutral target, towards renewable and recycled raw materials."
Pergrip Run Pro can be offered as a renewable Potassium Formate based liquid or as a renewable Sodium Formate based granulate. Its specialised supply chain has been created with best-in-class logistics partners, ensuring smooth and continuous runway operations, guaranteeing supply.
Perstorp's runway deicers have already become the deicers of choice for many leading airports in Europe thanks to their high performance and low environmental impact. To showcase the new Pergrip Run Pro, Perstorp will be attending this year's Inter Airport Europe in Munich from 8-11 October Hall B5, Booth 1175.
About the Mass Balance Concept
Mass balance is about mixing fossil and renewable in existing systems but keeping track of their quantities and allocating them to specific products, allowing the production of renewable and recycled products to grow hand in hand with market demand. Renewable content is verified through ISCC, a third-party certificate, helping Perstorp and its customers to support sustainable sourcing of renewable raw material and see actual savings in CO2 emissions.
Read more about Pertorp's offer for Runway Deicers

Learn about how ICSS certification works

Learn about the mass balance concept here
To download the full 2018 Annual Report, please click here.
™ Trademark of Perstorp Holding AB
Reader enquiries
Perstorp
Perstorp Holding AB
Neptunigatan 1
SE-211 20 Malmö
Sweden
+46 435 380 00
perstorp@​perstorp.com
www.perstorp.com
@perstorpgroup
perstorp-group
PerstorpGroup
---
Notes for editors
Perstorp believes in improving everyday life – making it safer, more convenient and more environmentally sound for billions of people all over the world. As a world leading specialty chemicals company, our innovations provide essential properties for products used every day and everywhere. You'll find us all the way from your car and mobile phone to towering wind turbines and the local dairy farm. Simply put, we work to make good products even better, with a clear sustainability agenda.
Founded in Sweden in 1881, Perstorp's focused innovation builds on more than 135 years of experience, representing a complete chain of solutions in organic chemistry, process technology and application development. Perstorp has approximately 1,350 employees and manufacturing units in Asia, Europe and North America. Sales in 2018 amounted to SEK 14.9 billion.
Learn more at www.perstorp.com
Related images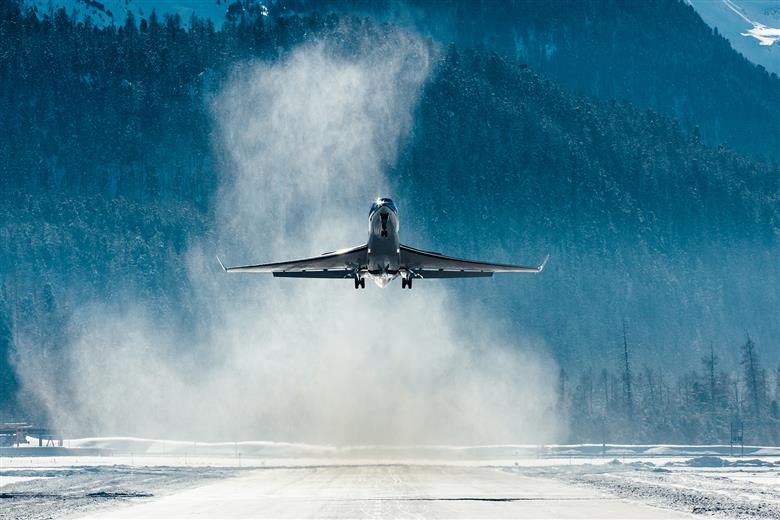 Also available in