19 Mar 2019
Perstorp's capacity expansion for pentaerythritol at Arnsberg, Germany, to go on-stream in May
Expansion will boost annual Penta production with 12,5%
Arnsberg Bruchhausen plant to produce the renewable polyols: Voxtar™ (Penta), Charmor™ Pro for intumescent coatings and Holtac™ Pro for lead free PVC
Bruchhausen joins Stenungsund and Perstorp production sites as ISCC PLUS certified facilities in company's target of becoming Finite Material Neutral
Malmö, March 19, 2019 - As the global demand for pentaerythritol ("Penta") keeps growing, Perstorp is increasing the effective annual Penta production capacity at its Bruchhausen/Arnsberg plant in Germany by 12.5%. The Penta polyols are widely used in resins for coatings in the building & construction and steel works industry, from architectural wood to marine paints.
"Our plant has successfully obtained the ISCC PLUS International Sustainability Carbon Certification, an important milestone in Perstorp's ambitious Pro-Environment quest to become Finite Material Neutral. The expansion work at Site Bruchhausen started in June 2018 and is well on track for completion in May," confirms Ulrika Andersson, EVP Business Area Specialty Polyols & Solutions at Perstorp. "The added capacity and ISCC certification of Site Bruchhausen as well as introducing Voxtar™ production in Bruchhausen will significantly extend the security of supply of Voxtar ensuring a continued security to meet our customers increased demand of Pro-Environment Polyols", Ulrika concludes. Together with the company's Stenungsund and Perstorp sites in Sweden, Bruchhausen is now a part of Perstorp's strategic shift from fossil to renewable raw materials and energy. The independent third-party ISCC certified products comes with a Proof of Sustainability document which states the products contribution to sustainable sourcing according to the certified mass balance system.
"With Voxtar, back in 2010, we were the industry's first supplier to launch a renewable Penta," says Jan Secher, President and CEO at Perstorp. "In 2018, our Pro-Environment Polyols was honored with a Frost & Sullivan European Bio-Based Materials Product Leadership Award. This and the recent ISCC certification of our Bruchhausen site and the addition of three new Pro-Environment families as well as full suite of Services underscores our committed support for advancing the circular economy by shifting towards raw materials derived from renewable and waste sources."
Visit www.perstorp.com/proenvironment to learn more about the company's Pro-Environment Solutions
To download the full 2017 Annual Report, please click here.
™ Trademark of Perstorp Holding AB
Reader enquiries
Perstorp
Perstorp Holding AB
Neptunigatan 1
SE-211 20 Malmö
Sweden
+46 435 380 00
perstorp@​perstorp.com
www.perstorp.com
@perstorpgroup
perstorp-group
PerstorpGroup
---
Notes for editors
Perstorp believes in improving everyday life – making it safer, more convenient and more environmentally sound for billions of people all over the world. As a world leading specialty chemicals company, our innovations provide essential properties for products used every day and everywhere. You'll find us all the way from your car and mobile phone to towering wind turbines and the local dairy farm. Simply put, we work to make good products even better, with a clear sustainability agenda.
Founded in Sweden in 1881, Perstorp's focused innovation builds on more than 135 years of experience, representing a complete chain of solutions in organic chemistry, process technology and application development. Perstorp has approximately 1,350 employees and manufacturing units in Asia, Europe and North America. Sales in 2018 amounted to SEK 14.9 billion.
Learn more at www.perstorp.com
Related images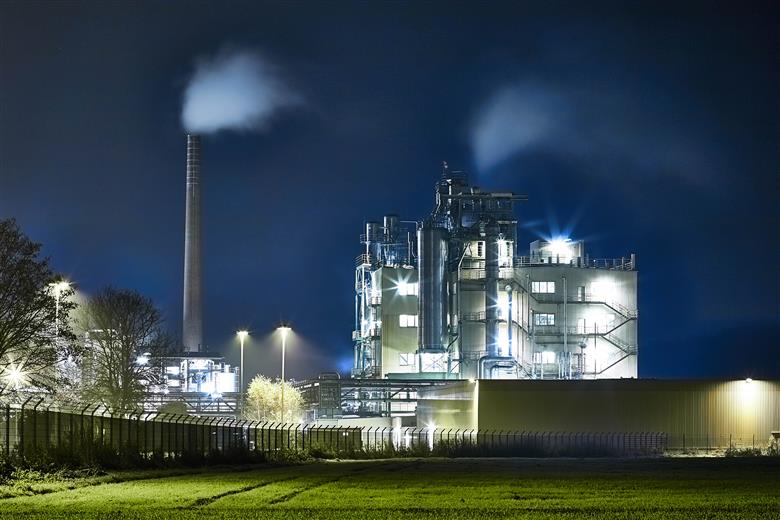 Also available in