19 Mar 2019
Perstorp facilitating the shift to sustainable solutions
Malmö, March 19, 2019 - Perstorp is gearing up to support customers globally in the shift to sustainable solutions. As a world leader in Pro-Environment Products, the company is extending its lead by announcing, at the European Coating Show 2019, several new renewable product families and a new service offer designed to support customers to go Pro-Environmental.
Introducing Pro-Environment Solutions – an expanded umbrella portfolio of renewable and ISCC PLUS certified products, talking Perstorp towards the ambition to become Finite Material Neutral
Introducing three new renewable product families
Expanding the certified Pro-Environment concept to now cover three out of seven production sites
Broadening the offer to the Resins and Coatings industry

A new and comprehensive service offer
New product grades of the existing renewable polyols, plus as stated above three new product families
Perstorp Pro-Environment Solutions are game changers
Formulators now have a choice to "go-pro" as Perstorp's new generation of ISCC PLUS certified Pro-Environment products provides the same high-performance properties as fossil alternatives but with a much lower carbon footprint. Pioneers with Pro-Environment Polyols consisting of renewable options of Voxtar™ (Penta), Evyron™ (TMP) and Neeture™ (Neo) the company is now launching three new polyol product families under the Pro-Environment Solutions banner:
Charmor™ Pro for intumescent coatings,
Curalite™ Ox Pro for cationic UV curing,
Holtac™ Pro for lead-free PVC.
In addition, Perstorp's Bruchhausen site is now also ISCC PLUS certified and will start to produce renewable Pro-Environment products. Perstorp now has three European production sites making Pro-Environment products with two of them producing Voxtar (renewable Penta) so customers can rest assured that they will always get a secure and prioritized supply.
Services to smooth the transition to sustainable performance coatings
Perstorp is launching a new service offer designed to support customers throughout their business cycle – from initial product need to market implementation and beyond. Looking to support every step of the customer journey the new service offer has four key focus areas – Insights & Applications, Innovation & Development, Sustainability Support, Logistics & Secure Supply.
The services are designed to help customers to speed up development, switch smoothly to sustainable solutions, improve productivity, secure the supply of raw materials and lower their total cost of ownership. The comprehensive service offer includes dedicated development and technical support alongside new digital services, such as PerCalc, a formulation calculator which helps customers arrive at a final formulation quicker and a CO2 calculator, which calculates the carbon footprint savings when switching from fossil products.
Visitors to the European Coatings Show 2019 will be able to review the complete service package and the new Pro-Environment portfolio.
Sales of the new Pro-Environment products will start in May, 2019.
Global driver: low environmental impact high-performance coatings
Perstorp is committed to facilitating the move to high-performance renewable and more sustainable solutions. The company believes that the progressive global demand from brand owners, consumers and legislation for better and more sustainable coating solutions is now impacting all resin & coating segments.
According to MarketsandMarkets* it is the combination of high performance and low environmental impact coatings that is set to become the dominant driver of the resins & coatings industry in the future. Twinned with this trend Coating World, in its Coatings & Resins Update 2018**, highlights that bio-based and renewable raw materials are predicted to grow dramatically over the next few years, moving from "nice to have" to "must have" in coating formulations.
For more information, please visit www.perstorp.com/proenvironment.
Sources:
*MarketsandMarkets
**Coatings & Resins Update 2018
To download the full 2017 Annual Report, please click here.
™ Trademark of Perstorp Holding AB
Reader enquiries
Perstorp
Perstorp Holding AB
Neptunigatan 1
SE-211 20 Malmö
Sweden
+46 435 380 00
perstorp@​perstorp.com
www.perstorp.com
@perstorpgroup
perstorp-group
PerstorpGroup
---
Notes for editors
Perstorp believes in improving everyday life – making it safer, more convenient and more environmentally sound for billions of people all over the world. As a world leading specialty chemicals company, our innovations provide essential properties for products used every day and everywhere. You'll find us all the way from your car and mobile phone to towering wind turbines and the local dairy farm. Simply put, we work to make good products even better, with a clear sustainability agenda.
Founded in Sweden in 1881, Perstorp's focused innovation builds on more than 135 years of experience, representing a complete chain of solutions in organic chemistry, process technology and application development. Perstorp has approximately 1,350 employees and manufacturing units in Asia, Europe and North America. Sales in 2018 amounted to SEK 14.9 billion.
Learn more at www.perstorp.com
Related images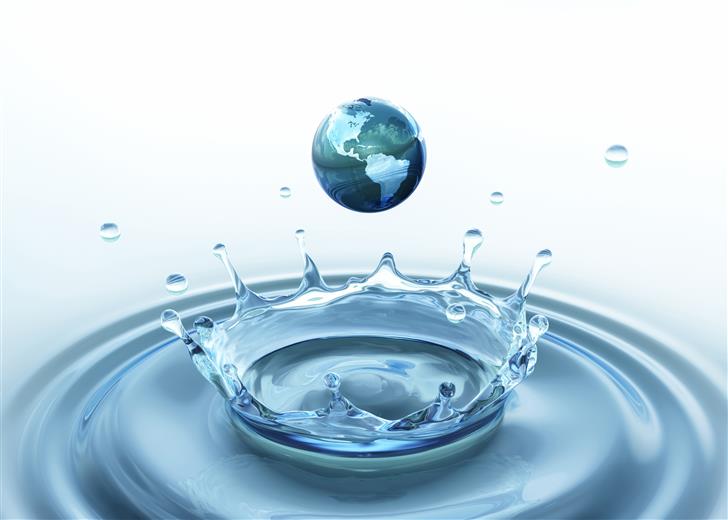 Also available in