30 Oct 2018
A spectacle for the senses at EuroTier: Perstorp's True North 3D experience
Malmö October 30, 2018 - Appealing, thought provoking, innovative… Perstorp treats its customers to a unique experience at EuroTier. Sound and music artist Simon Kirk: "we wanted to engage all the visitor's senses. The threat that is lurking for our industry needs to be truly and deeply felt. This experience really involves people."
Shocked, enlightened, curious–that is how most customers will certainly feel after having seen Perstorp's 3D Experience True North. Why is Perstorp aiming for a thought provoking experience? Why not just drink coffee while showing a presentation or handing out a brochure? Jason Lorjé (Perstorp), one of the creative minds behind the unique experience, tells why: "Despite media attention, today's challenges often remain a distant future scenario. We decided to choose a different form to deeply involve and engage our customers. We really wanted make customers feel the danger that is lurking our industry. To give them a sense of urgency to change, because we feel that we all have responsibility towards future generations. As an industry leader we at Perstorp are taking a lead in at least starting the discussion. At the end of the day you may agree with us or not, but at least this way, we can start discussing how we can tackle these challenges with other people that are eager to make a change."
Find your True North
Beautiful Nordic forests getting grim and turning red. Peaceful music turning into agonizing sounds… The film teaser trailer made in preparation of the True North experience gives a glimpse of the concept made by Kirk and his team. "We built the experience around the True North concept. A title that refers to Perstorp's Swedish roots. True North also makes allusion to the fact we are in urgent need to realign our moral compass to guide us. Looking at today's complex challenges – growing world population, increased protein demand – we really need to find our True North." Counting the days until EuroTier, Kirk can't wait to hear about visitors' reactions. "Trust me, it will be a memorable and, hopefully, moving experience."
Discussing over fika
What do you think is most needed right now? How can we tackle the biggest challenge facing our industry? Perstorp welcomes visitors who have experienced 'True North' to share views over fika – a typical Swedish coffee break where views are discussed and decisions are made. Getting curious? Experience something new at EuroTier and find your True North at the Perstorp stand at location C29 in hall 23. You can find more information and the teaser trailer on www.perstorp.com/truenorth.
Reader enquiries
Perstorp
Perstorp Holding AB
Neptunigatan 1
SE-211 20 Malmö
Sweden
+46 435 380 00
perstorp@​perstorp.com
www.perstorp.com
@perstorpgroup
perstorp-group
PerstorpGroup
---
Notes for editors
Devoted to success

in gut health and preservation
Swedish company Perstorp has been involved with developing a range of highly effective additives for the agricultural industry for over fifty years. As a producer of key raw materials such as propionic, formic, butyric and valeric acid, we focus our efforts on organic acid based solutions for gut health and preservation and take pride in being the first to provide you with the next generation of acid based products. Perstorp Feed & Food consists of a dedicated team of agricultural specialists within Perstorp that are committed to delivering optimal solutions and service.
Perstorp believes in improving everyday life – making it safer, more convenient and more environmentally sound for billions of people all over the world. As a world leading specialty chemicals company, our innovations provide essential properties for products used every day and everywhere. You'll find us all the way from your car and mobile phone to towering wind turbines and the local dairy farm. Simply put, we work to make good products even better, with a clear sustainability agenda. Founded in Sweden in 1881, Perstorp's focused innovation builds on more than 135 years of experience, representing a complete chain of solutions in organic chemistry, process technology and application development. Perstorp has approximately 1,500 employees and manufacturing units in Asia, Europe and North America. Sales in 2017 amounted to SEK 13.6 billion. Learn more at www.perstorp.com.
Related images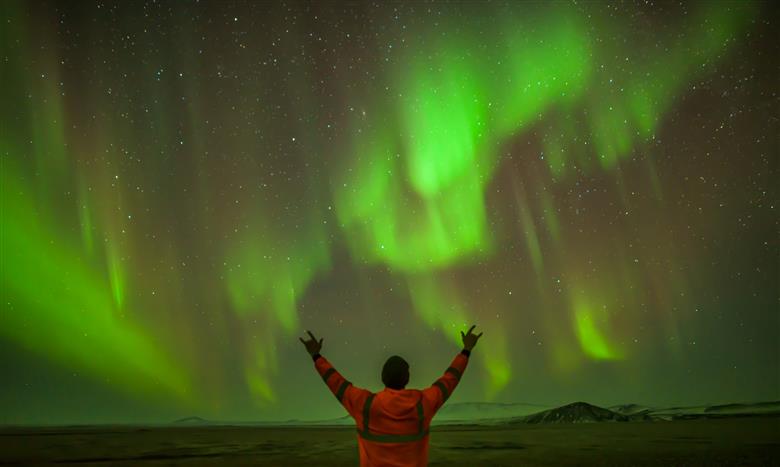 Also available in