4 Apr 2017
Perstorp is launching boosters for Cationic UV Curing – ensuring a more efficient production process for customers
Perstorp April 4, 2017 - At the European Coatings Show (April 4-6) Perstorp will launch Curalite™, a new range of boosters for cationic UV curing formulations, that can increase speed of reactivity up to 15 times. Cationic UV curing technology is the perfect choice for printing on challenging surfaces.
Launching boosters for Cationic UV Curing
Production in Europe
Speeding up reactivity of cationic formulations up to 15 times
Curalite™ is Perstorp's new range of Oxetanes that bring powerful performance and impressive speed to your cationic UV curing formulations. Adding Curalite dramatically increases the reactivity of your formulation with up to 15 times, which in turn boosts the speed of your printing or coating line enabling a more efficient production. Curalite also brings through cure and hardness which is crucial in many applications. Formulation costs can be reduced which increases competitiveness, as less amount of expensive photoinitiator is needed when adding Curalite.
Curalite is produced in Europe and available globally.
"We see a strong potential for Cationic technology and with our new range of Curalite products our customers can even further improve their formulations and speed up the production process", says Marie Grönborg, Executive Vice President for Business area Specialties and Solutions.
The spotlight on the Perstorp stand (7A-603) will also be pointed at:
Latest developments in these areas will be discussed by Perstorp experts in four presentations during the show:
April 4:

10h50, in Hall 1/Stand 1-131: Caprolactone polyols for high performance coatings
14h10, in Hall 1/Stand 1-131: Spotlight on beautiful alkyds
15h10, in Hall 5/Stand 5-353: Polyurethane dispersions – combining high performance with environmental friendliness
April 5:

11h30, in Hall 7/Stand 7-726: Cationic UV Curing - Speeding up reactivity 15x with Curalite
™ Trademark of Perstorp Holding AB
For more information:
Perstorp at ECS >>
Reader enquiries
Perstorp
Perstorp Holding AB
Neptunigatan 1
SE-211 20 Malmö
Sweden
+46 435 380 00
perstorp@​perstorp.com
---
Notes for editors

A global leader in high growth niches
The Perstorp Group, a trusted world industrial leader, places focused and market-driven innovation at your fingertips. Our culture of performance builds on 130 years of experience and represents a complete chain of solutions in organic chemistry, process technology and application development. As the global leader in high growth niches, such as powder and UV cured coatings, plasticizers, synthetic lubricants and grain preservation, we are committed to develop products providing essential properties to enhance the quality, performance and profitability of our customers' products and processes. As we look to the future, we strive for the development of smarter and safer products and sustainable processes that reduce environmental impact and create real value in end-products. Perstorp has approximately 1,500 employees and manufacturing units in Asia, Europe and North America. Sales in 2016 amounted to more than SEK 11,3 billion. Discover your winning formula at www.perstorp.com.
Related images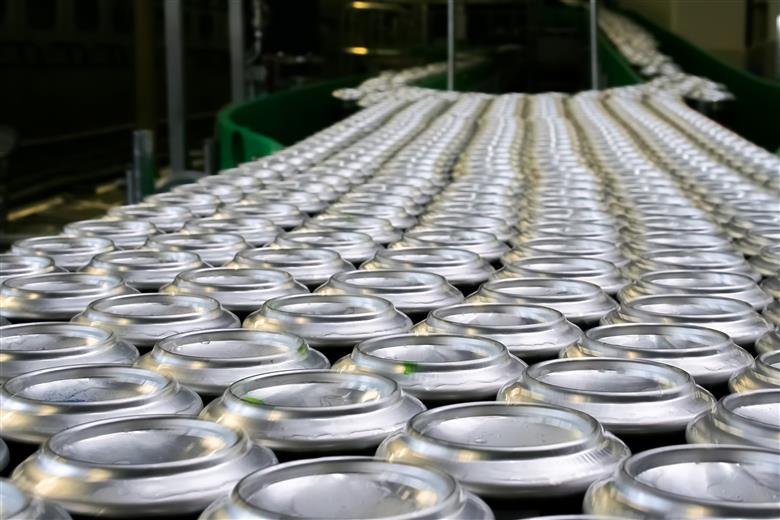 Also available in