19 Mar 2019
Perstorp Press Kit European Coatings Show 2019
Perstorp will be at the European Coatings Show with a broadened offer for the resins and coatings industry in terms of a new service offer and new renewable Pro-Environment products. Its emphasis will be on innovation, future solutions and committed service and partnership.
Perstorp experts will provide three "speakers corner" presentations on topics of:
1. Sustainable Innovation and the new Pro-Environment offer;
2. Waterborne solutions and securing future sustainable technologies;
3. Perstorp as a dedicated partner in solutions and services.
Find out more about Perstorp at Hall 7A-603.
Press Releases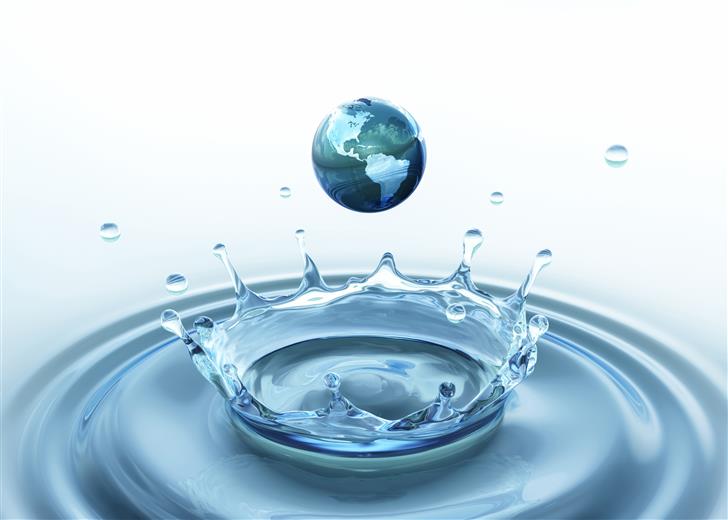 Malmö, March 19, 2019 - Perstorp is gearing up to support customers globally in the shift to sustainable solutions. As a world leader in Pro-Environment Products, the company is extending its lead by announcing, at the European Coating Show 2019, several new renewable product families and a new service offer designed to support customers to go Pro-Environmental.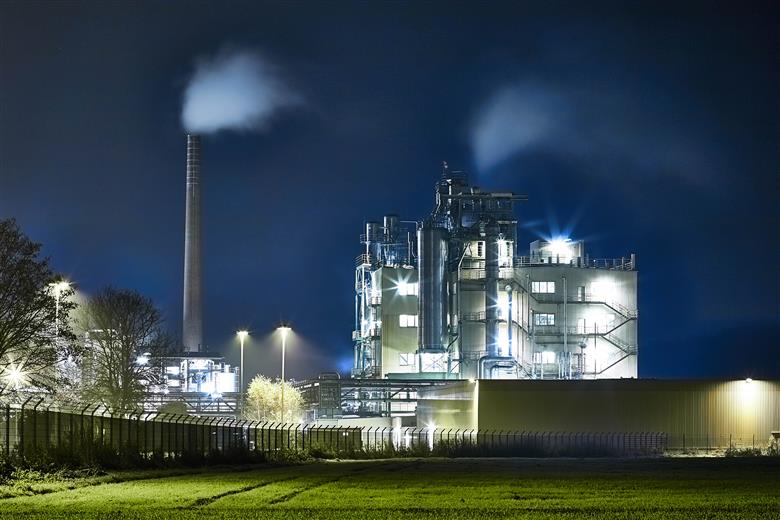 Malmö, March 19, 2019 - As the global demand for pentaerythritol ("Penta") keeps growing, Perstorp is increasing the effective annual Penta production capacity at its Bruchhausen/Arnsberg plant in Germany by 12.5%. The Penta polyols are widely used in resins for coatings in the building & construction and steel works industry, from architectural wood to marine paints.
Reader enquiries
Perstorp
Perstorp Holding AB
Neptunigatan 1
SE-211 20 Malmö
Sweden
+46 435 380 00
perstorp@​perstorp.com
www.perstorp.com
@perstorpgroup
perstorp-group
PerstorpGroup
---
Notes for editors
Perstorp believes in improving everyday life – making it safer, more convenient and more environmentally sound for billions of people all over the world. As a world leading specialty chemicals company, our innovations provide essential properties for products used every day and everywhere. You'll find us all the way from your car and mobile phone to towering wind turbines and the local dairy farm. Simply put, we work to make good products even better, with a clear sustainability agenda.
Founded in Sweden in 1881, Perstorp's focused innovation builds on more than 135 years of experience, representing a complete chain of solutions in organic chemistry, process technology and application development. Perstorp has approximately 1,350 employees and manufacturing units in Asia, Europe and North America. Sales in 2018 amounted to SEK 14.9 billion.
Learn more at www.perstorp.com
Related images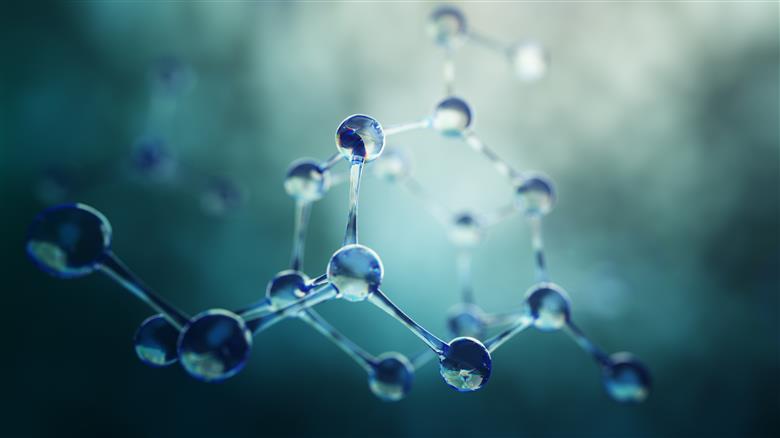 Related documents