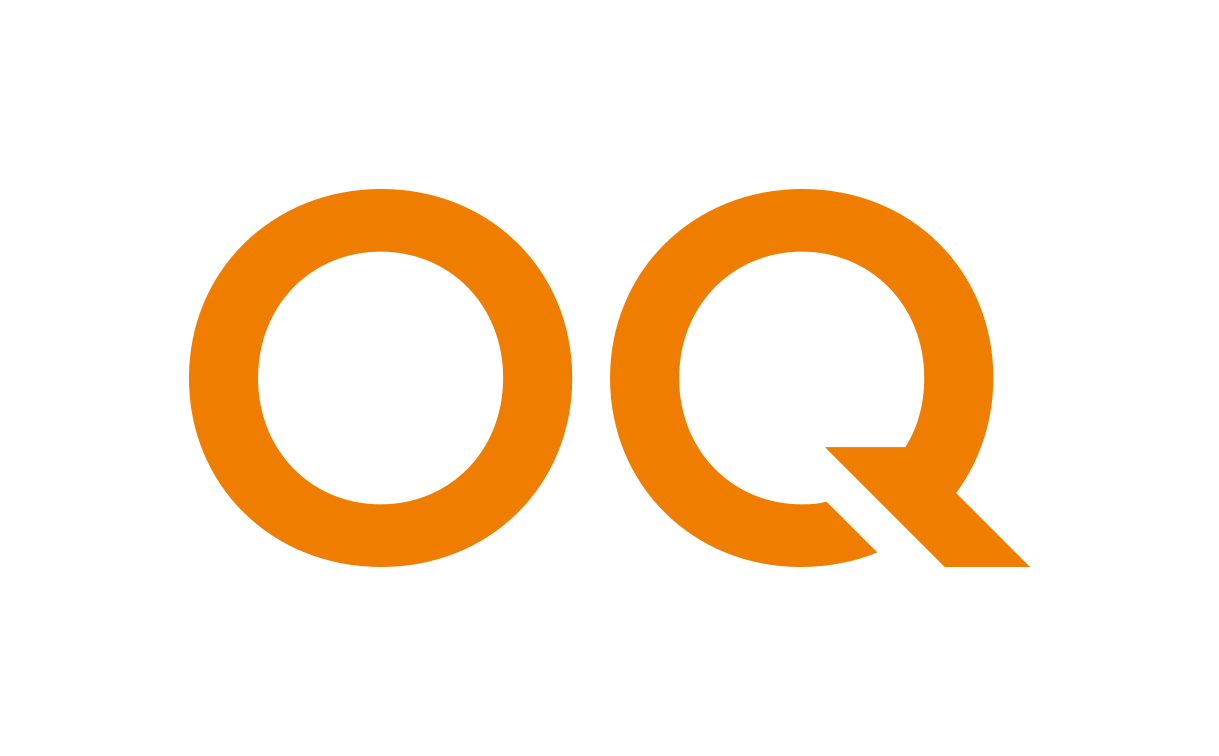 28 Sep 2022
OQ advances trend towards flexible packaging with series of multilayer solutions
As consumers seek more convenient and hygienic solutions to support their lifestyles, OQ continues to provide solutions to packaging producers and convertors
OQ's portfolio of solutions for flexible packaging spans 19 grades, 11 of which serve the food packaging market
The company's product portfolio is supported by a first-class customer support team and pioneering research and development presence
OQ, the fast-growing and multifaceted Oman-based integrated energy company, continues to make progress towards product optimisation and innovation as it caters to the growing demand for flexible packaging solutions.
Several factors are behind the shift in trend from rigid to flexible packaging solutions. Much of this is consumer driven, with end users now demanding lightweight, convenient reliable and safe solutions that fit their evolving lifestyles. With a trend towards single households and busy urban living gathering pace, customers crave fast and convenient food products.
Moreover, in the so-called 'new normal' era following the initial pandemic, awareness of personal hygiene is also driving changes in packaging designs.
Combined, these factors are turbocharging growth in the flexible packaging market, which is set to reach $390 billion in value by 2028, up from around $260 billion in 2021.
So, why is flexible packaging the answer? The solutions require good aesthetics, openability and consistent film thickness distribution, as well as excellent mechanical and sealing properties. They also need to have good upstream and downstream processability, an important factor for film manufacturers, packers and converters.
OQ has developed a portfolio of film packaging solutions designed for a wide range of film extrusion applications, including PP, LLDPE and HDPE grades, that are able to meet these essential requirements, providing consistent quality, performance with competitive costs.
This portfolio includes several innovative and reliable multilayer food packaging solutions.
HP4102M, for example, is a homopolymer polypropylene designed for CPP and is suitable to produce metallizable and lamination films. It is commonly used for confectionery packaging and food products requiring an aroma barrier and is popular with packaging manufacturers due to its good processability, high gloss and clarity, and mechanical properties.
OQ has also developed a robust range of HDPE and LLDPE film grades to support mono and multilayer film structures providing solutions for a wide range of applications. For instance, the DFDA-7042/7047 and DFDC 7080/7050 grades - boasting high gloss and excellent draw down qualities, as well as good tensile strength and toughness.
Meanwhile, key features of DGDZ-6095 and DGDZ-6097 HDPE grades include high film strength and tensile properties give the ability to provide additional stiffness to multilayer structures. Furthermore, OQ's HPR1018HA metallocene mLLDPE grade features excellent toughness and sealing properties an ideal partner in formulating solutions for multi-layer performance film structures.
These are just a few highlights of a multilayer film portfolio that OQ continues to progress, the company's innovation inspired by a young, energetic culture that welcomes challenge and change, as well as a network of partnerships with supporting organisations around the world.
OQ currently produces 19 flexible packaging grades, 11 of which serve the key food packaging market segment. All of which are suitable for blend or majority components in both mono layer and multi-layer film solutions.
Trevor Robinson, Global Head of Marketing at OQ, commented: "Our innovative and high-performance products and services, often lead our customers to more cost-effective solutions outperforming the original. And with a network of regional offices and technical service teams located in key markets such as the Middle East, China, Singapore and Turkey, we can provide customers with timely advice, troubleshooting and answers to questions."
OQ is continuously striving to innovate and stay ahead of trends. Its product development lab represents the beating heart of this culture – here, various product development activities including properties and raw material selection are evaluated to optimise the product performance. OQ also adopts a stage gate process whereby its team proposes and tests new grades before being introduced into the market to ensure top tier quality and performance.
Looking ahead, OQ's immediate priority is to continue exploring and widening its portfolio to meet current market requirements and untapped product potential. In the medium and longer term, the company seeks to strengthen its product innovation application development resources and facilities.
OQ invites you to join their experts at the K 2022 Show in October where they will be exhibiting in Hall 6/A23 to share more insight, discuss polymer innovation, and catch up with the company's ongoing transformation.
Reader enquiries
OQ
P.O Box 3568, P.C 112
Muscat, Sultanate of Oman
Oman
---
Notes for editors
OQ is a global integrated energy company with roots in Oman. It emerged in late 2019 upon the successful integration of nine legacy companies, united to form a stronger, more efficient and consolidated entity. We operate in 17 countries and cover the entire value chain in the energy sector from exploration and production, to marketing and distribution of end-user products. Our fuels and chemicals are sold in over 80 countries worldwide. We also partner with local and international companies in the hydrocarbon sector to increase value for the shareholders and reap greater benefits for the communities.
Related images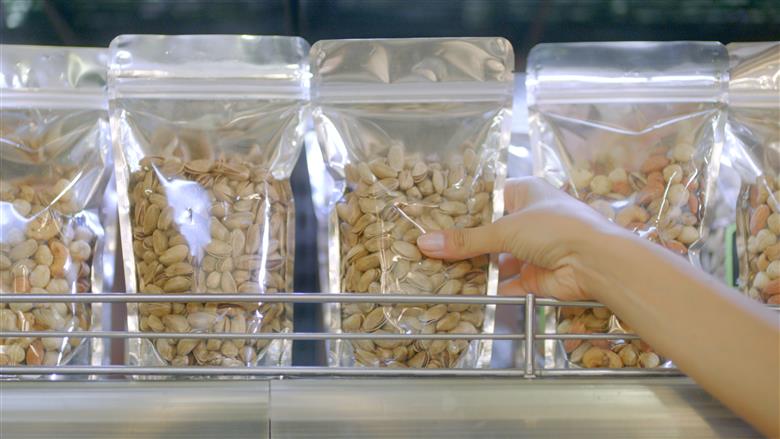 Editorial enquiries
Ronaldo Reago
Global Head of MarCom
OQ
Adriana Pagels
Account Manager
EMG