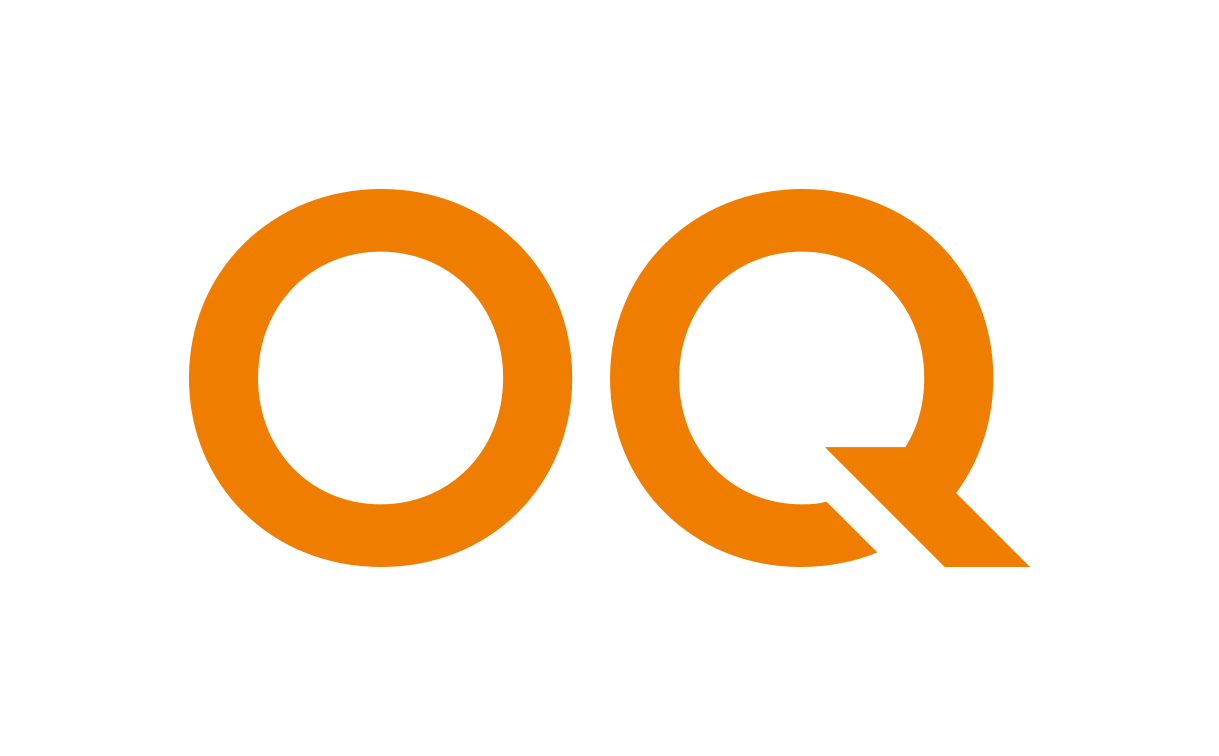 22 Apr 2021
Unpicking the Future of Flexible Packaging at virtual.drupa
More than 100 industry experts joined the OQ Propyls Webinar at Drupa 21 where the benefits of propyls in printing and flexible packaging were explored
As the printing and packaging industries face new technological opportunities and age-old challenges of sustainability and supply, OQ has brought together more than 100 professionals at its webinar and breakout session at Drupa 21. Led by industry experts and world-leading chemical scientists, the sessions explored the changing dynamics of flexible packaging - and the far-reaching consequences of a new generation of propyls-based inks and solvents.
It was during the subsequent breakout session with special guest speaker Professor Armin Weichmann from Hochschule de Medien (HdM) in Stuttgart, that the outcome of industrial scale tests on the use, efficacy, and benefits of Propyls were explained. The breakout session revealed that replacing conventional ethyls with OQ Propyls can lead to 20% savings in ink use, and 30% reductions in solvent use.
Economical gravure printing
Professor Weichmann - Head of the Institute of Applied Science in the Department of Gravure Printing at Hochschule der Medien – talked about the advantages that propyls offer and how his own research on computer press systems has proven their efficacy. The findings show that propyls can provide a more sustainable and economical gravure printing process, whilst also reducing waste and improving stability.
Attending the webinar and breakout session was Markus Hoschke, OQ's Head of Global Marketing. He explained how, "The breakout session with Professor Armin Weichmann - whose many years of research provide us with a powerful justification for shifting from conventional ethyls towards propyls – has proven to be illuminating for all in attendance. I am delighted to see so many professionals' express interest in how propyls deliver stability, savings, and performance."
A complete replacement
David Faust, OQ's Head of Industrial Marketing explained how, "The breadth of propyls benefits have been proven to be extremely widespread. Their use results in less clogging of anilox and cylinder cells, which means fewer stoppages to clean the press; and they help to re-dissolve dry ink and improve ink solubility. Less waste also means that they offer a greater degree of environmental sustainability. It is clear that Propyls can be used as a complete replacement for conventional solvents in rotogravure or flexographic printing processes."
During the remainder of Drupa 21 – which runs to 23rd April – the team from OQ Chemicals will reaffirm the company's commitment to guiding the industry on the benefits and efficiencies inherent in its best-in-class propyls. With processes and storage facilities in place to help alleviate the industry's concerns over transportation, logistics, supply, and localized customer service, OQ is ready to support the flexible packaging industry as it continues to grow at an accelerated rate of 4-5% per annum.
Further commenting, Markus Hoschke explained, "By supplying both the polymers used for film substrates and the Propyls solvent system for printing, and with storage hubs strategically located in Europe, Asia, and the Americas, we are able bring more complete packaging and printing solutions to the industry. I am delighted to be able to show our customers – old and new – at Drupa 21 that we are listening and here to help them tackle the challenges of today and the future."
Reader enquiries
OQ
P.O Box 3568, P.C 112
Muscat, Sultanate of Oman
Oman
---
Notes for editors
About us:
OQ is a globally integrated energy company with roots in Oman. It emerged in late 2019 upon the successful integration of nine legacy companies (which include OXEA), united to form a stronger, more efficient, and consolidated entity. We operate in 17 countries and cover the entire value chain in the energy sector, from exploration and production to marketing and distribution of end-user products. Our fuels and chemicals are sold in over 60 countries worldwide. We also partner with local and international companies in the hydrocarbon sector to increase value for the shareholders and reap greater benefits for the communities.
Related images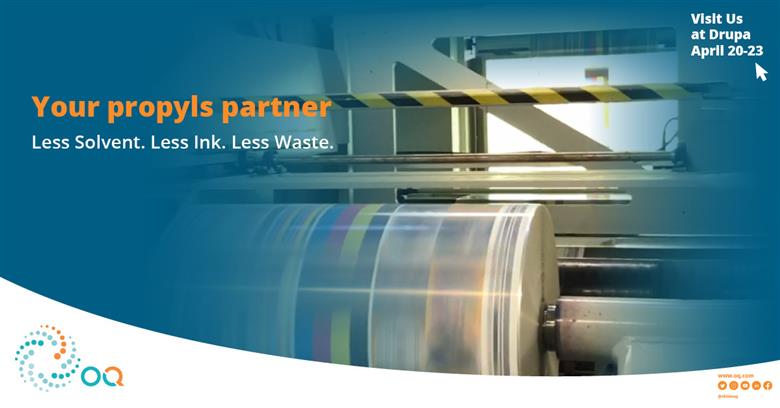 Editorial enquiries
Ronaldo Reago
Global Head of MarCom
OQ
Rita Verschuuren
EMG