Mondi Group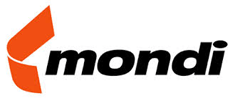 Mondi is a global leader in packaging and paper, contributing to a better world by making innovative, packaging and paper solutions that are sustainable by design. Our business is fully integrated across the value chain – from managing forests and producing pulp, paper and plastic films, to developing and manufacturing effective industrial and consumer packaging solutions. Sustainability is at the centre of our strategy and intrinsic in the way we do business. We lead the industry with our customer- centric approach, EcoSolutions, where we ask the right questions to find the most sustainable solution. In 2019, Mondi had revenues of €7.27 billion and underlying EBITDA of €1.66 billion.
Mondi has a premium listing on the London Stock Exchange (MNDI), and a secondary listing on the JSE Limited (MNP). Mondi is a FTSE 100 constituent, and has been included in the FTSE4Good Index Series since 2008 and the FTSE/JSE Responsible Investment Index Series since 2007.
Mondi Group
Marxergasse 4A
1030 Vienna
Austria
+43 1 79013 4059
www.mondigroup.com
mondi-group
30 Jun 2020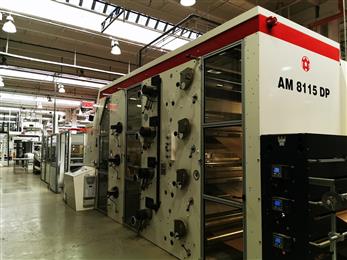 Mondi, leading global packaging and paper group, has successfully completed the implementation of a new state-of-the-art paper sack converting machine at its Nyíregyháza site in Hungary. The machine – a Windmöller & Hölscher AD 8320 / AM 8115 – allows the plant to produce a new line of sophisticated paper sacks for food packaging. The site will be capable of producing more than 130 million sacks annually.
9 Jun 2020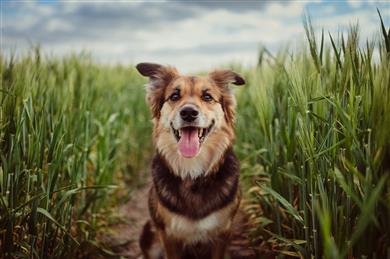 German pet food maker Mera Tiernahrung GmbH has partnered with global leader in packaging and paper, Mondi, to expand its product line to include a new type of dog food with semi-moist croquettes. Mera realised that this type of pet food would require bespoke packaging to keep the chewable morsels fresh and moist for the duration of the product's life span, while also being sustainable by design.
2 Jun 2020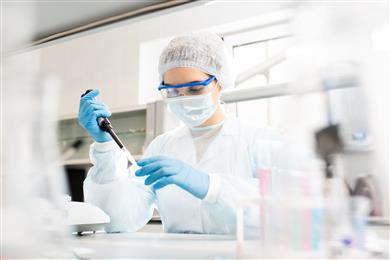 Mondi, a leading global packaging and paper group, is committed to playing its part in the supply of essential products during the COVID-19 outbreak and has recently developed packaging for QIAGEN's SARS-CoV-2 coronavirus test kit.
25 May 2020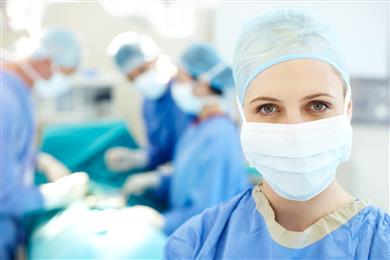 Mondi, global leader in packaging and paper, is set to build new production lines in its plant in Gronau, Germany, to produce melt blown nonwoven fabric and surgical face masks. This is part of Mondi's efforts to mitigate the spread of COVID-19 and respond to increased demand by health authorities, businesses and consumers for face masks.
15 May 2020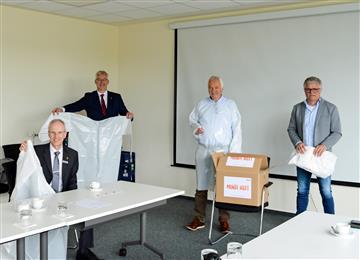 Mondi, leading global packaging and paper group, has contributed material and processing expertise to produce plastic protective gowns for staff at local nursing homes and retirement facilities in order to help mitigate the spread of the COVID-19 pandemic in Germany. The first 100 of these disposable, single-use garments have been delivered to the regional district's Civil Protection Authority in Diepholz, who will oversee the distribution to facilities that need it most. Mondi plans to produce at least 10,000 further gowns in the coming months.
29 Apr 2020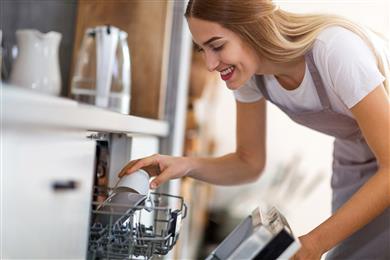 Leading global packaging and paper group Mondi has partnered with Reckitt Benckiser Group to launch a fully recyclable, mono-material flexible plastic packaging portfolio for the premium line of its Finish® dishwasher tablets Quantum Ultimate.
3 Apr 2020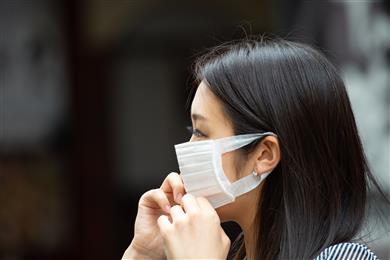 Mondi is committed to playing its part to produce important supplies and components during the COVID-19 outbreak. As a global leader in packaging and paper, Mondi's Personal Care Components team has found a way to convert a production line at its Gronau plant in Germany to manufacture soft, elastic straps which are now being used for face masks and used by medical professionals and consumers globally.
13 Feb 2020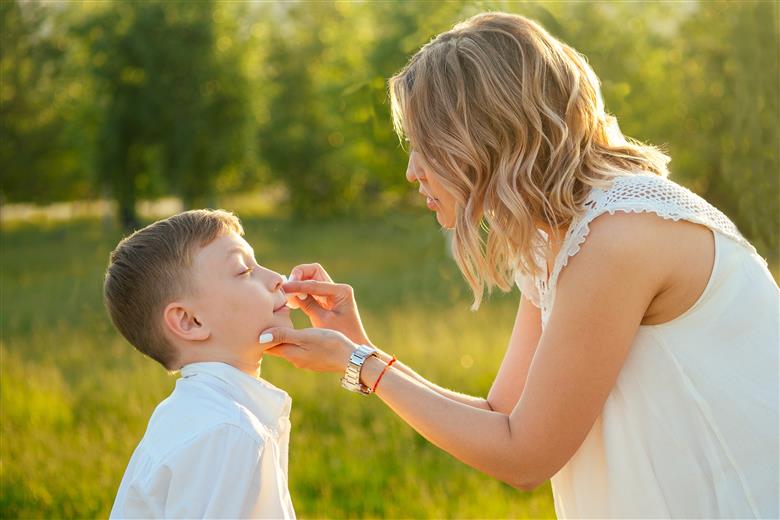 Mondi, global leader in packaging and paper, has developed a new Carded Airlaid Carded (CAC) line to create a more sustainable three-layer nonwoven for wipes. These can be used for personal hygiene and cleaning purposes. This new line will use 100% cellulose content, including viscose and pulp from certified sources, resulting in a nonwoven material that is fully biodegradable.
28 Jan 2020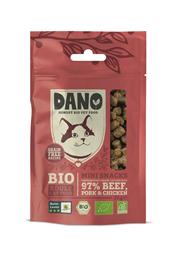 Mondi, global leader in sustainable packaging and paper, had its award-winning BarrierPack Recyclable all-polyethylene film certified for recyclability. This lightweight mono-material offers a more sustainable packaging solution for diverse applications ranging from stand-up pouches for dishwasher tablets to resealable pouches for organic dog food.
8 Jan 2020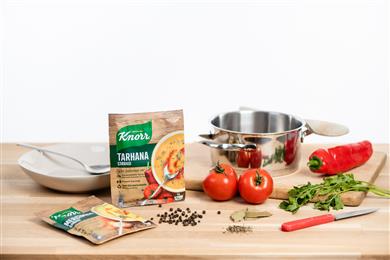 Mondi collaborates with Unilever to deliver innovative new polypropylene (PP) mono-material solution in Turkey for its Knorr dry soup powder range.
4 Dec 2019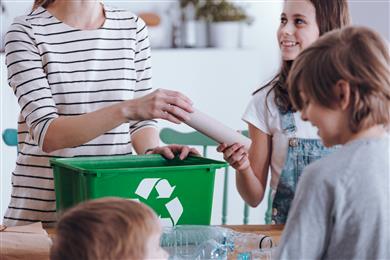 Mondi, global leader in innovative and sustainable packaging and paper solutions, has committed to join the 4evergreen alliance founded by CEPI, the pan-European association representing the forest fibre and paper industry. The aim of the alliance is to increase the share of fibre-based packaging in a circular and sustainable economy in order to minimise its environmental impact.
15 Oct 2019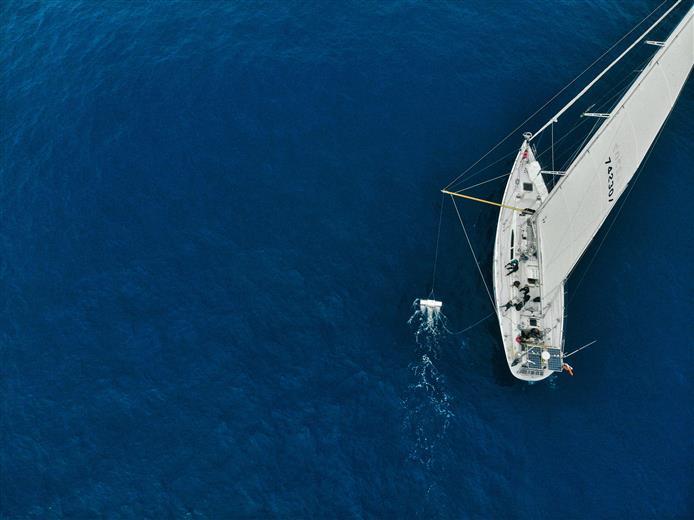 Marita Schmid is a sustainability expert from Mondi, a global leader in innovative and sustainable packaging and paper solutions. To develop a more holistic view about the impact of plastics, she is participating as one of two Austrians on the transatlantic leg of the international all-female sailing eXXpedition Round the World voyage.