Mondi Group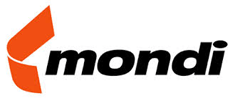 Mondi is a global leader in packaging and paper, contributing to a better world by making innovative, packaging and paper solutions that are sustainable by design. Our business is fully integrated across the value chain – from managing forests and producing pulp, paper and plastic films, to developing and manufacturing effective industrial and consumer packaging solutions. Sustainability is at the centre of our strategy and intrinsic in the way we do business. We lead the industry with our customer- centric approach, EcoSolutions, where we ask the right questions to find the most sustainable solution. In 2019, Mondi had revenues of €7.27 billion and underlying EBITDA of €1.66 billion.
Mondi has a premium listing on the London Stock Exchange (MNDI), and a secondary listing on the JSE Limited (MNP). Mondi is a FTSE 100 constituent, and has been included in the FTSE4Good Index Series since 2008 and the FTSE/JSE Responsible Investment Index Series since 2007.
Mondi Group
Marxergasse 4A
1030 Vienna
Austria
+43 1 79013 4059
www.mondigroup.com
mondi-group
16 Nov 2020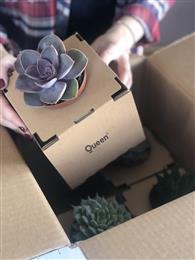 Mondi, a global leader in packaging and paper, has scooped six competency awards in the prestigious Turkish Crescents and Stars for Packaging 2020 Competition, organised by the Turkish Packaging Manufacturer's Association.
9 Nov 2020
Mondi, a leading global packaging and paper manufacturer, has joined the newly created consortium CELAB (Circular Economy for Labels). This industry initiative was founded by companies in the self-adhesive label industry to create greater circularity for its products by enhancing and promoting matrix and release liner recycling around the world.
1 Oct 2020

Mondi, a leading global packaging and paper manufacturer, has been recognised in this year's Austrian Green Star Packaging Awards for two recent sustainable packaging innovations developed using its customer-centric approach, EcoSolutions:
16 Sep 2020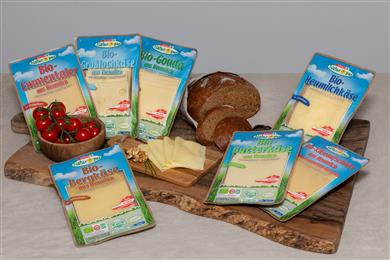 Leading packaging and paper manufacturer, Mondi, is launching a fully recyclable 80% paper-based packaging solution for cold meats and cheese. The new packaging will reduce plastic usage for Austrian dairy producer SalzburgMilch by approximately 40 tonnes per year, compared to its previously used rigid plastic trays.
8 Sep 2020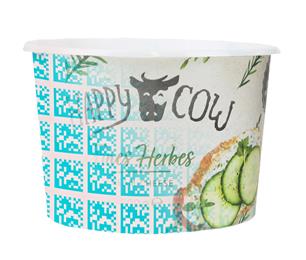 Mondi, a global leader in packaging and paper, has joined forces with AIM, the European Brands Association, and other partners across the value chain to prove the viability of digital watermarking for sorting waste at scale. The HolyGrail 2.0 initiative has the ambitious goal of assessing whether this pioneering digital technology can enable better sorting and higher-quality recycling rates for packaging in the EU, thereby driving a truly circular economy.
19 Aug 2020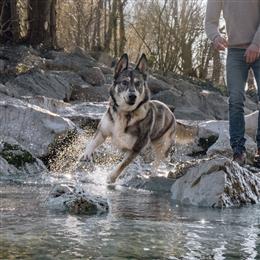 Mondi, a global leader in packaging and paper, is supplying a sustainable mono-material, recyclable packaging for zooplus AG, the leading European pet food online retailer. The sustainable packaging is used for a new dry dog food product line for their own top brand 'Wolf of Wilderness'.
30 Jul 2020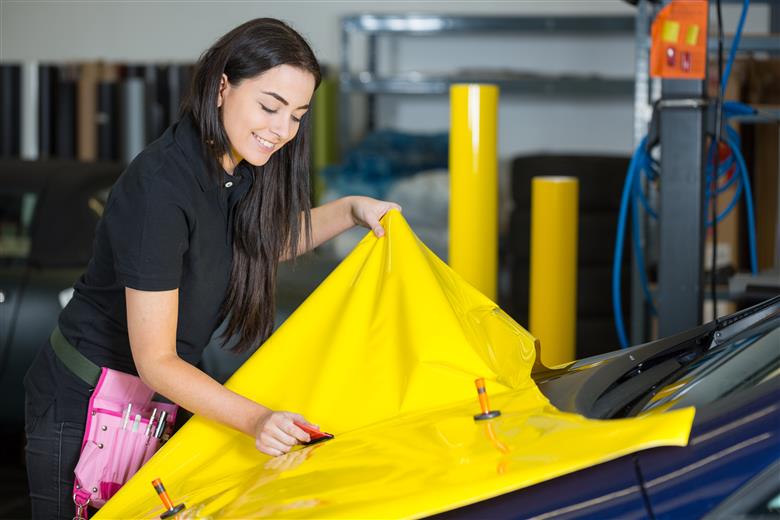 Mondi, global leader in packaging and paper, has developed the world's first sustainable polycoated kraft (PCK) paper release liner, which is being launched on a global scale. Such liners are indispensable to carry and protect pressure-sensitive adhesive (PSA) products, and currently are often discarded once the PSA products are used. Mondi's NextLiner uses a recycled base paper with a coating made from renewable resources. Using recycled fibres and renewable materials can have a positive impact on the environmental footprint of NextLiner, used in graphic arts, tapes and other industrial applications.
29 Jul 2020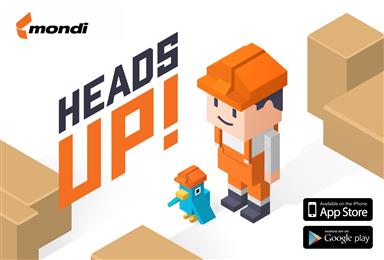 Mondi, a global leader in packaging and paper, has launched a health and safety app as a new way to communicate to its colleagues on wellbeing in the workplace. Mondi Corrugated Solutions has launched the app to raise awareness of workplace safety rules in an accessible and entertaining way. The app entitled HEADS UP! is free to download for all Mondi employees and the general public.
28 Jul 2020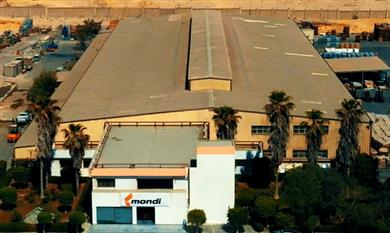 Mondi Paper Bags, part of Mondi Group, a leading global packaging and paper manufacturer, has acquired two paper bag lines from Helwan Cement Company and InterCement Sacs, two major cement producers in Egypt. The acquired production lines will increase Mondi's capacity by approximately 60-80 million bags annually and strengthen Mondi's position in the Middle Eastern bag market, particularly in supporting suppliers to the construction industry.
15 Jul 2020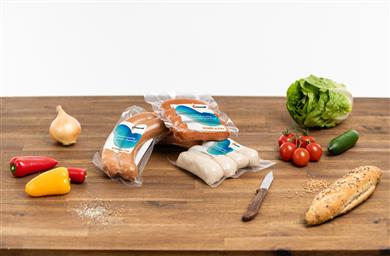 Leading global packaging and paper group Mondi, has partnered with Austrian meat producer Hütthaler to produce a fully recyclable thermoforming film made from a mono-material for their meat and sausage products.
9 Jul 2020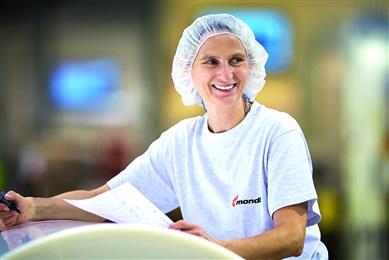 Mondi, a global leader in packaging and paper, is investing in its flexible packaging plants, in Aramil and Pereslavl in Russia, to provide customers with improved flexibility and a broader portfolio, including sustainable packaging solutions.
30 Jun 2020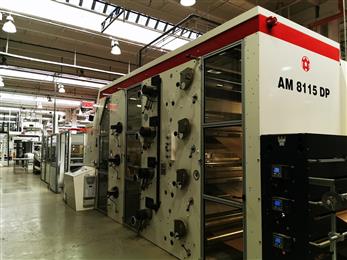 Mondi, leading global packaging and paper group, has successfully completed the implementation of a new state-of-the-art paper sack converting machine at its Nyíregyháza site in Hungary. The machine – a Windmöller & Hölscher AD 8320 / AM 8115 – allows the plant to produce a new line of sophisticated paper sacks for food packaging. The site will be capable of producing more than 130 million sacks annually.