Mactac

Mactac focuses on customer needs - responding to emerging requirements and developing tailor-made solutions. A wide array of products brings benefits to many applications within the graphic and decoration industry. Mactac combines high quality in-house manufacturing with R&D excellence, building strong partnerships with customers and ensuring a strong focus on sustainability. Since August 2016, Mactac is a brand of Avery Dennison.
For more information on Mactac, visit mactacgraphics.eu. Join the Mactac conversation at www.facebook.com/MactacEurope and follow us on Instagram.
Mactac
Bd Kennedy, Z.I. Zone B
7060 Soignies
Belgium
+32 67 346 211
www.mactacgraphics.eu
@MACtacEurope
MactacEurope
mactac_europe
14 May 2019
Fleet wrapping projects and affordable vehicle customisation have received a welcome boost with the launch of a new Mactac ColourWrap Series of cast films. The new Mactac ColourWrap materials, in 50 different colours, will be under the spotlight at the brand's FESPA 2019 stand.
8 Apr 2019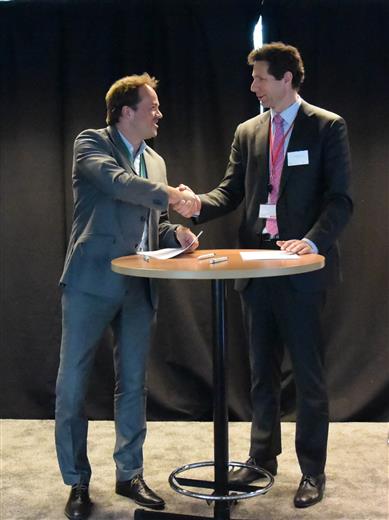 PPG (NYSE:PPG) and Avery Dennison Graphics Solutions have announced today they have signed an agreement to further commercialize their companies' patented self-adhesive fouling release foil for ship hulls. The foil was developed as part of the eSHaRk project, a consortium of the world's leading marine experts and engineers working together to create an innovative new fouling protection system.
12 Sep 2018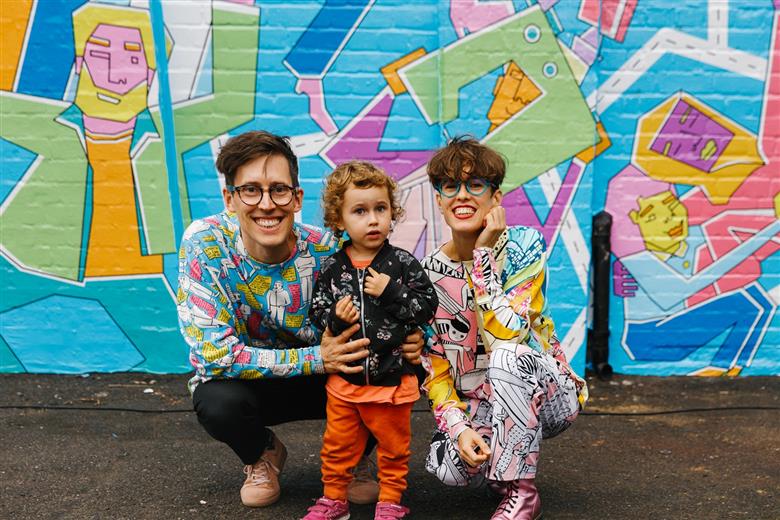 The BIG REVEAL of the Mactac Europe "Bright Young Things Take Hackney" graphic design competition took place at Hackney Walk, a trendy retail destination in East London, on the 6th of September, with the unveiling of the impressive, colourful design of the winning artist, Linea Matei.
27 Aug 2018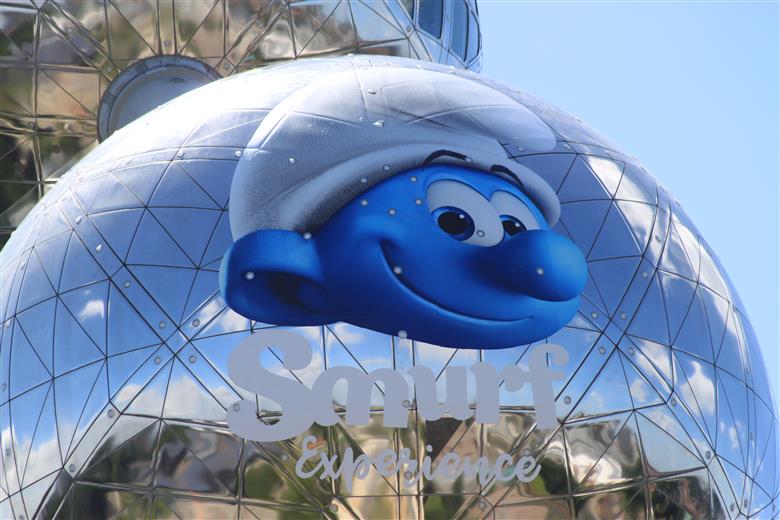 On the occasion of their 60th birthday, the Smurfs are flying high, with the help of Mactac film technology and the able assistance of several key partners.
20 Aug 2018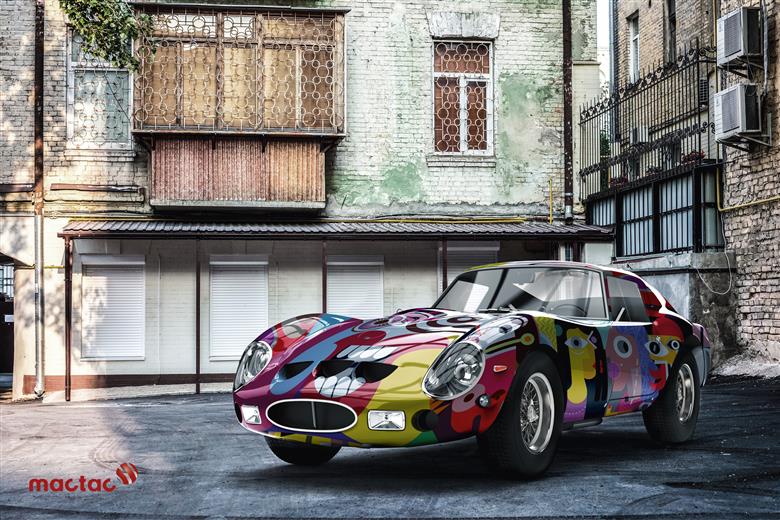 One of the latest digital print wrapping film series from Mactac Europe has been designed to cope with the most demanding surfaces, and offers up to seven years' durability.
11 Jun 2018
The FESPA 2018 show in Berlin saw Mactac Europe launching 16 new colour choices and faster colour-matching for the popular MACal 9800 Pro range — including six new colours inspired by Mondrian's palette. It means an even wider range of choices for long-term vehicle marking, window graphics, decorative & signage panels, and other branding applications.
17 May 2018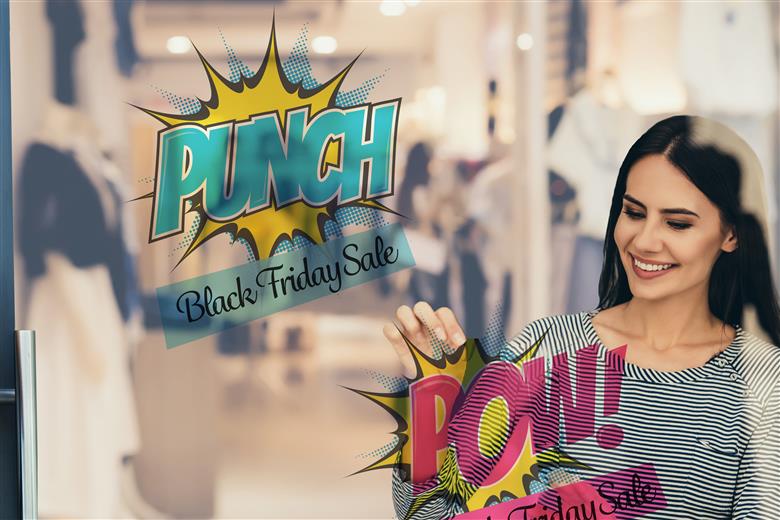 A new Mactac Europe film that can be used without the need for professional installers features prominently at FESPA 2018 in Berlin. The JT 8300 Dot Series is designed to help employees of commercial spaces who struggle with the application of conventional promotional graphics.
11 May 2018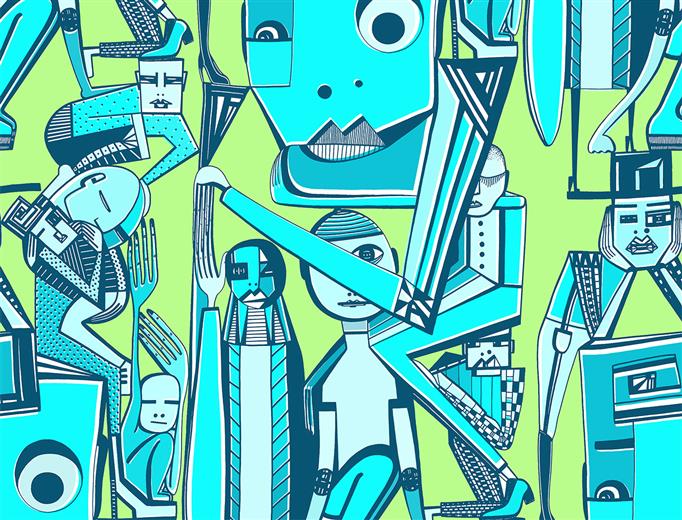 Linea Matei, a student at Konstfack University College of Arts Crafts and Design, has been chosen as the winner of Mactac's "Bright Young Things Take Hackney" graphic design competition, beating a field of more than 200 global entrants.
6 Mar 2018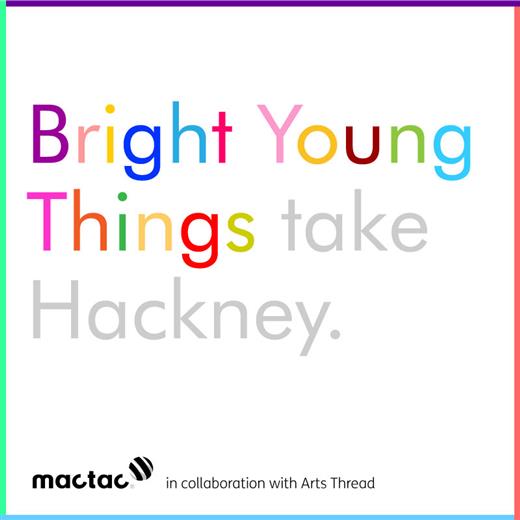 And then there were seven.
11 May 2017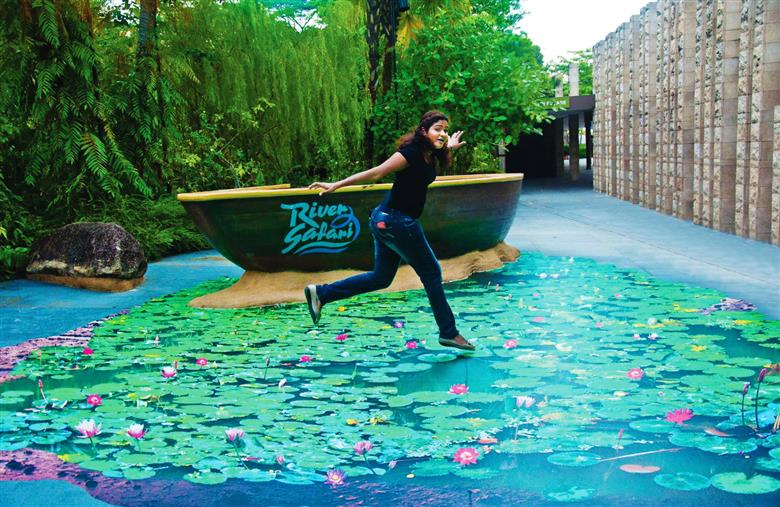 SOIGNIES, Belgium, May 11, 2017 – Mactac has presented its annual creative awards at FESPA 2017, recognising designers and installers who create innovative and stand out designs with the Mactac creative product portfolio.
9 May 2017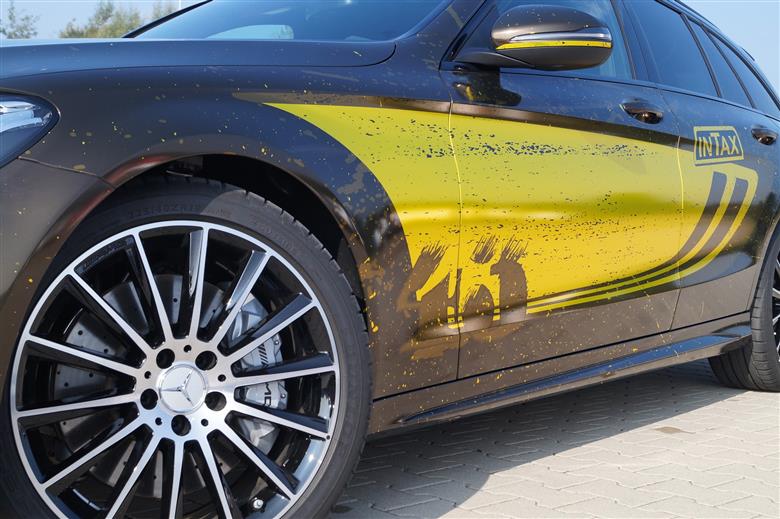 Mactac will be addressing customer needs at this year's FESPA exhibition by showing a range of innovative new products.
8 May 2017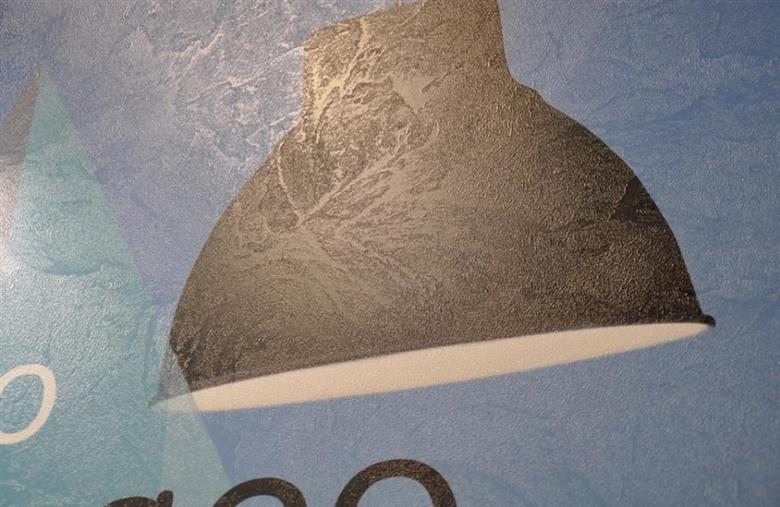 Soignies, May 8, 2017 – Mactac is announcing an enlarged Architectural Product Range by adding 3 new textures: Canvas, Leather, Veneziano. The 250 μm white PVC films, equipped with an opaque high-tack adhesive, will ensure a perfect fit on the majority of substrates, allowing to add texture to your personalized wall graphic.