KRAIBURG TPE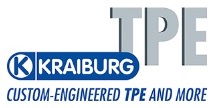 KRAIBURG TPE (www.kraiburg-tpe.com) is a global manufacturer of thermoplastic elastomers. From its beginning in 2001 as subsidiary of the historical KRAIBURG Group founded in 1947, KRAIBURG TPE has pioneered in TPE compounds, today being the competence leader in this industry. With production sites in Germany, the US, and Malaysia the company offers a broad range of compounds for applications in the automotive, industrial, consumer, and for the strictly regulated medical sectors. The established THERMOLAST®, COPEC®, HIPEX®, and For Tec E® product lines are processed by injection molding or extrusion and provide numerous processing and product design advantages to manufacturers. KRAIBURG TPE features innovative capabilities as well as true global customer orientation, customized product solutions and reliable service. The company is certified to ISO 50001 at its headquarters in Germany and holds ISO 9001 and ISO 14001 certifications at all global sites. In 2017, KRAIBURG TPE, with over 620 worldwide employees, generated sales of 178 million euros.
KRAIBURG TPE GmbH & Co. KG
Friedrich-Schmidt-Str. 2
84478 Waldkraiburg
Germany
+49 8638 9810-0
www.kraiburg-tpe.com
info@​kraiburg-tpe.com
linkedin.com/company-beta/153790/
youtube.com/channel/UCQKi_-RJ8sJqMNfyfAO8PVQ
16 Oct 2018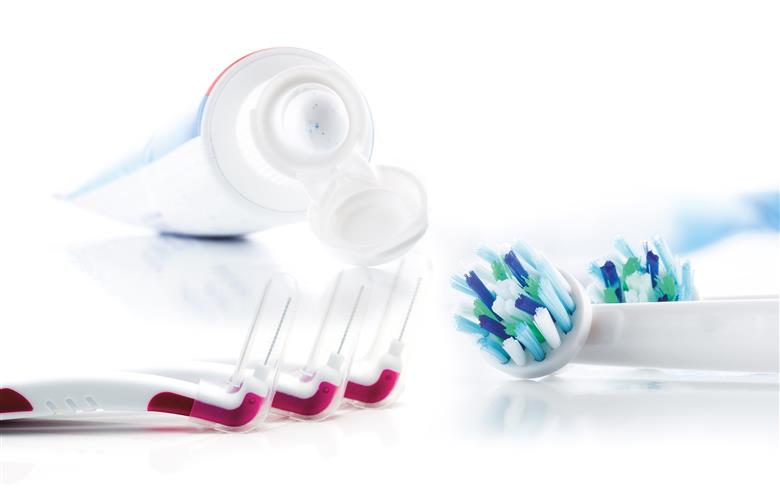 At Fakuma 2018, KRAIBURG TPE will introduce the FC/AD/PA THERMOLAST® K series – a product providing a wide range of design options and cost-effective processing that are intended to meet sophisticated TPE/PA applications in the consumer industry.
10 Oct 2018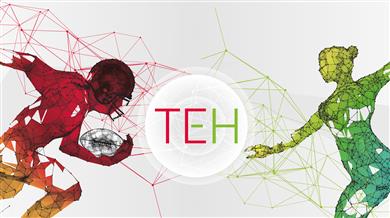 KRAIBURG TPE's trade fair appearance at Fakuma 2018 will focus, among other things, on a new, innovative technology for thermoplastic elastomer hybrids featuring an application-specific combination and a modifiability that are superior to the options provided by classic thermoplastic vulcanizates.
18 Sep 2018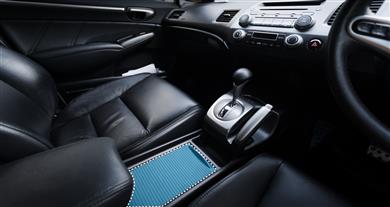 Automotive roller shutters for interior vehicle applications are increasing demand for soft-touch thermoplastic elastomers. In addition to the exceptionally satin-smooth and velvety surfaces, rolling covers require superior scratch resistance and optimal UV endurance. To respond to the needs of these type of applications, KRAIBURG TPE offers its series VS/AD/HM from THERMOLAST® K.
5 Sep 2018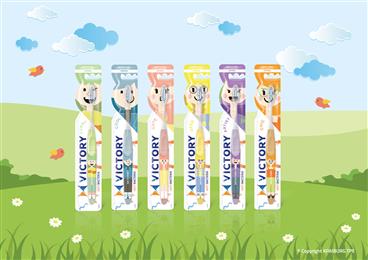 Thailand's leading manufacturer of toothbrushes and household brushes is committed to producing toothbrushes of the highest quality. For this reason, The First Thai Brush Co., Ltd. has chosen a high-quality thermoplastic elastomer from KRAIBURG TPE to enhance the ergonomics and functionality of its Victory toothbrush product lines with a soft-touch grip.
17 Jul 2018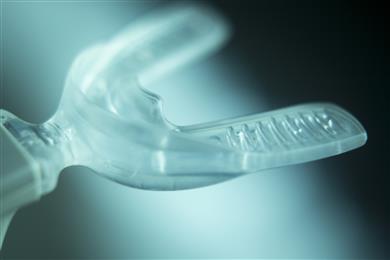 Orthodontic braces not only contribute to creating an attractive smile but also improve the dental health of those who undergo treatment. Occasionally, patients can feel discomfort caused by friction from the wires or brackets against the mouth. To avoid discomfort during treatment, manufacturers in the medical/dental field have created dental bracket covers using a THERMOLAST® compound from KRAIBURG TPE.
12 Jul 2018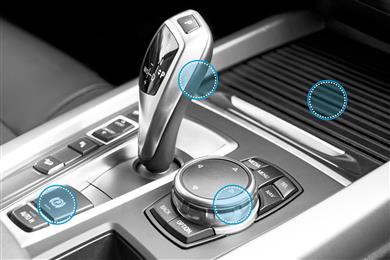 KRAIBURG TPE is highlighting its market-driven and customer-oriented development expertise at the 26th International Trade Fair Fakuma held from October 16 to 20, 2018 at Friedrichshafen Exhibition Center. In addition to current applications for its thermoplastic elastomers (TPEs), the company – at Booth 5303 in Hall B5 – will also be showcasing two advanced new material series that provide excellent properties for automotive interior and consumer applications.
19 Jun 2018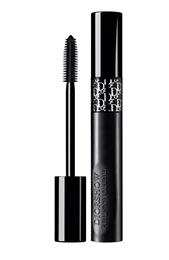 The well-known company Christian Dior is taking advantage of the flexibility of a thermoplastic elastomer from KRAIBURG TPE for its new Diorshow Pump'N'Volume Mascara. The mascara container's soft component enables the brush to be optimally supplied with the creamy mascara to create spectacular volume.
6 Jun 2018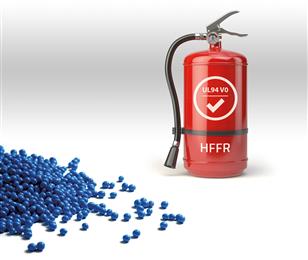 KRAIBURG TPE is responding to the increasing demand for flame-retardant thermoplastic elastomers by providing a diversified portfolio of THERMOLAST® K types to meet the highest fire protection requirements. Elmia Polymer, held in Sweden in May 2018, and Plast 2018, held in Italy, are among the trade fairs at which the manufacturer presented its wide portfolio.
29 May 2018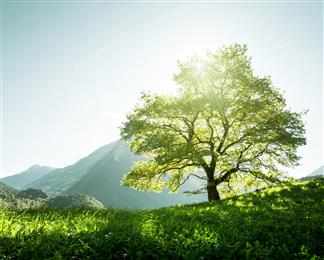 By developing customer-specific and application-specific compounds using renewable raw materials, KRAIBURG TPE is aiming to meet the growing demand for environmentally friendly and sustainable thermoplastic elastomers and is playing a pioneering role in the innovative developments involved. In close contact with its customers and with a reliable network of raw materials suppliers, the company is benefiting from its core competence in custom-engineered TPEs based on both existing and new, innovative formulations.
22 May 2018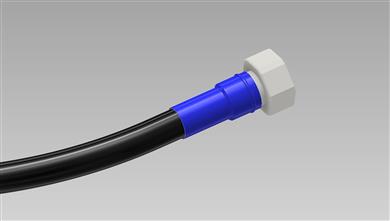 KRAIBURG TPE has unveiled an advanced new compound of its proven THERMOLAST® K UV/LD/b series tailored to the needs of demanding outdoor applications for building and construction, electrical engineering and electronics as well as automotive. In addition to high UV resistance, the new grade combines excellent mechanical and thermal properties with outstanding adhesion to polyolefins and exceptional surface finish.
16 May 2018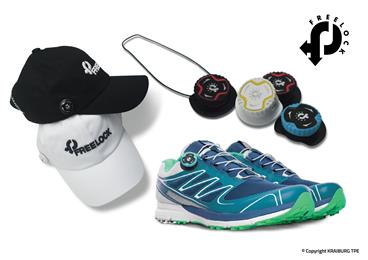 KRAIBURG TPE announces that a unique new shoe lacing system developed by Shin Kyung Inc. (Korea) is manufactured using their innovative rotary dial, overmolded with THERMOLAST® K compound to provide both enhanced functionality and aesthetics.
15 Mar 2018
The automotive industry is the largest and fastest-growing market for thermoplastic elastomers. KRAIBURG TPE has identified an increasing demand for TPE compounds for high-quality exterior applications and has speeded up its application-specific development of efficient TPE solutions for this industry.