KAUST Core Labs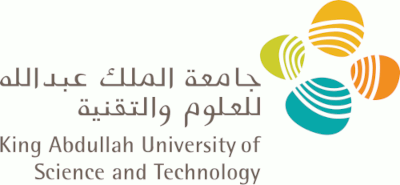 King Abdullah University of Science and Technology (KAUST) is an international, graduate-level research university dedicated to inspiring a new age of scientific achievement in the Kingdom, in the region, and around the globe. As an independent, merit-based institution, KAUST's pioneering matrix structure of academic divisions and interdisciplinary research centers enables top researchers from around the globe and across all cultures to work together to solve challenging scientific and technological issues.
KAUST Core Labs
4700 King Abdullah University of Science and Technology
Thuwal 23955-6900
Saudi Arabia
channel/UCtlfDIB-FL1KFJH_Byboz7g
3 Mar 2021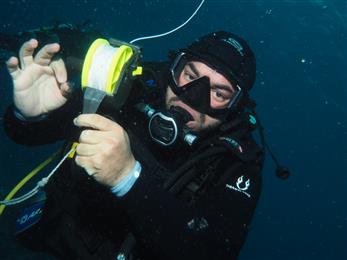 Saeed Amin, a Ph.D. student in the University's Red Sea Research Center, becomes first Saudi to complete and pass the American Academy of Underwater Sciences-accredited Scientific Research Diver Certification in Saudi Arabia run by the KAUST Coastal and Marine Resources Core Lab.
The development of a highly skilled workforce—a crucial part of Saudi Arabia's Vision 2030—recently took a new step forward through the country's first in-Kingdom international scientific research diver certification of a Saudi.