InSciTe

InSciTe is founded in 2015 by DSM, a global science-based company active in health, nutrition and materials, together with the Eindhoven University of Technology, Maastricht University, and the Maastricht University Medical Center+, with support from the Dutch Provincie Limburg. It now has more than 25 partners, public and private.
Chemelot InSciTe
Urmonderbaan 20F
6167 RD Geleen
Netherlands
+31 46 702 28 00
www.chemelot-inscite.com
@Chemelotinscite
10241890/
Chemelot-Sittard-Geleen-110422285643418
5 Jun 2018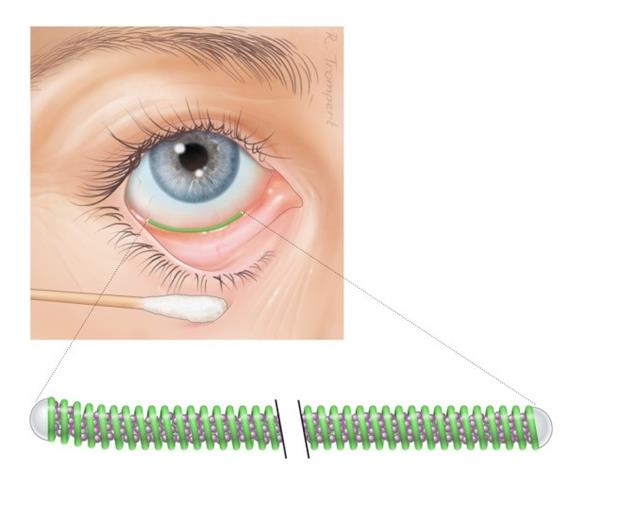 One of the projects of the Chemelot Institute for Science and Technology (InSciTe, The Netherlands) has been granted permission by the 'Dutch Health and Youth Care Inspection' (Inspectie Gezondheidszorg en Jeugd') to enter the clinical test phase. The Ocular Coil Drug Delivery Comfort Trial (OCDC) project developed an innovative way to apply medication to the eye. The OCDC is the first public/private collaborative InSciTe project to reach this crucial phase within 3 years. This is an important achievement for the project partners and InSciTe.
5 Sep 2017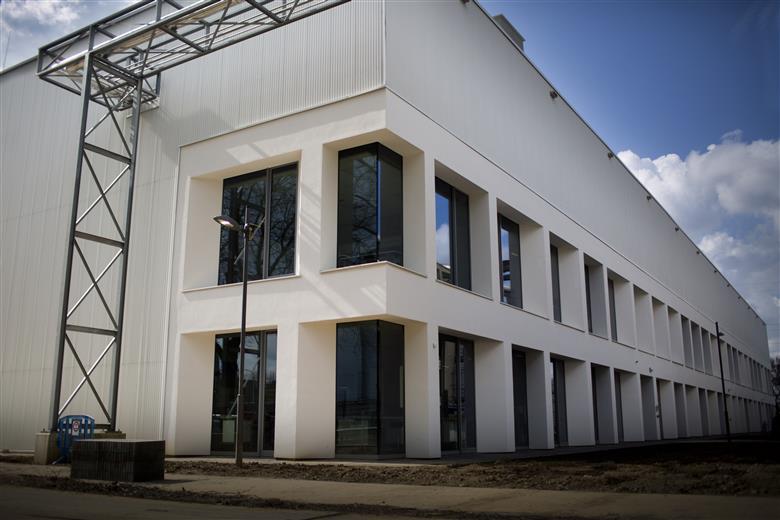 Geleen, Netherlands - September 5, 2017 - A bio-based process to create crude oil from lignin could soon be ready for commercialisation following extensive development at Chemelot InSciTe (the Chemelot Institute for Science & Technology) in the Netherlands. Researchers in the Lignin RICHES project are working on a thermo-catalytic chemical process invented at the Eindhoven University of Technology.