Heubach

With a tradition of delivering excellence that stretches back over 200 years, the Heubach name is synonymous with innovation, attention to customer needs and reliability in creating colors. Today's Heubach is a global industry leader in the field of organic, inorganic and anti-corrosive pigments, pigment preparations, dyes and specialty materials. With a global manufacturing footprint including 19 facilities around the globe, Heubach is committed to a reliable supply of high-quality materials to meet customers demanding production environments. Sustainability is a part of the Heubach DNA. With our extensive product portfolio, advanced technologies, global manufacturing sites, and secure supply chains, we deliver industry-leading, best-in-class products to brighten the lives of customers, wherever they are. Heubach generates approximately EUR 1 billion in annual sales. For more information, please visit www.heubachcolor.com.
Heubach
1 Feb 2023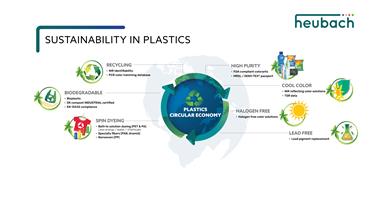 PlastIndia 2023 takes place February 1-5 at Pragati Maidan in New Delhi, India. For Heubach, this year´s PlastIndia is all about sustainability: The company is showcasing a range of organic and inorganic pigments, dyes and comprehensive color solutions that support the plastics industry on its trajectory toward more sustainable solutions. Heubach is an important partner for the industry and presents its solutions under the theme "Let's build a colorful future together".
24 Jan 2023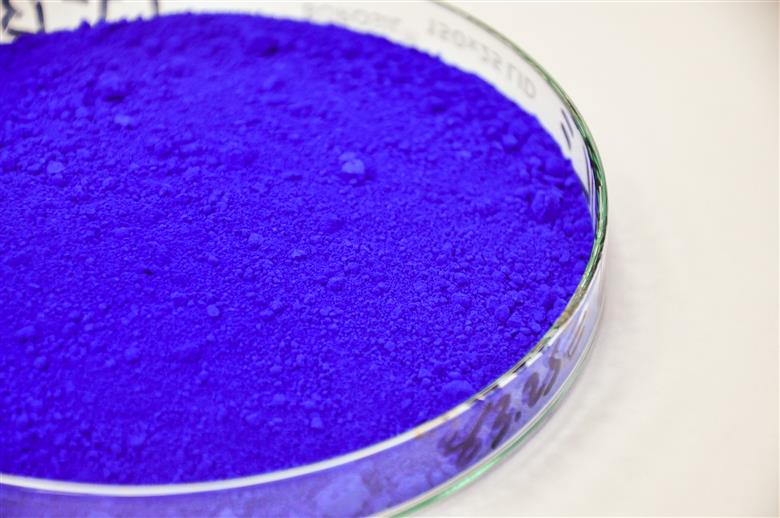 The Heubach Group, a global leader in inorganic and organic pigments and comprehensive color solutions launches its new product line Ultrazur™ at PlastIndia 2023: A range of Ultramarine Blue pigments in four shades from greenish to reddish for a variety of standard and demanding applications.
18 Jan 2023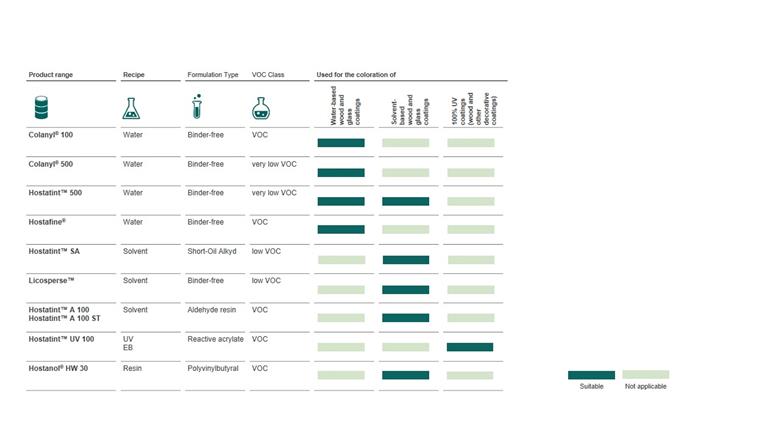 The Heubach Group, a leading provider of comprehensive color solutions has launched their latest advanced pigment preparations for luxurious wood finishes. An optimal solution for tinting natural wood stains and oils that are derived from oils such as linseed. As such Hostatint™ SA preparations do not require special labelling, making them perfect to replace traditional dyes.
15 Dec 2022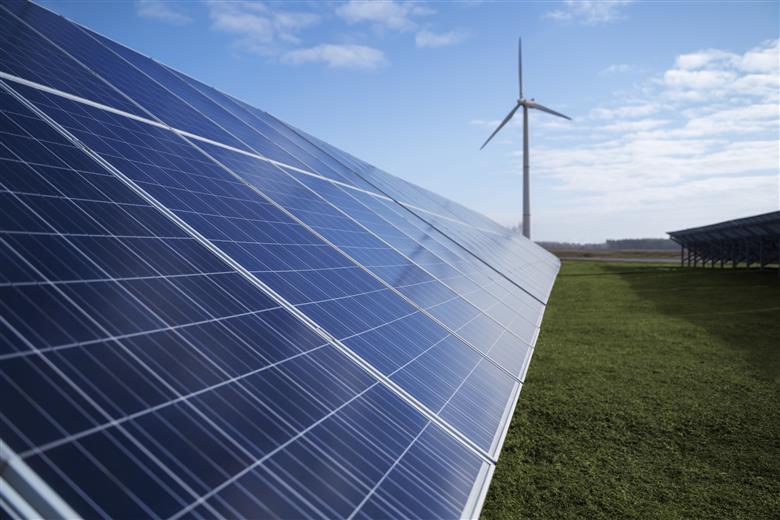 Heubach Colorants India Ltd, a leading producer of pigments and pigment preparations, will be investing in renewable energy projects to power its sites in Maharashtra and Tamil Nadu. Upon commercialization of these projects, more than 65% of the energy for its Roha and Cuddalore sites will be supplied by renewable sources. The investment process is expected to close after customary reviews in the coming weeks.
7 Dec 2022
Zeitgeist invokes the mood of the age and perhaps no feeling more closely reflects this spirit of the time than that we must salvage our planet. With sustainability as a guiding principle, Heubach's 2023 Decorative Color Trends set a new direction in color and application techniques for decorative coatings.
28 Sep 2022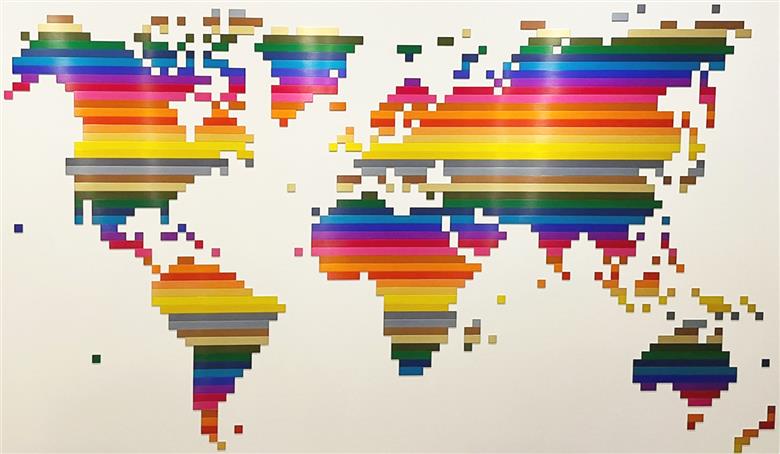 As a global industry leader and sought-after partner for Aluminum Finishing, Heubach together with its long-time distributor for Europe, Middle East Africa, and India, Omya (Schweiz) AG, will be showcasing its portfolio of high-quality dyes, process chemicals and printing inks for the anodizing industry worldwide at ALUMINIUM in Dusseldorf later this month. The new Heubach offers one of the world's most complete portfolios of organic, inorganic and anti-corrosive pigments, pigment preparations, dyes and specialty materials with a focus on new application technologies and sustainability. The company has one of the widest portfolios of colors for aluminum in the industry.
5 Jul 2022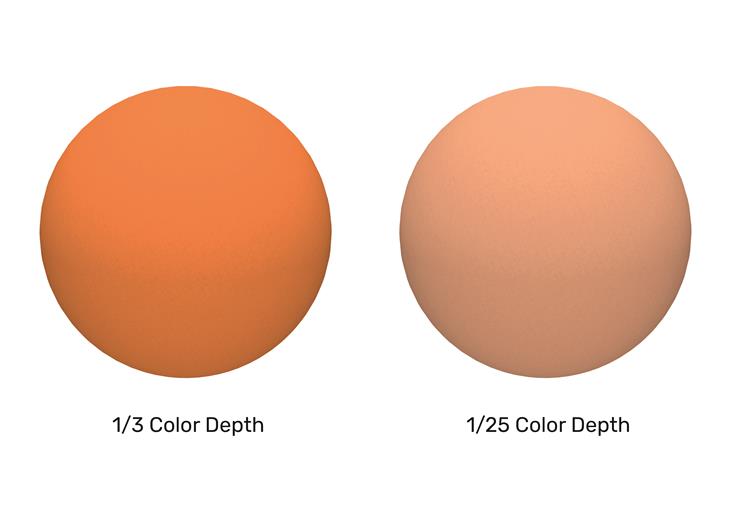 The new Heubach Group, a global provider of comprehensive color solutions, is expanding its well-known Colanyl 500 pigment preparations range with Colanyl Orange H5GD 500 to better illustrate brilliant orange color shades. The new addition to the portfolio makes customers' lives easier when facing challenges with the stability of Pigment Orange 62 in waterborne applications.
5 Apr 2022

The new Heubach Group, a leading provider of comprehensive color solutions with a highly complementary portfolio of products, technologies, manufacturing sites, customer service capabilities and supply chains will for the first time be at the American Coatings Show in Indianapolis in April (5-7, 2022).
3 Jan 2022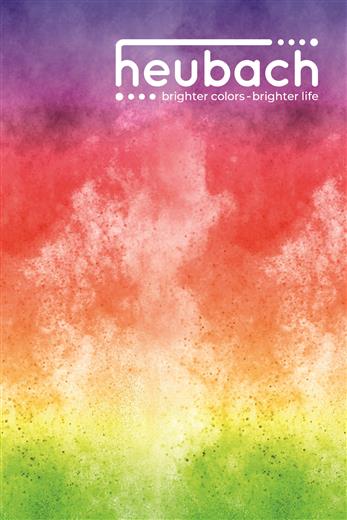 The Heubach Group ("Heubach"), a leading global producer of pigments and SK Capital Partners ("SK Capital"), a private investment firm focused on the specialty materials, chemicals and pharmaceuticals sectors, announced today the completion of the acquisition of Clariant's Global Colorants Business ("Clariant Pigments"). The combined business will operate under the Heubach brand, creating a global pigment technology and industry leader.