Henkel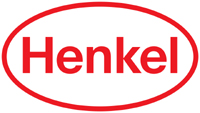 Henkel operates globally with a well-balanced and diversified portfolio. The company holds leading positions with its three business units in both industrial and consumer businesses thanks to strong brands, innovations, and technologies. Henkel Adhesive Technologies is the global leader in the adhesives market – across all industry segments worldwide. In its Henkel Consumer Brands business, Henkel holds leading positions in many markets and categories around the world. Founded in 1876, Henkel looks back on more than 140 years of success. In 2021, Henkel reported sales of more than 19 billion euros and adjusted operating profit of about 2.6 billion euros. Henkel employs about 53,000 people globally – a passionate and highly diverse team, united by a strong company culture, a common purpose to create sustainable value, and shared values. As a recognized leader in sustainability, Henkel holds top positions in many international indices and rankings. Henkel's preferred shares are listed in the German stock index DAX. For more information, please visit www.henkel.com.
Henkel AG & Co. KGaA
Henkelstraße 67
40589 Düsseldorf
Germany
15 Nov 2022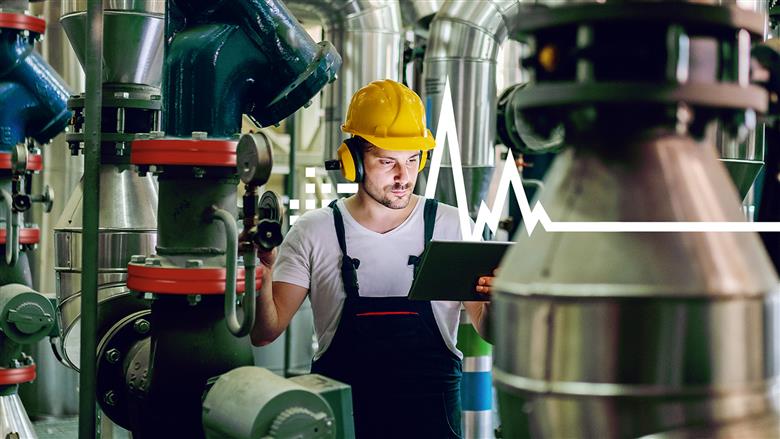 In October 2021, Henkel Adhesive Technologies, a global leader in adhesives, sealants and functional coatings, introduced LOCTITE Pulse, an Industrial Internet-of-Things (IoT) solution that contributes to the reliability of critical assets. Once installed in your critical assets, LOCTITE Pulse sensors continuously collect data and provide valuable insights into asset health.
11 Oct 2022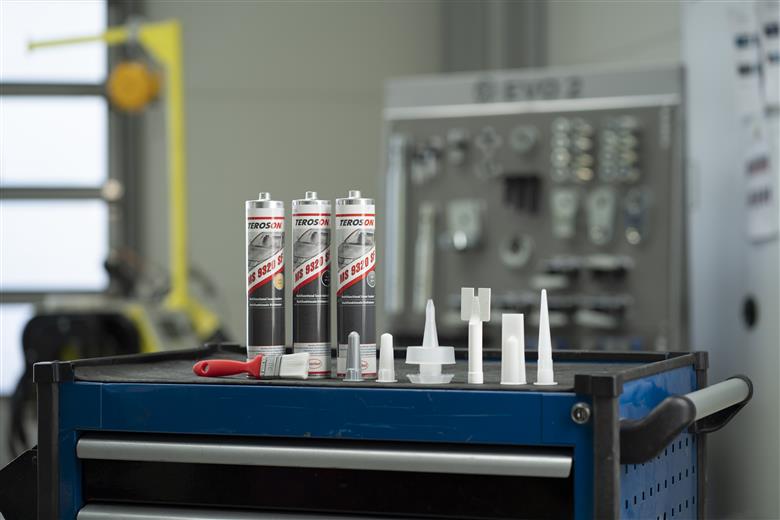 The TEROSON® OEM-approved vehicle solutions not only make it possible for body shops and commercial vehicle workshops to perform replace and repair tasks that leave the affected areas looking as good as new but also to rebuild OEM seams, and one of its star performers is the innovative TEROSON MS 9320 SF sealant.
1 Sep 2022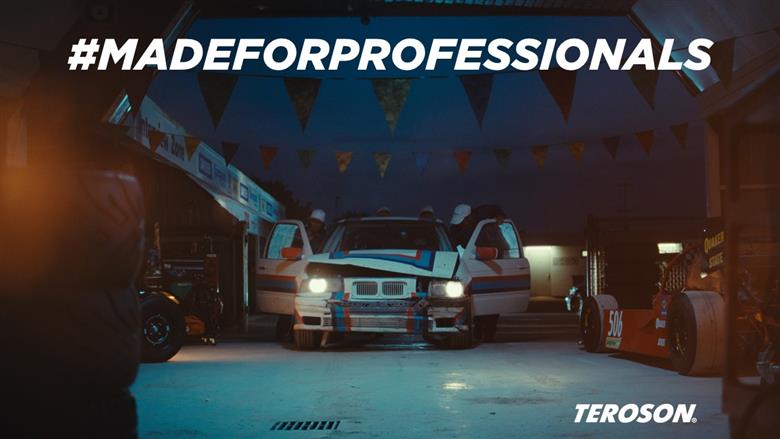 Henkel's TEROSON® and LOCTITE® collision repair products achieve the best of both worlds – an OEM-standard finish in the shortest amount of time. These repair, rebuild and replacement products have been developed to be completely reliable, simple, and quick to use; saving time and money and creating a finish that ensures excellent durability and corrosion resistance.
16 Aug 2022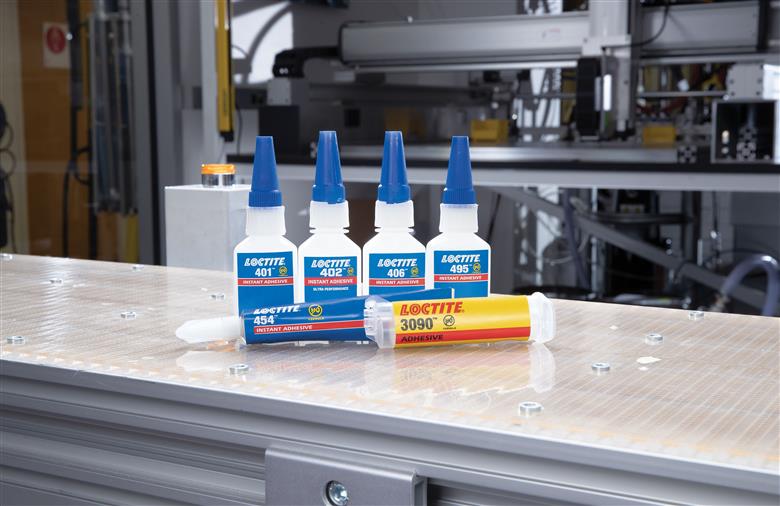 In response to regulatory change requirements and industry demand for safer assembly solutions, Henkel has exchanged certain raw materials in selected products in its LOCTITE® range of Instant Adhesives in line with these new regulatory classification requirements. Spearheaded by the introduction of the new ultra-performance cyanoacrylate adhesive, LOCTITE 402, this initiative combines raw materials that comply with the latest regulatory requirements and the high quality and reliability synonymous with the LOCTITE brand.
16 May 2022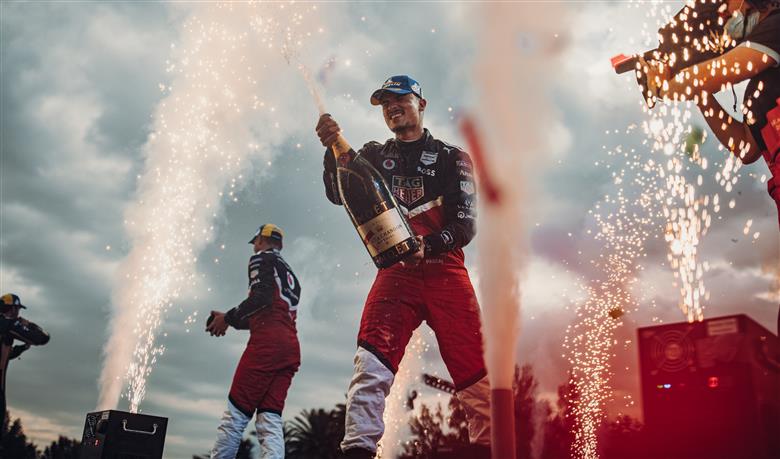 Henkel through its well-known LOCTITE® brand is partnering with Porsche in the ABB FIA Formula E World Championship, the only all-electric and most sustainable motorsport series. With a strong legacy of performance, innovation, reliability and sustainability, LOCTITE has become the official Adhesives Partner for the TAG Heuer Porsche Formula E Team, offering premium professional products and extensive technical expertise on the Porsche 99X Electric – the company's first all-electric racing car.
3 May 2022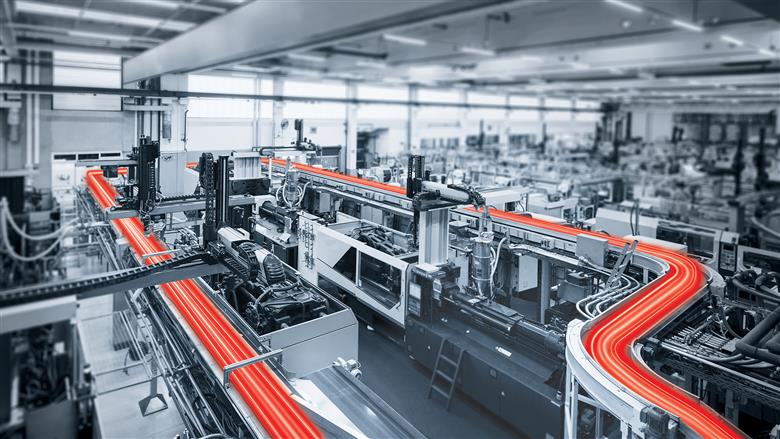 Henkel's extensive LOCTITE® Instant Component Bonding range has a new best-in-class instant adhesive product for the assembly of small components in high-speed production applications as well as quick, on-the-go repairs. This new addition is LOCTITE 402, an instant, high strength adhesive whose features and benefits are designed to help address industry challenges such as: productivity, reliability, and design diversification.
9 Dec 2021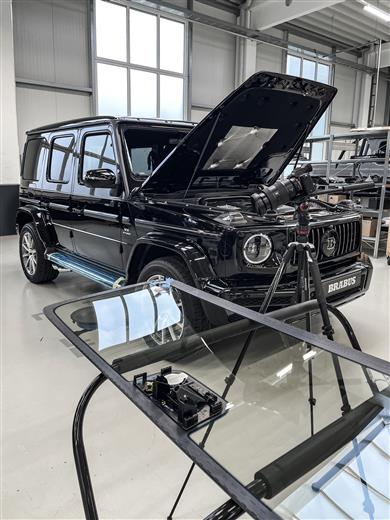 For maximum occupant protection, today's premium independent aftermarket requires high-performance adhesives and sealants for replacing windscreens capable of withstanding higher wind loads, reinforcing torsional stiffness und increasing occupant safety.
1 Jun 2021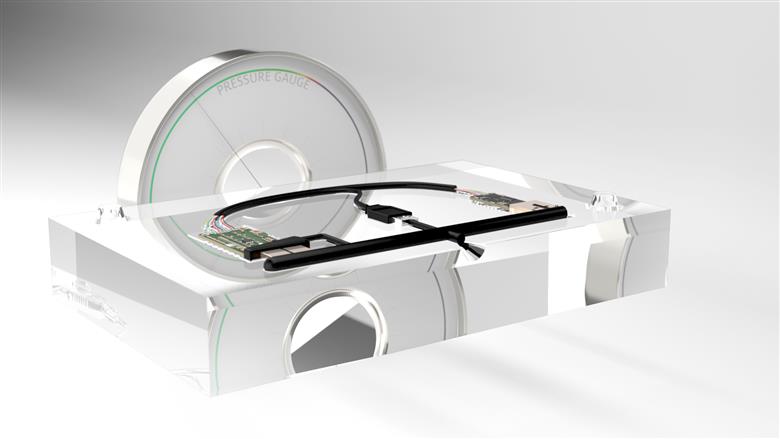 Henkel's Low Pressure Molding technology for encapsulating electrical and electronic components in its Technomelt polyamide adhesive molding compounds is increasingly being adopted for medical, electronic components, power and industrial automation, HVAC and lighting applications. The technology offers numerous economic, process control, design and environmental advantages over alternative systems such as potting with reactive resin systems and high-pressure injection molding.
26 Oct 2020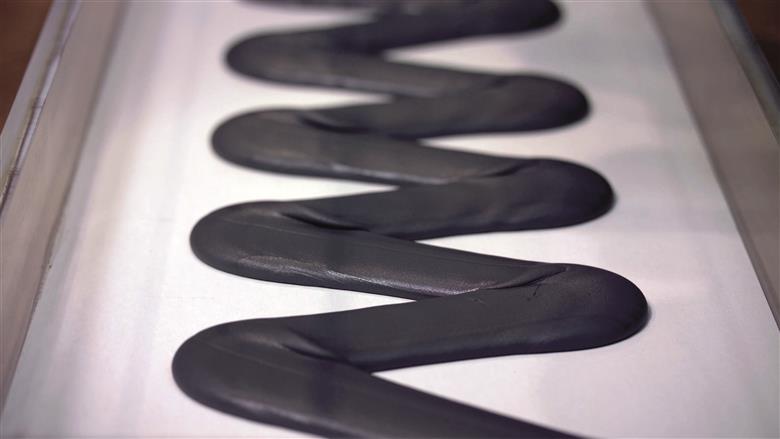 Henkel today announced it will demonstrate how material science is enabling EV battery designers and automotive OEMs to achieve enhanced safety, efficiency and affordability objectives during the virtual Battery Show & EV Tech Digital Days North America & Europe on November 10-12. While developing EV designs that balance safety requirements, ambitious performance metrics and production efficiency is a major challenge, Henkel will reveal how its broad technology portfolio and process expertise has led to various EV design and component assembly successes. Using practical cases, the areas of focus will include:
6 Oct 2020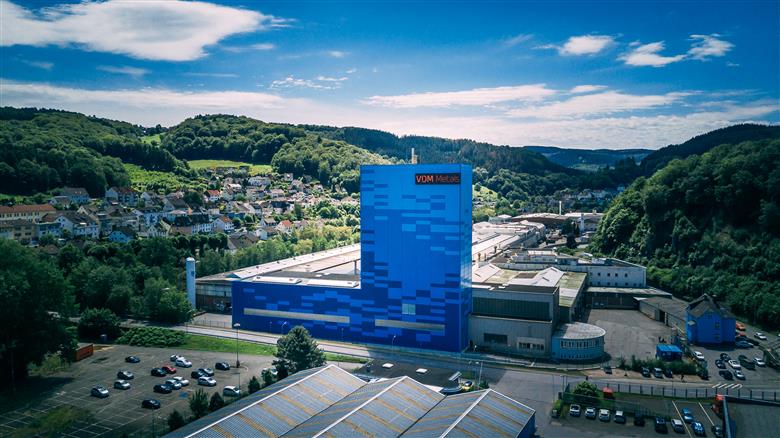 VDM Metals Group, a German manufacturer of nickel alloys and special stainless steels, has adopted Henkel´s next generation nitric acid (HNO3) free Bonderite C-CP ("Cleanox") pickling process for dedicated wire products. The Bonderite C-CP product range answers market requirements within the metals industry to significantly increase the sustainability value of their production processes.
24 Sep 2020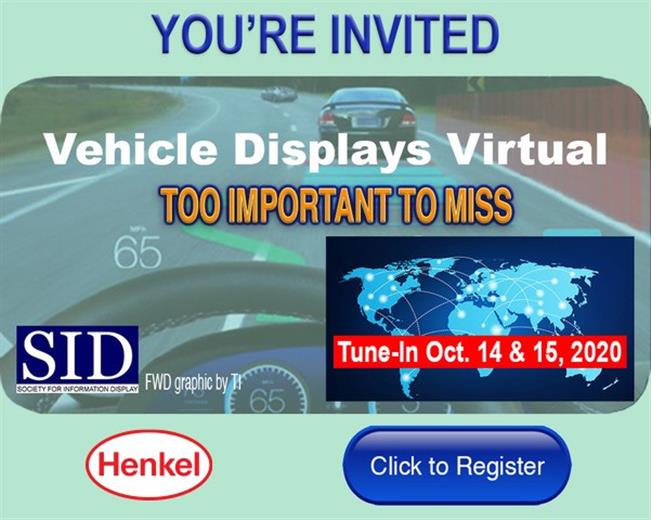 Henkel, a market leader of high-impact solutions in adhesives, sealants and functional coatings, is a proud sponsor of the 27th annual Vehicle Displays & Interfaces Symposium, which will be held virtually Oct. 14-15. Vehicle Displays Detroit is a staple gathering for vehicle display engineers, designers, OEMs, ODMs and suppliers.
10 Jun 2020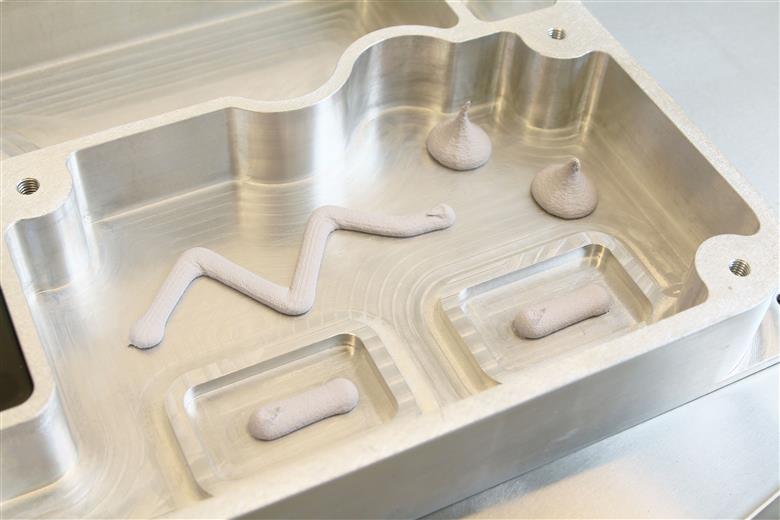 Henkel today announced the debut of its latest thermal interface material (TIM) innovation, Bergquist Gap Filler TGF 7000 (image). The liquid TIM is a major formulation breakthrough, as it effectively marries high thermal conductivity of 7.0 W/mK with a maximum possible speed tested of 18 grams per second, a combination which is currently the only one of its kind. With excellent throughput capability, the novel material is well-suited for applications such as automotive ADAS systems, power conversion systems, electric pumps and ECUs where mass production, reliability and high thermal conductivity are required for today's smaller footprint, higher power designs.