Henkel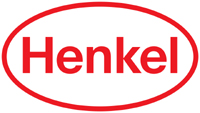 Henkel operates globally with a well-balanced and diversified portfolio. The company holds leading positions with its three business units in both industrial and consumer businesses thanks to strong brands, innovations and technologies. Henkel Adhesive Technologies is the global leader in the adhesives market – across all industry segments worldwide. In its Laundry & Home Care and Beauty Care businesses, Henkel holds leading positions in many markets and categories around the world. Founded in 1876, Henkel looks back on more than 140 years of success. In 2017, Henkel reported sales of 20 billion euros and adjusted operating profit of around 3.5 billion euros. Combined sales of the respective top brands of the three business units – Loctite, Schwarzkopf and Persil – amounted to 6.4 billion euros. Henkel employs more than 53,000 people globally – a passionate and highly diverse team, united by a strong company culture, a common purpose to create sustainable value, and shared values. As a recognized leader in sustainability, Henkel holds top positions in many international indices and rankings. Henkel's preferred shares are listed in the German stock index DAX. For more information, please visit www.henkel.com.
Henkel AG & Co. KGaA
Henkelstraße 67
40589 Düsseldorf
Germany
+49 211 7970
www.henkel.com
11 Sep 2018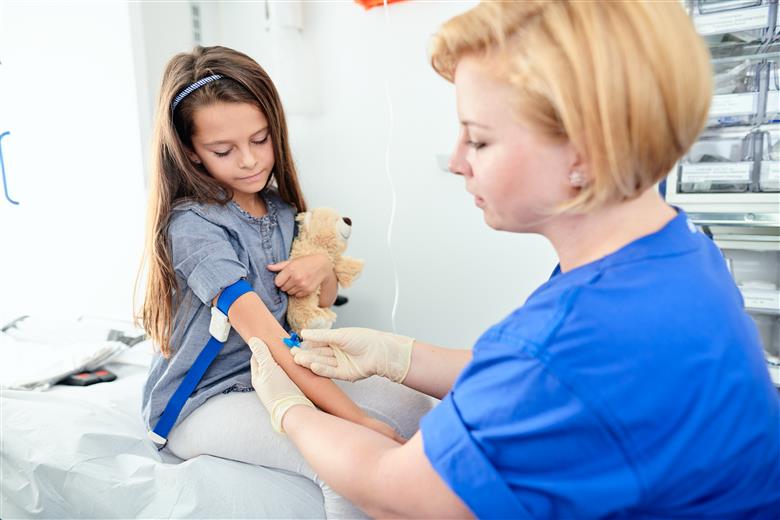 At the COMPAMED fair in Düsseldorf (November 12-15, 2018), Henkel will present its comprehensive portfolio of adhesive materials for applications in healthcare. Highlights at the company's booth G05 in Hall 8b, will include new LED curing adhesives for flexible medical devices, a range of advanced pressure sensitive adhesives for plasters and functional patches as well as conductive inks for smart health devices.
19 Jul 2018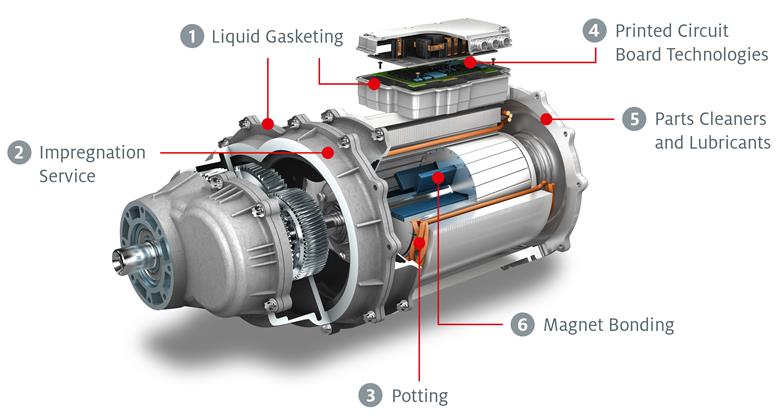 Building on years of experience and expertise in engine and powertrain applications, Henkel is actively investing in new technologies and products for efficient large-scale manufacturing of safe and reliable electric drive systems. Key solutions addressing the "pain points" of OEMs and tier suppliers in this segment include innovative liquid gasketing, magnet bonding, thermal management and potting products as well as a state-of-the-art impregnation service.
26 Jun 2018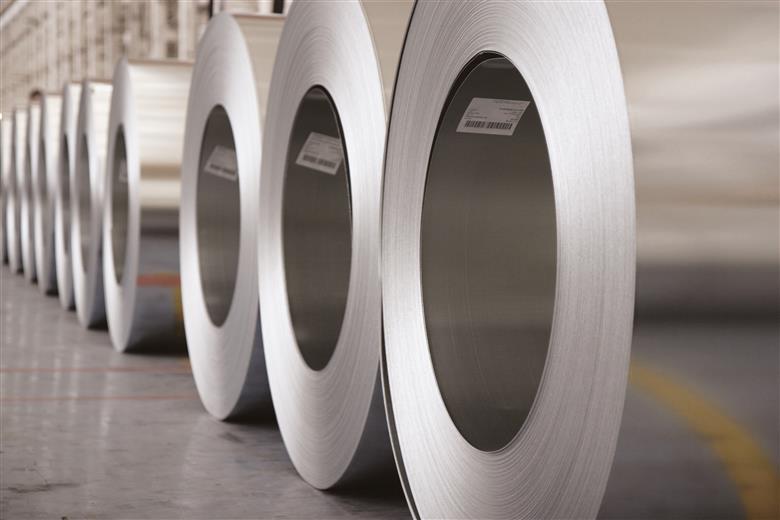 With more than 80 years of expertise in the metal processing/coil industry and an extensive range of process solutions for pickling, lubrication, cleaning, pretreatment, passivation, coating and lamination, Henkel has firmly established itself as a global one-stop partner of the metal coil industry. New product innovations are strongly focused on helping customers manage the process needs of next-generation alloys while meeting cost and regulatory challenges.
25 Apr 2018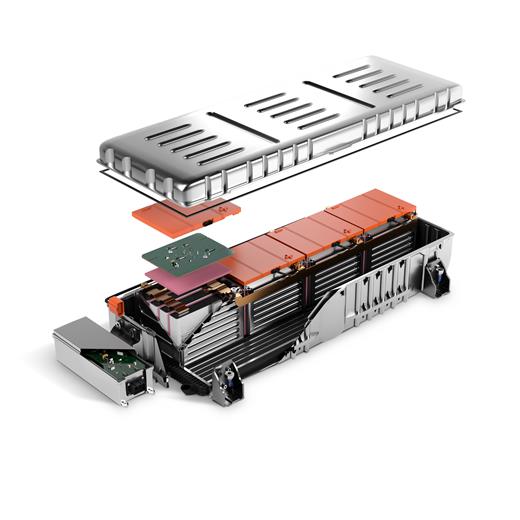 From bumper to bumper, Henkel's advanced materials are enabling automotive electronics applications throughout the vehicle ecosystem. At the upcoming Battery Show Europe, taking place May 15 to 17 in Hanover, Germany, the company will focus specifically on power storage systems, showcasing its thermal management and PCB assembly solutions for Lithium-Ion (Li-I) battery and powertrain applications.
7 Feb 2018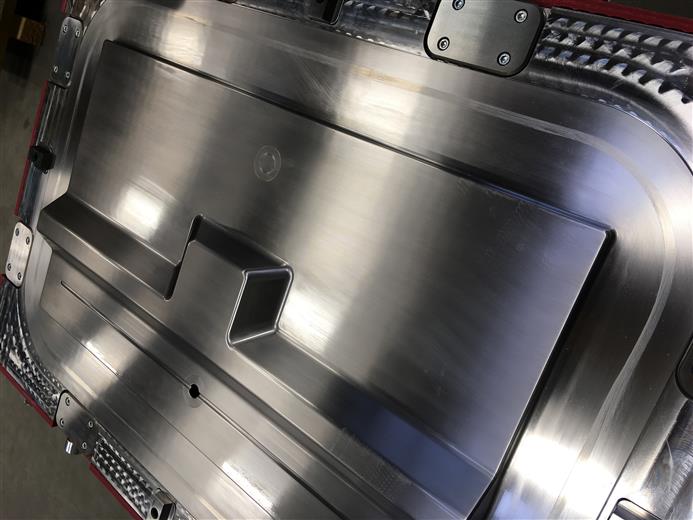 As a global solution provider to automotive OEMs and Tier 1 suppliers, Henkel continues to drive significant progress in sustainable light weighting technologies with new composite and adhesive products and extended global Composite Lab capabilities.
6 Feb 2018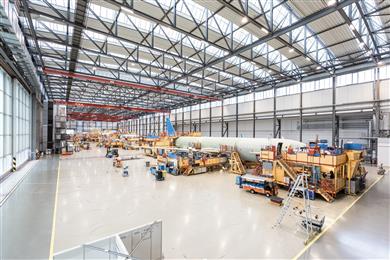 Sky's getting busy: Boeing and Airbus forecast a worldwide demand for up to 40,000 new aircrafts over the next two decades. With a 10-year production backlog and new aircrafts increasingly counting on lightweight composites, both Henkel's expertise in process automation and its high-impact solutions for the aerospace industry are in high demand.
31 Jan 2018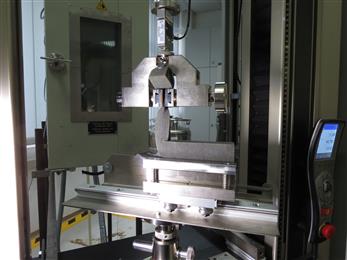 To pave the road towards next-generation automotive tires with effective cavity noise reduction and increased sensor technology, Henkel has introduced Loctite SI 5930 FIT, an RTV silicone rubber adhesive for in-tire bonding applications. The product provides excellent adhesion properties on all common tire rubbers and is compatible with different acoustic foams as well as tire release agents. As a MEKO-free and odorless solution it also meets strict HSE standards. In addition, Henkel supports tire manufacturers and suppliers with a comprehensive bonding test program and through collaborations with leaders in tire market consulting consultant and dedicated wheel manufacturing equipment.
19 Dec 2017
Düsseldorf, Germany – At Euroguss 2018, Henkel (Booth 521, Hall 7) will be showcasing its complete portfolio of product and service solutions for all needs across the entire die-casting and metalworking value chain. From Bonderite cleaning and lubricating products to its Loctite Impregnation Solutions (LIS), the company's broad expertise and product range helps customers reduce costs and streamline their manufacturing processes.
30 Nov 2017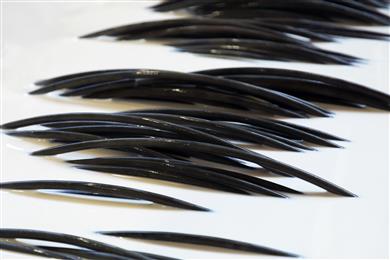 Düsseldorf, Germany – Henkel Adhesive Technologies has sharpened the market fit of its Bonderite L-FM FL portfolio of polymeric coatings for the surface conversion of metals used in cold forming operations. The optimized Bonderite L-FM FL process reduces the number of treatment steps from as much as ten to one or two and is fast emerging as an attractive alternative in the production of high-performance automotive bolts and screws.
7 Nov 2017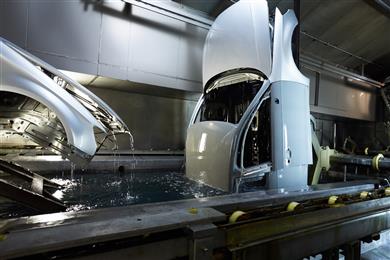 Düsseldorf, Germany – Lightweight construction, costs and sustainability continue to challenge the metals processing industry. Helping customers to keep the lead in this dynamic market, Henkel offers a comprehensive package of surface treatment process, product and service solutions for virtually all needs of single-alloy or multi-metal substrates.
4 Oct 2017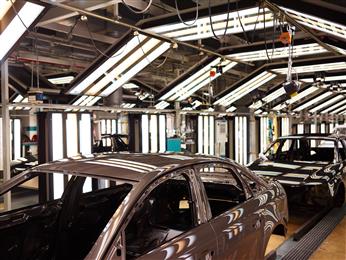 Düsseldorf, Germany – In cooperation with Audi, Henkel has developed an auto body pre-treatment process. The patented two-step process enables surface treatment of multi-metal auto bodies with an aluminum content of up to 100 percent. In zinc phosphating, which was the conventional process, the volume of waste products increases as the aluminum content of mixed material bodies rises. These are very costly to remove from the pre-treatment bath and the surfaces that are treated in them.
18 Sep 2017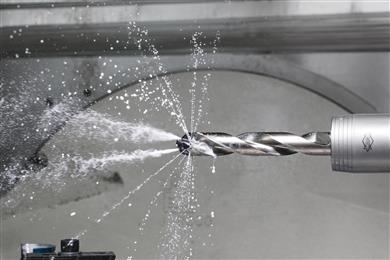 Aalen/Düsseldorf – MAPAL Dr. Kress KG uses the innovative Bonderite duaLCys process from Henkel in its metal cutting operations to produce special tooling for drilling heads in the mining industry. The synergistic combination of a water-miscible lubricant and a water-based cleaner results in a significant increase in performance while reducing energy consumption and waste generation. The process was tailored to the specific application in close collaboration between the two companies.