Glavista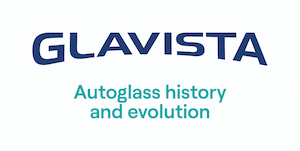 With almost 90 years experience in the dynamic automotive industry, Glavista produces and distributes premium quality automotive glass from the heart of Europe. With production facilities in Llodio and Valencia, Spain, as well as a distribution centre in Karlsruhe, Germany, and 350 employees, the company has the capacity to cater to both the Original Equipment and Aftermarket. Its long history of expertise and outstanding customer care guarantees flexible and speedy service, always.
The production processes in Llodio are certified according to the IATF standard, internationally binding for automotive suppliers. In addition, the company has a sales network in over 30 countries around the world.
Glavista
José Matía No. 36
01400 Llodio
Spain
showcase/guardian-automotive-europe
channel/UCMBQlnqwe8zlKg5QEVD00BA
24 Sep 2021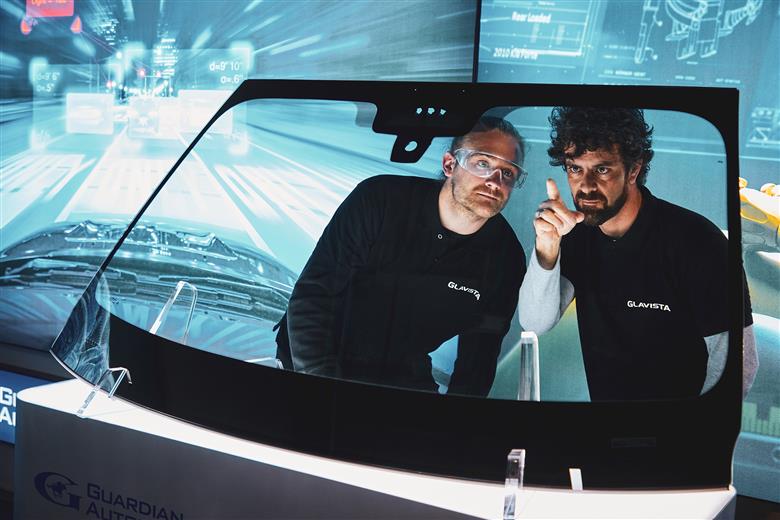 Guardian Automotive, one of the leading premium autoglass solutions providers, has rebranded as Glavista. The transition follows almost a year's planning and means that the company - now independent from Guardian – moves forward into an exciting future.